With the year coming to an end everybody around hopes to make a resolution to brighten their new year. As we do it, the economy too hopes to make a few resolutions to see the coming year in a much better state than what it has shown us in 2011.Lets see where the economy went wrong in the last year. The RBI continued to increase its key policy rate during the year from 6.25% to 8.50% in order to fix inflation but it eventually led to bad numbers for industrial and economic growth.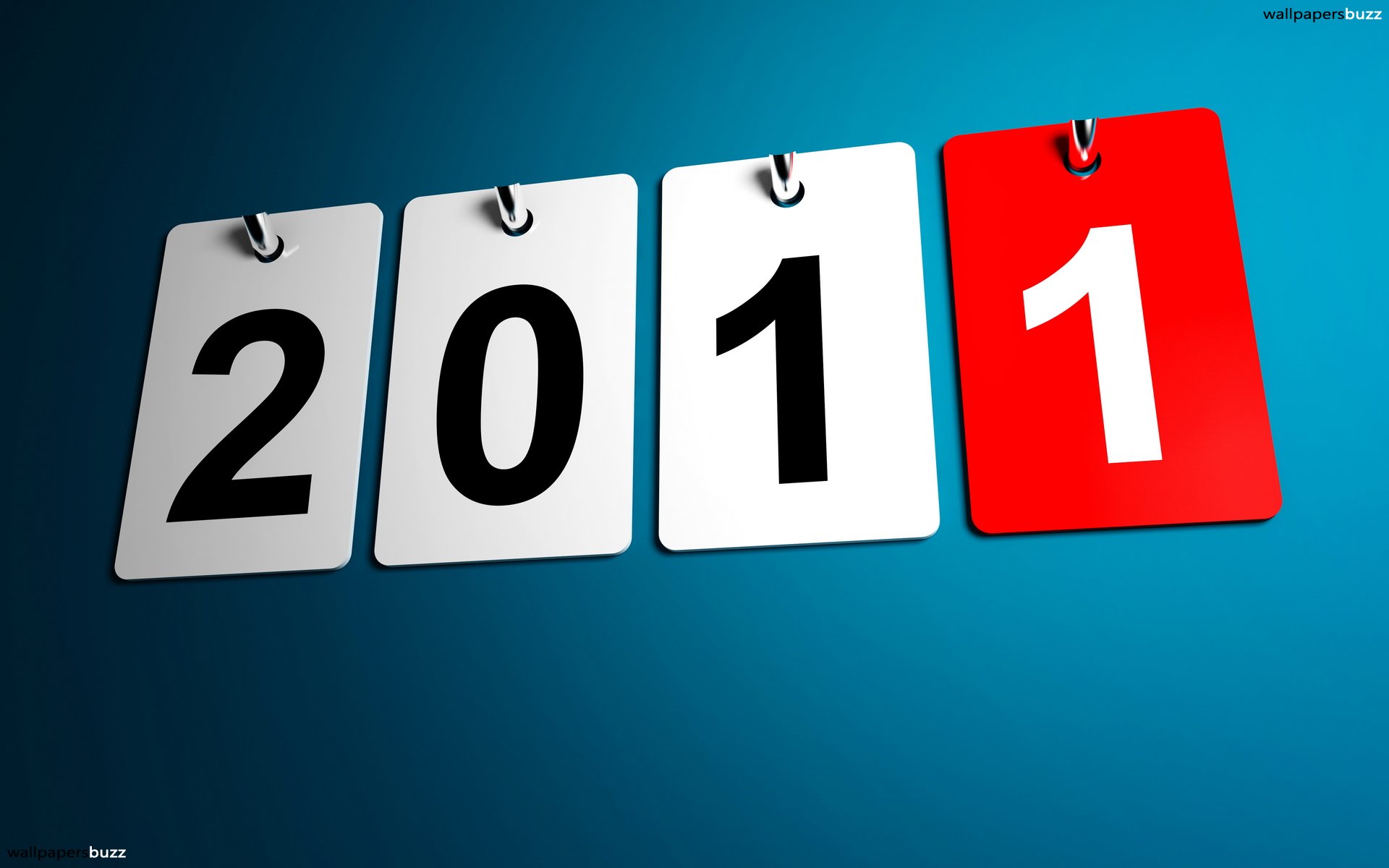 The year saw BSE sensex making new lows, gold at historic highs and INR falling to record lows. IIP (index for industrial production) numbers decreased throughout the year, it showed us a negative 5.1% in October 2011 for the first time after 2009 .This is because of the expensive capital available due to high interest rates leading to declining corporate investment and also falling consumer demand Downgrading of debt ratings and the poor outlook of some European countries in May deepened investors concern. Later, an unprecedented downgrade of the US credit rating by S&P on 5th August led to turmoil in global markets, triggering fears of another recession in the world's biggest economy. INR also fell to a very low 54.17 per USD reaching the 54 level for the first time in history on sustained foreign capital outflows and dollar gains against the euro and other rivals overseas. It has shown the worst performance among the Asian currency. This has its consequential effects on international commodity prices adding more to the ever inflationary pressure.
Sensex witnessed 23% fall till 29th Dec 2011 as risk aversion deepened globally and also due to the lack of appropriate policy initiatives to work for the betterment of the slowing domestic growth. Continuing with the trend, gold and silver touched the heights in 2011 (from USD 1400 levels in 2010 to USD 1900 levels in September 2011) because of strong demand even in times of inflation. Nervous investors considered in gold as a safe investment instead of other risky options like equities.
Internationally gold prices have seen correction from its all time highs. However, falling INR has promoted the gold prices in India. Though the economy had a tough time in 2011 we believe to see it growing with the action of appropriate policies and steps taken by the economists of our nation and wish to have this year show us a better state for everybody!
Yamini Agarwal | Guest Editor