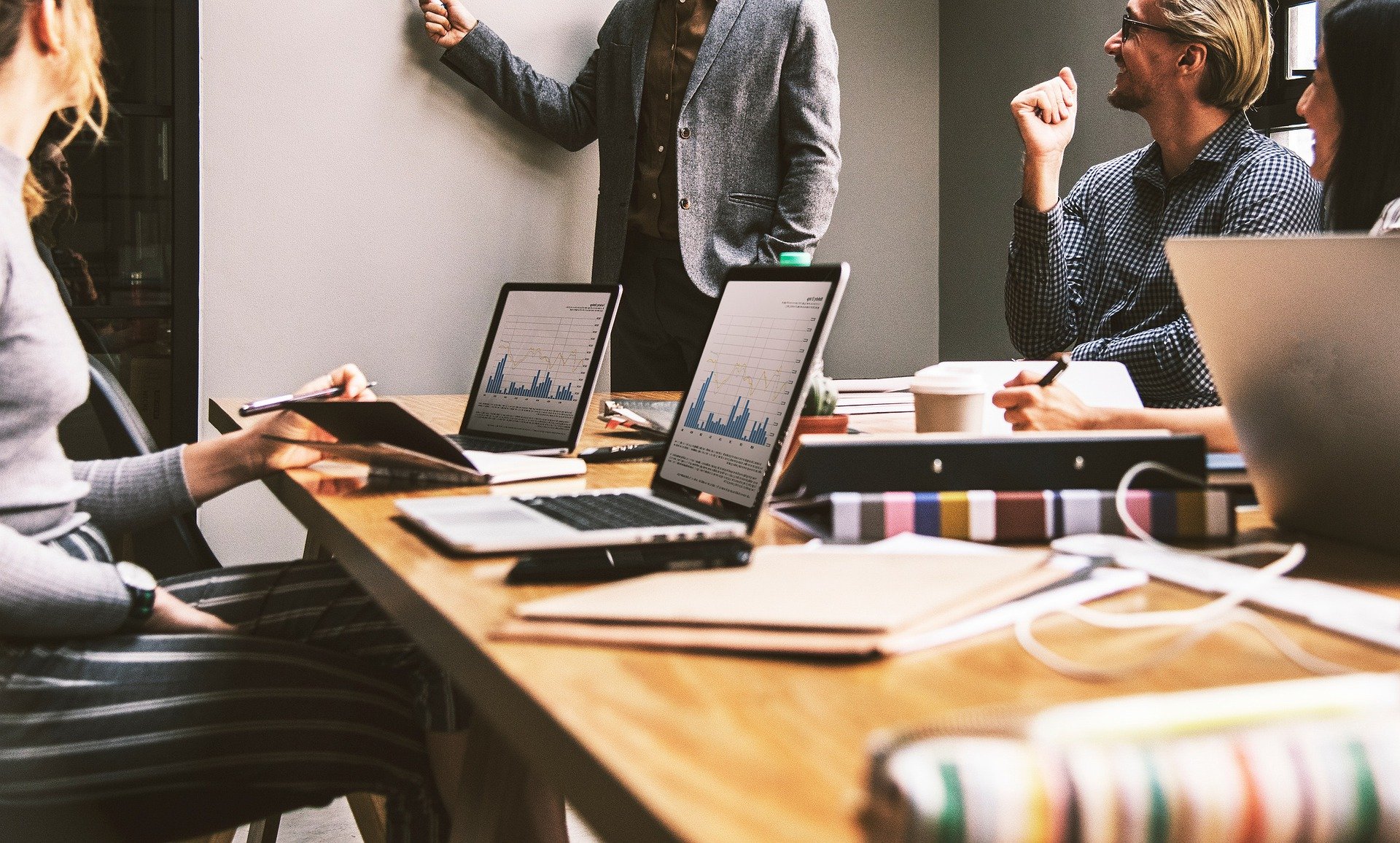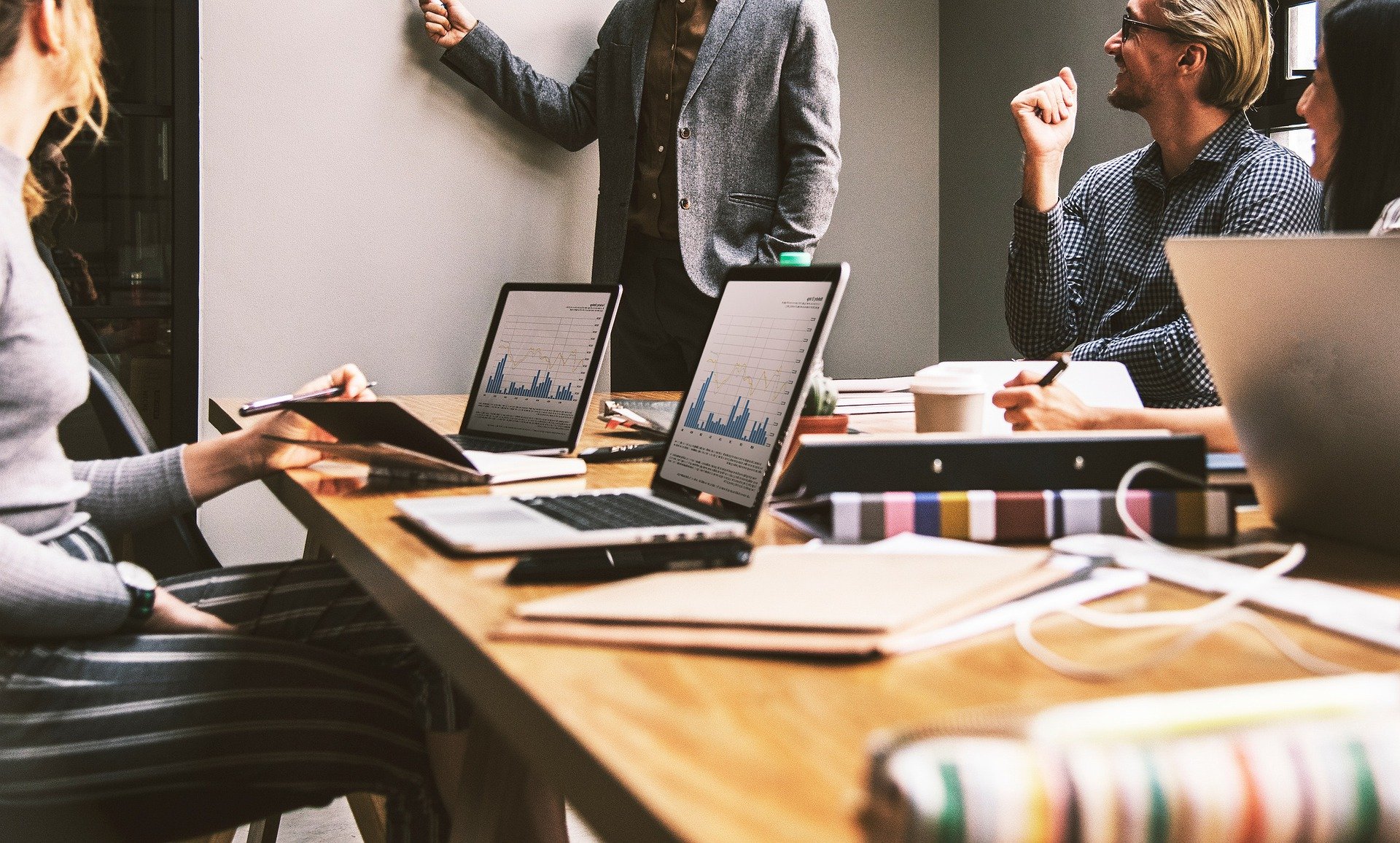 Businesses must strategy ways to attract clients and instill confidence in them to create loyalty. To accomplish this, the business should ensure its premises are clean, welcoming, and attractive. Having well-organized and kept premises impacts the business by motivating its productivity. Although you might produce high-quality products, your premises are dirt, which leads to doubts and suspicion of even the products themselves. There are numerous ways to improve your business premises and make them look appealing. This article will explore ways of improving your business premises.
1. Do Some Cleaning on The Premises
The easiest and most effective way to primp your business premises is by cleaning. It's crucial to consider keeping your compound clean during and beyond working hours. When customers visit your business premises, they first notice how tidy the place looks, and it can even help attract more clients. Schedule cleaning hours such as morning, afternoon, and evening to maintain the premises' cleanliness. This will ensure every part of the business is kept clean. While cleaning, ensure you eliminate all clutter that might pile with time.
2. Consider Landscaping
The grounds of your business can tell more about the organization of your business. A well-kept ground even builds confidence when you invite high-profile partners and customers. One way to achieve this is by hiring a landscaping company to help design and manage your company's landscape. You should remember that the exterior can impact the number of customers visiting your business. Look for eye-catching plants but avoid too many as they make the place look busy. When considering the plants to use, you need to consider the ones that are easy to maintain, so they don't use a lot of time management. You can also consider incorporating some furniture, such as a seat where customers can sit as they await to access the business's interior.
3. Design Your Entrance
When planning to improve your premises, you must consider improving the entrance. A good entrance helps the customer feel they have made the right decision and encourage them to want to do business with you. Incorporate colors that make a good statement about your business and ensure there are bolder than the rest of the building.
4. Consider the Lighting
Your business's lighting is crucial and plays an important part, especially for your employees. The more you can make your employees comfortable; the more your production will increase. When the employees stare at the computers, it might disrupt them when looking for items in a poorly lighted place. Also, lighting plays an important role at night, especially if your business works around the clock. It helps to encourage potential customers passing by to want to enter and join you. Additionally, good lighting helps to strengthen the security of your business as thieves don't love to be identified.
To Sum It Up:
The above are ways to ensure your premises look clean and tidy. Take time and formulate a plan to make it more appealing without disrupting daily business activities. Ensure you hire reputable and experienced landscapers to ensure your grounds are beautiful.