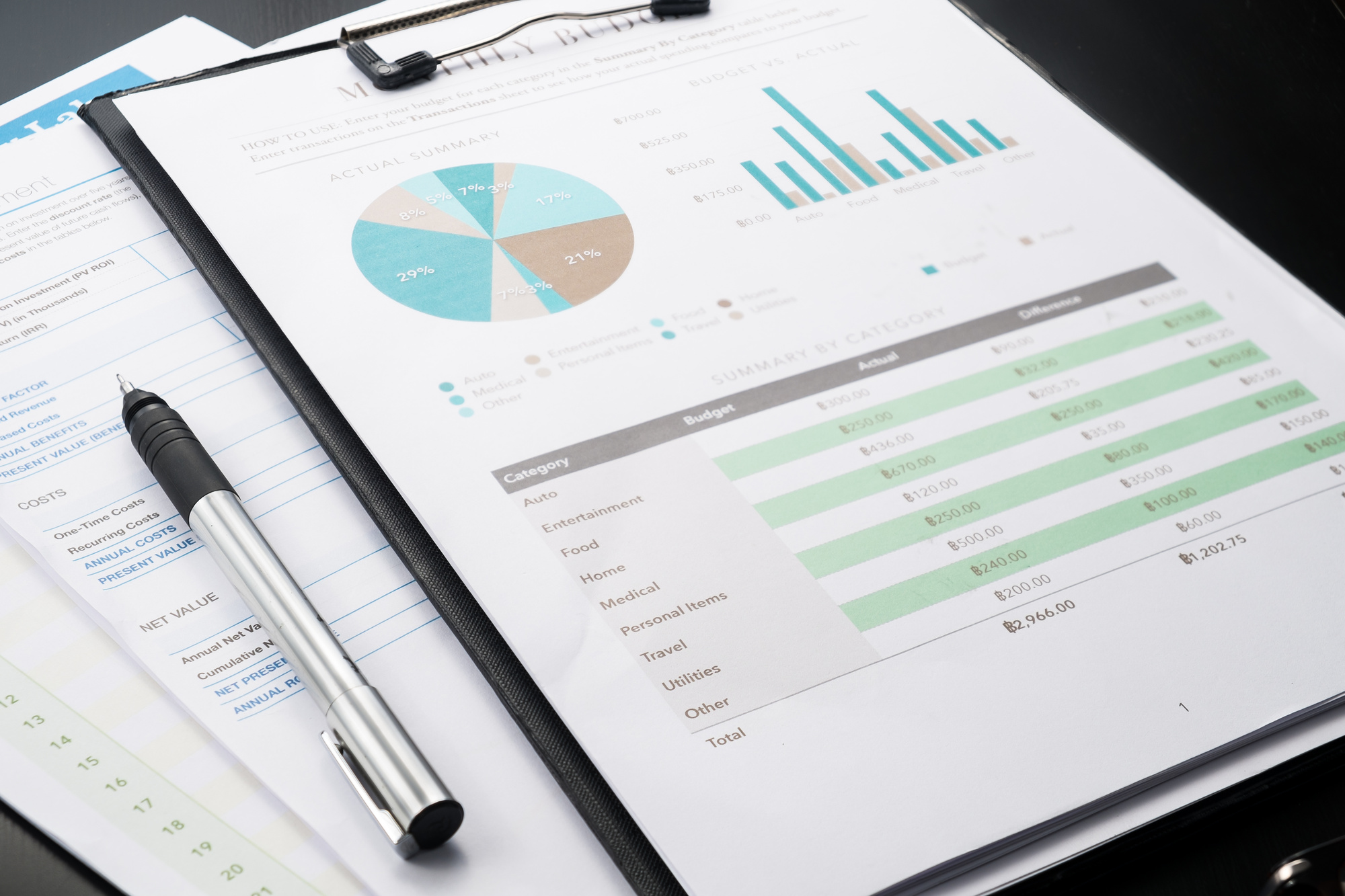 Your company's finances are among the most important aspects of the company.
The company's finances dictate whether or not you meet your budget each month. The finances also make it possible to determine whether or not you require a specific financial manager to take over the position.
That's why you want to make sure you're protecting your business finances at all times. Doing so requires a specific set of steps that you must take.
This article provides a handful of financial management tips that you can use. Keep reading to discover how to ensure that your financial information stays safe at all times.
Choose the Right Business Structure
There are several business structures to choose from and the one you select will have an impact on how you protect your company finances. The three most common business structures are sole proprietorships, partnerships, and corporations. Each has its own advantages and disadvantages, so it is important to choose the right structure for your business.
The right business structure can protect your finances in the long run. It can help you save on taxes, reduce your liability, and make it easier to raise capital. Choose the structure that is best for your business and consult with a professional to ensure you are making the best decision for your finances.
Keep Good Financial Records
To protect your business finances, it is crucial to keep good financial records. This means keeping track of your income and expenses and having a system in place to track this information. This can be done by using a software program or by manually tracking your finances.
By keeping good financial records, you will be able to see where your money is going and make informed decisions about your business finances. Additionally, good financial records will help you prepare your taxes and make sure you are complying with financial regulations.
Get Insured
As a business owner, it is important to protect your finances by getting insured. This will help you financially if something unexpected happens, like if your product is damaged or stolen. Getting insurance for your business will give you peace of mind and allow you to focus on running your business.
To get started, research different insurance companies and compare their rates. Then, choose the best policy for your business. Be sure to keep your policy up to date and pay your premiums on time to keep your coverage active.
Use a Business Checking Account
This will allow you to track your expenses and keep your personal and business finances separate. You will be able to see exactly where your money is going and make sure that your business is running smoothly.
You can visit getbankcard.com should you be interested in getting a business account. A business checking account will also give you a place to deposit your revenue and make payments to your vendors.
Ways to Protect Your Business Finances
There are many ways to protect your business finances. This includes tracking and monitoring your business finances closely, keeping good financial records, and segregating your personal and business finances.
By taking these measures, you can safeguard your business against financial fraud and mismanagement.
If you find this article helpful, check out our blog for more informative content.