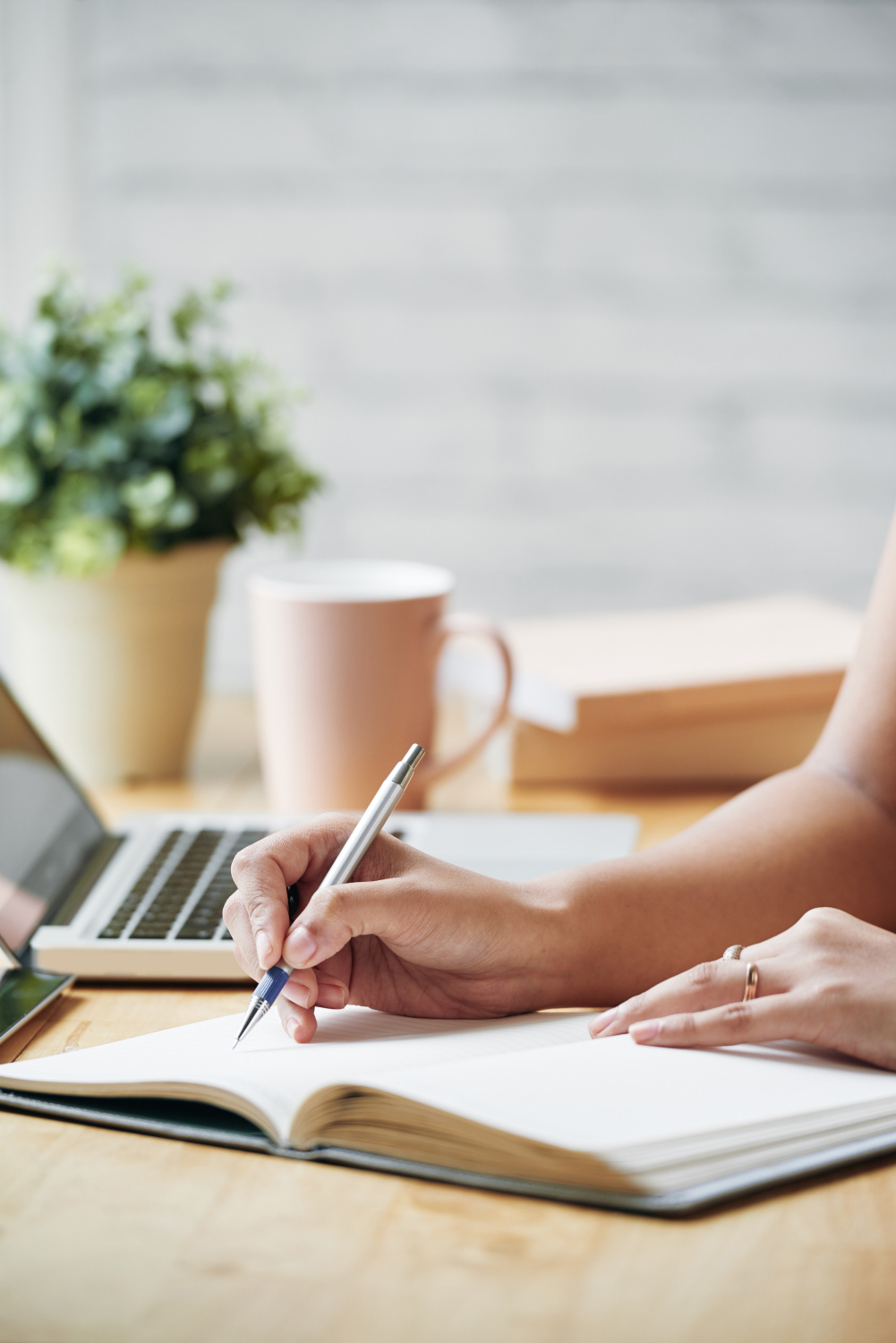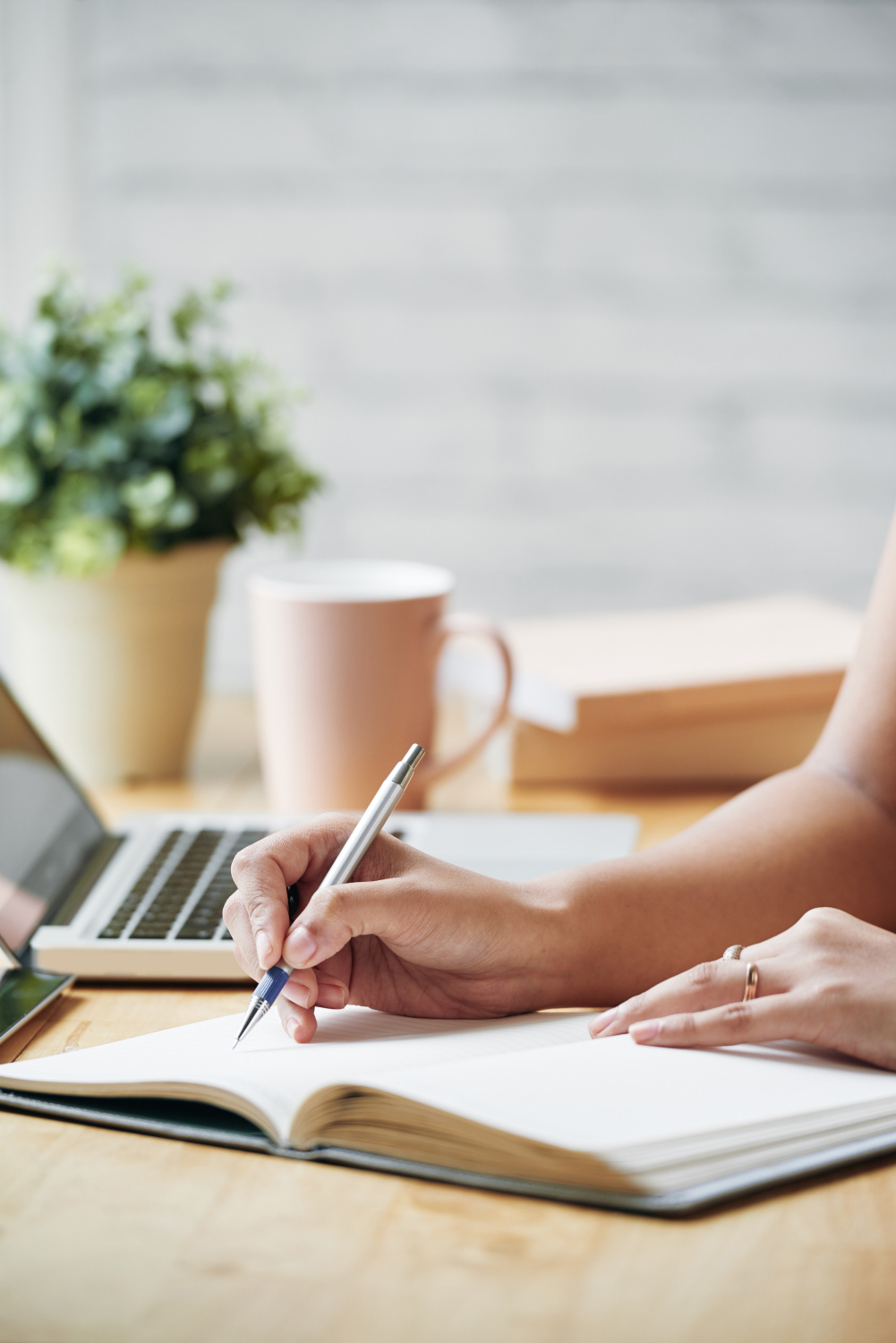 Including your accomplishments and talents in a professional bio is a terrific idea. It can live on your website, LinkedIn profile, social media accounts, and more. Creating an interesting and engaging professional bio can help you attract the right people. In this article, we will look at how to write a successful one in 5 steps:
Know Your Audience
Whether you're writing for an alum panel, getting a gig as an on-air personality, or revamping your website, knowing your audience is key to creating content that resonates and improving retention rates. It also helps prevent writer's block when you know who you want to read your bio. However, if you're writing for your website, your focus should be on what inspires you and why you do what you do. For example, sharing that you love to travel with your chihuahua or that you're passionate about new technology and innovation in the digital world will help your audience connect with you on a more personal level. It will entice them to keep reading your bio and take action by hiring you.
Be Specific
A professional bio is an opportunity to highlight your most significant accomplishments. It's also a chance to showcase your unique skills and capabilities, so feel free to let your personality shine through! The best way to do this is by adding a personal touch, like a hobby, a quote, or something else that makes you stand out. It will help readers feel connected to you more personally and make them more likely to contact you. Lastly, including all relevant credentials and awards in your bio is important. It will give potential employers or clients a better sense of your expertise and experience. Remember to proofread your work and share it with a friend before posting it online. If you have difficulty doing it, you can hire professional bio writing services that offer what you need. 
Know Your Purpose
It may not be easy to walk a tightrope when writing a professional bio for your website, blog, LinkedIn page, or social media accounts. It would help if you were informed and compelling enough to motivate readers to act. But how do you achieve that with a limited amount of words? The short answer is to focus on the things that make you unique. Whether it's your passion for what you do, impressive accomplishments, or personal details that set you apart from other similar people in your industry, highlight them all in an easy-to-read way. One way to do this is by starting with your name – it's a simple, effective way to let readers recognize you. You can also mention your website or brand name to add a more formal touch. Next, discuss the skills and experiences that have prepared you for your role. Finally, finish with your hobbies or interests – this will help readers connect with you more personally.
Be Concise
When writing about yourself, the pressure can feel like a Simone Biles floor routine. You're trying to convey your whole identity in a short, concise way that speaks to strangers, potential employers, clients and colleagues all at once. It's easy to overthink it and end up with a bio that could tell your story better. If you need to help structuring your bio, try reading other people's professional bios for inspiration. However, remember that your bio is different from yours. Be sure to keep in mind that your audience and goals will influence what you choose to include. Including details about your hobbies or interests is another great way to personalize your professional bio. Adding a bit of personality to your bio makes it more interesting and gives the impression that you are a fun person to talk to. You can even throw in some humor for an extra oomph. For example, you could write that you enjoy practicing for marathons or reading books on wine in your spare time.
Be Creative
Whether on your website, LinkedIn profile or company Slack channel, a professional bio is a great way to show off your skills and personality. However, writing a bio isn't one-size-fits-all, and your bio needs to be tailored to where it will live. Remember that you want to stand out and grab people's attention when writing your professional bio. It can be done by incorporating a personal touch like humor or a fun fact about yourself. You can also include a short, informative summary of your most significant accomplishments and goals. A good way to end your professional bio is by stating what you're passionate about outside of work. It can be a passion project, side hustle or a hobby you love to do in your spare time. It is a great way to let your audience get to know you better and make you more relatable. It's also a great way to leave your audience wanting more.