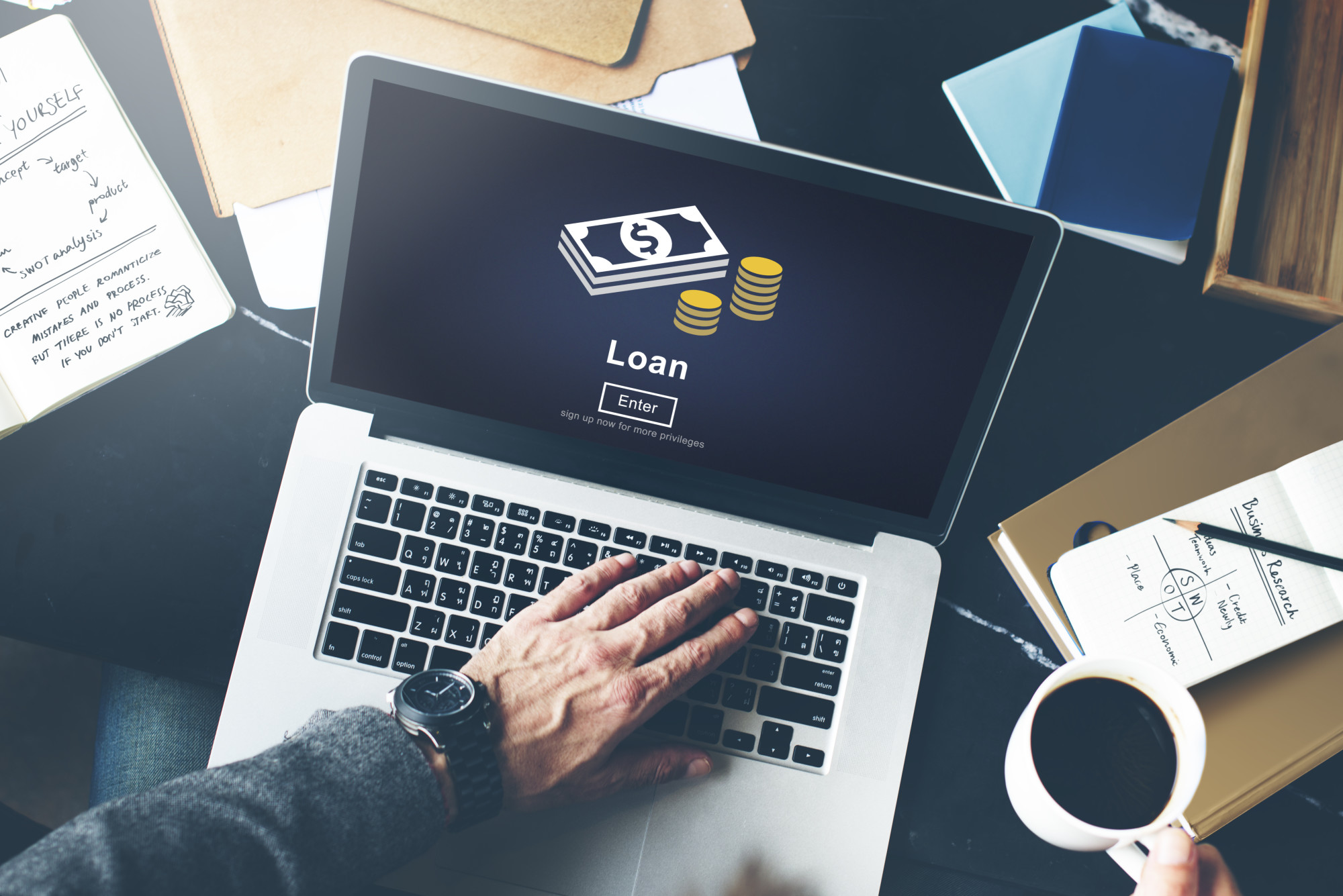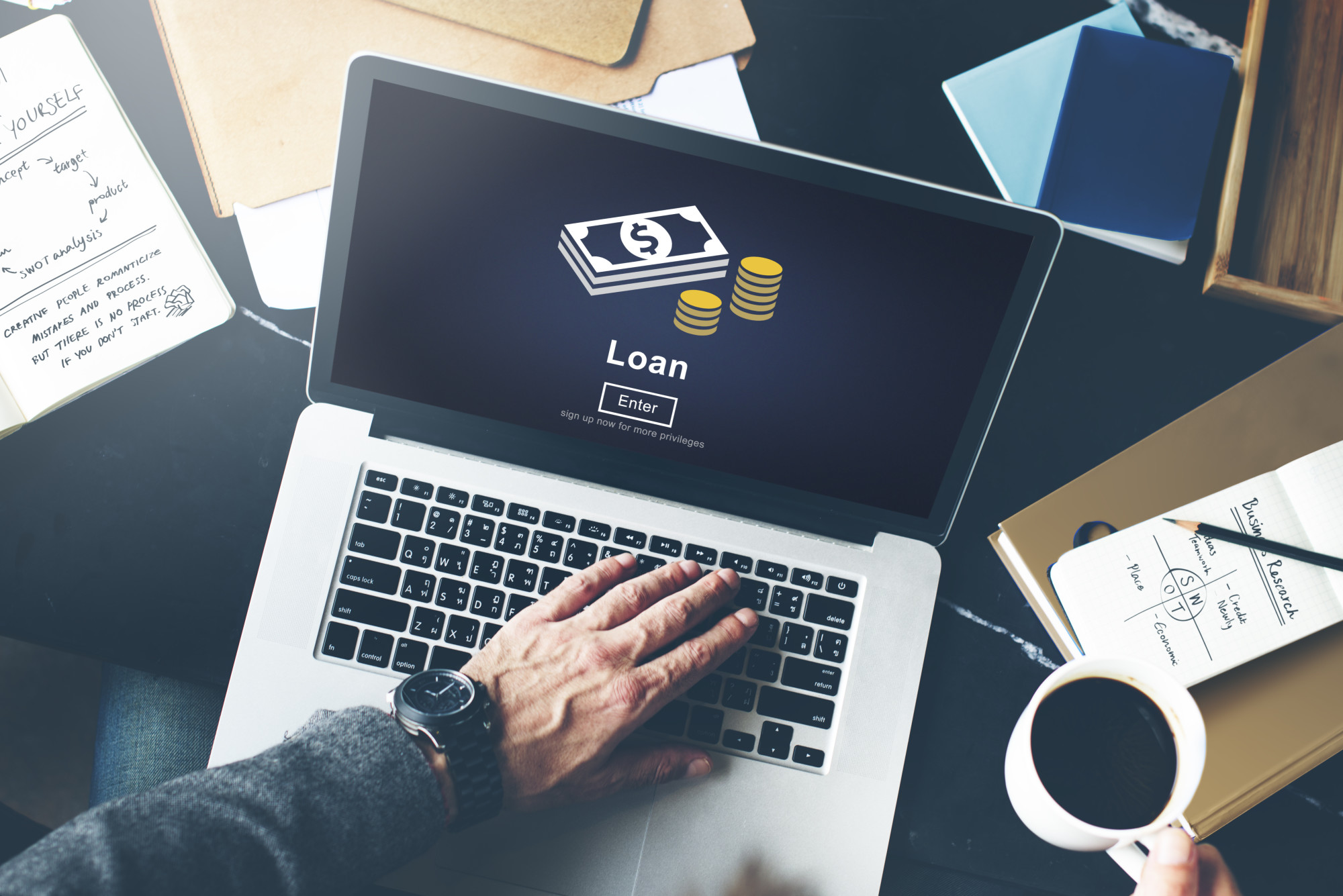 Plenty of individuals dream of starting their own businesses, but not everyone has the ability to pay the upfront cost of operations. There is, however, a solution to this problem. It comes in the form of securing a business equipment loan.
Are you looking for a way to pay for your business eguipment? This article will explain how to know the right time to undergo business equipment financing.
You Don't Have Enough Capital to Start a Business
If you have been wanting to start a business for a while now but don't have enough capital, you can decide to secure a business equipment loan. Instead of waiting to be able to afford everything, turning to a business loan will quicken the process and allow you to jumpstart your company.
An equipment loan will enable you to start up your operations and receive profit immediately, which will benefit you in the long term.
You Want to Invest in New Equipment
If you have been in business for a while, do you still need to get a business equipment loan? There are scenarios where you would.
Perhaps your industry is a fast-growing sector that involves a lot of technological advances. This means that the business equipment will keep changing, and you will need to keep up to remain productive and competitive.
That being said, you may still not be able to pay the upfront costs of getting new capital. This is where business equipment financing comes in.
You Need the Equipment for a Long Time
There are two types of business equipment financing methods you can access. The first is that you can rent your business equipment, where you will be able to use the equipment but will have to make periodic payments. Another method is to buy the equipment with a loan.
If you are likely to need your equipment for a long time, choosing to use a business equipment loan will be more profitable to you. This is because you will not have to repay the rent over the years, making it less costly in the end.
Therefore, if you predict that you will need your equipment over the next few years or even longer, choosing a business equipment loan will be a suitable choice for you.
The Right Time to Secure a Business Equipment Loan
Have you been dreaming about starting a business, but can't pay the upfront costs? Have you been planning to invest in new equipment? Whatever situation you're in, a business equipment loan can reduce the costs you have to pay immediately.
This will allow you to make a profit off of the equipment immediately. You can choose to secure a loan if you are about to start a business, need new equipment, or will be needing some equipment for a long period of time.
Did you find this article helpful? Check out our corporate finance section.