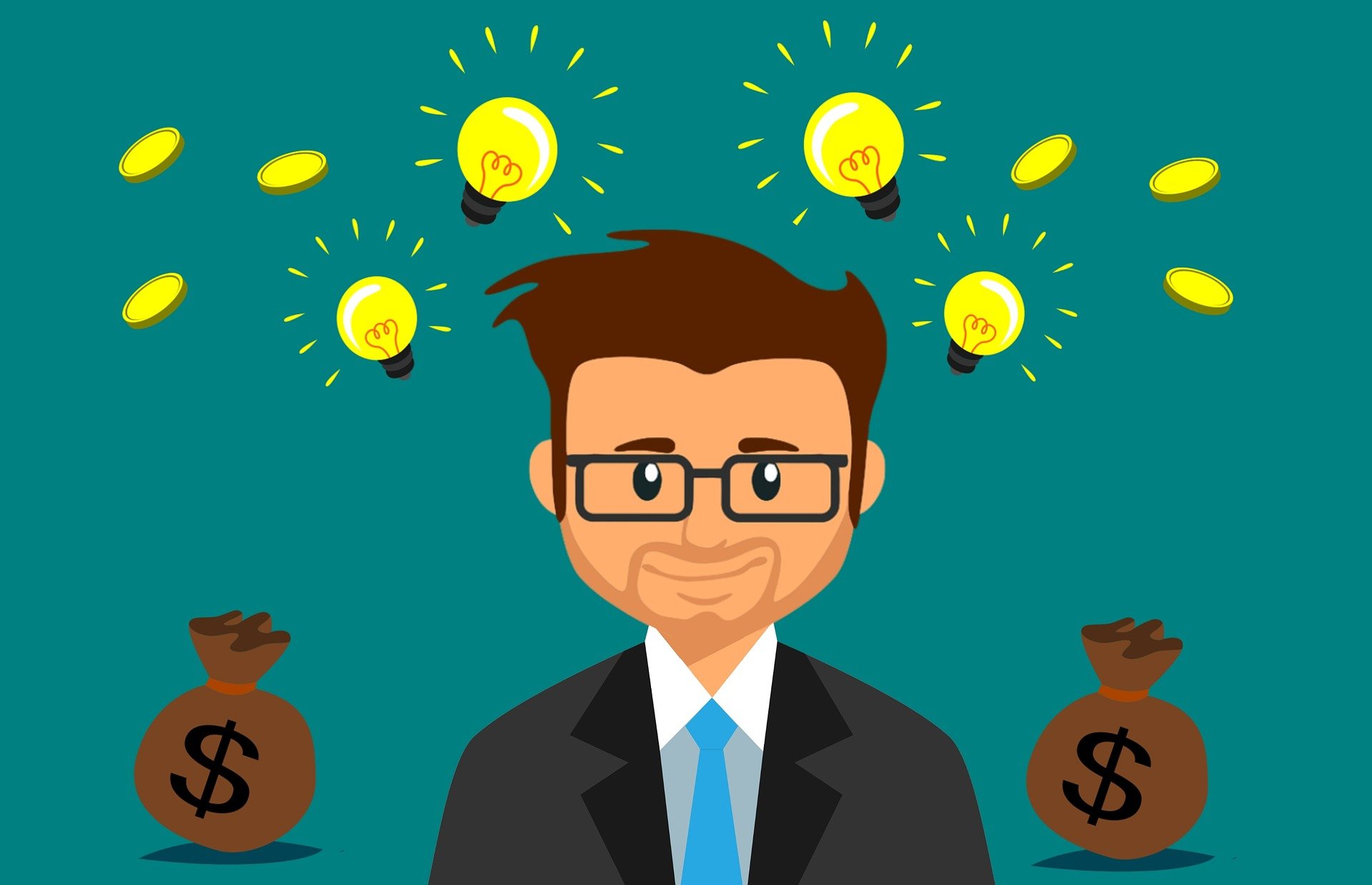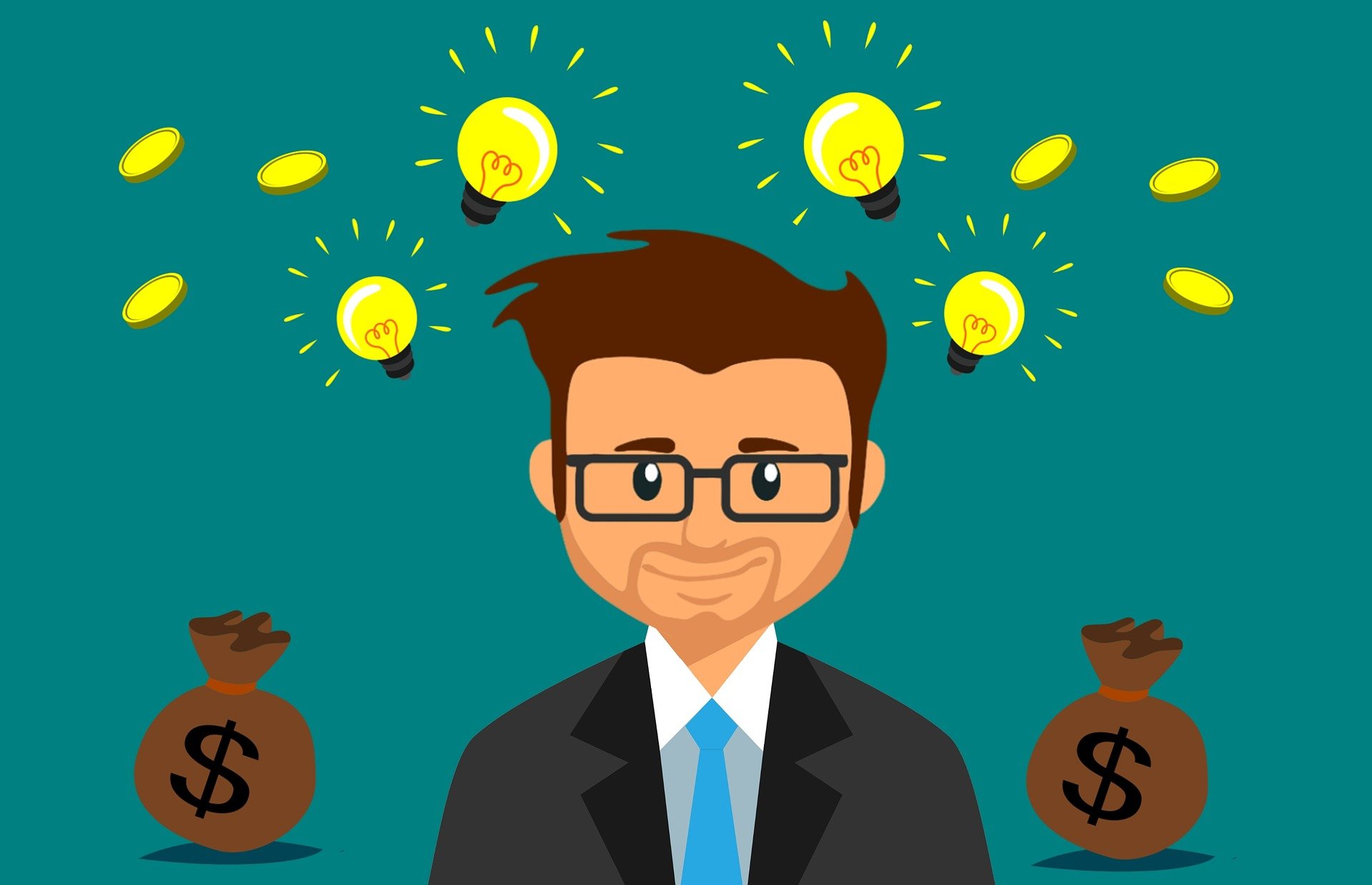 Entrepreneurs and investors need each other. Yet even a seasoned investor-turned-founder can get hung up on how to successfully raise private funds.
What's the problem? To be perfectly frank, it can be intimidating and downright frightening to ask for money. Most entrepreneurs know innately that they have to bring certain items to the table. These include everything from a robust business plan and financial audits to a competitor analysis and, if applicable, product samples. However, many fall flat when it comes to wowing would-be investors by nailing a pitch.
Every investor wants to find a golden nugget, but they are smart stewards of their wealth. As such, they want to put their funds into organizations that seem like smart financial bets, not just interesting ideas. Nevertheless, they can be wowed by entrepreneurs who pay attention to things other than numbers and projections.
How to Set Yourself Apart
If you're poised to go into investor-seeking mode, set yourself and your business apart with the strategies below.
1. Get yourself mentally ready.
Many entrepreneurs have heard "no" because they seemed too needy or desperate. To ensure that you exude a high degree of confidence, spend time working on yourself.
Entrepreneur and author of The Lucky Formula Mark Lachance recommends starting by upgrading your external and internal conditions. For instance, you may want to incorporate more positive self-talk into your daily routine. Or, you may benefit from identifying and solving personal problems. Then when you come to investors, you'll be focused and clear-headed.
It's also wise to stay educated on your industry. Finance leader Eric Rosenberg notes that Google used to allow employees to allocate 20% of their time to learning and discovering. That's how Gmail came to life. So carve out one-fifth of your workweek to experiment on upping your knowledge.
2. Establish your brand's reputation.
Branding is everything these days. However, you don't want the public to control the flow or essence of your brand. That means you have to start creating a brand image and strengthening it accordingly. 
Take your social media pages. They should point to your brand right away. When a potential investor checks them, they see branding similarities. From logos to language, remain consistent in your messaging. 
If you haven't spent much time on branding, you can get started right away. Begin with a compelling origin story that grabs target audiences, followed by a purpose-filled vision statement. Then, springboard some branding rules from those documents. Tweak existing content as needed to better showcase your brand. Cohesive branding helps investors feel that you're laser-focused rather than poking around in the dark.
3. Customize every pitch.
Learn about any investor you plan to pitch. Know what types of businesses the investor has supported in the past. Look through thought leadership articles and listen to podcast interviews. The more you know about your investor, the easier it will be to personalize your pitch.
During this research phase, you may realize an investor isn't a good match. While this may be disappointing, don't decide to give it a go anyway. Cancel the meeting and explain why. Don't waste your time or theirs. 
4. Keep your cool.
Investors may ask questions that sound cold or harsh. They want to get to what matters to them the most—finding out if the pitch is worth continuing. 
You may have to train yourself to have the patience and cool-headedness to take inquiries at face value without getting angry. It's tough to be bombarded, particularly when you're under the stress of trying to raise money, but being rude won't make the situation better.
Even if you get the sense that an investor is growing hostile, avoid burning bridges. Explain that perhaps your company isn't the right investment vehicle for the investor. Thank the investor and stop the conversation. Pulling the plug in a professional way shows your leadership without burning any bridges.
5. Emphasize your team's skill sets.
During pitches, you may want to mention your team's backgrounds. Let's say that your CIO trained at MIT or your CMO worked for Apple. Investors might see your company in a different light. The experiences of your employees can help push your pitch over the top.
Not sure you have anyone with impressive credentials at your company? You can't be sure until you ask. Conduct some informal interviews or send out surveys—and don't forget to include outsourced parties or consultants. Anyone who contributes to the success of your organization can be seen as an asset to would-be investors.
Investors are seeking ways to grow their wealth by investing in startups and small businesses. Putting just a bit more effort into tightening your pitches can ensure that you stand out. And one "sold" investor is sometimes all you need.