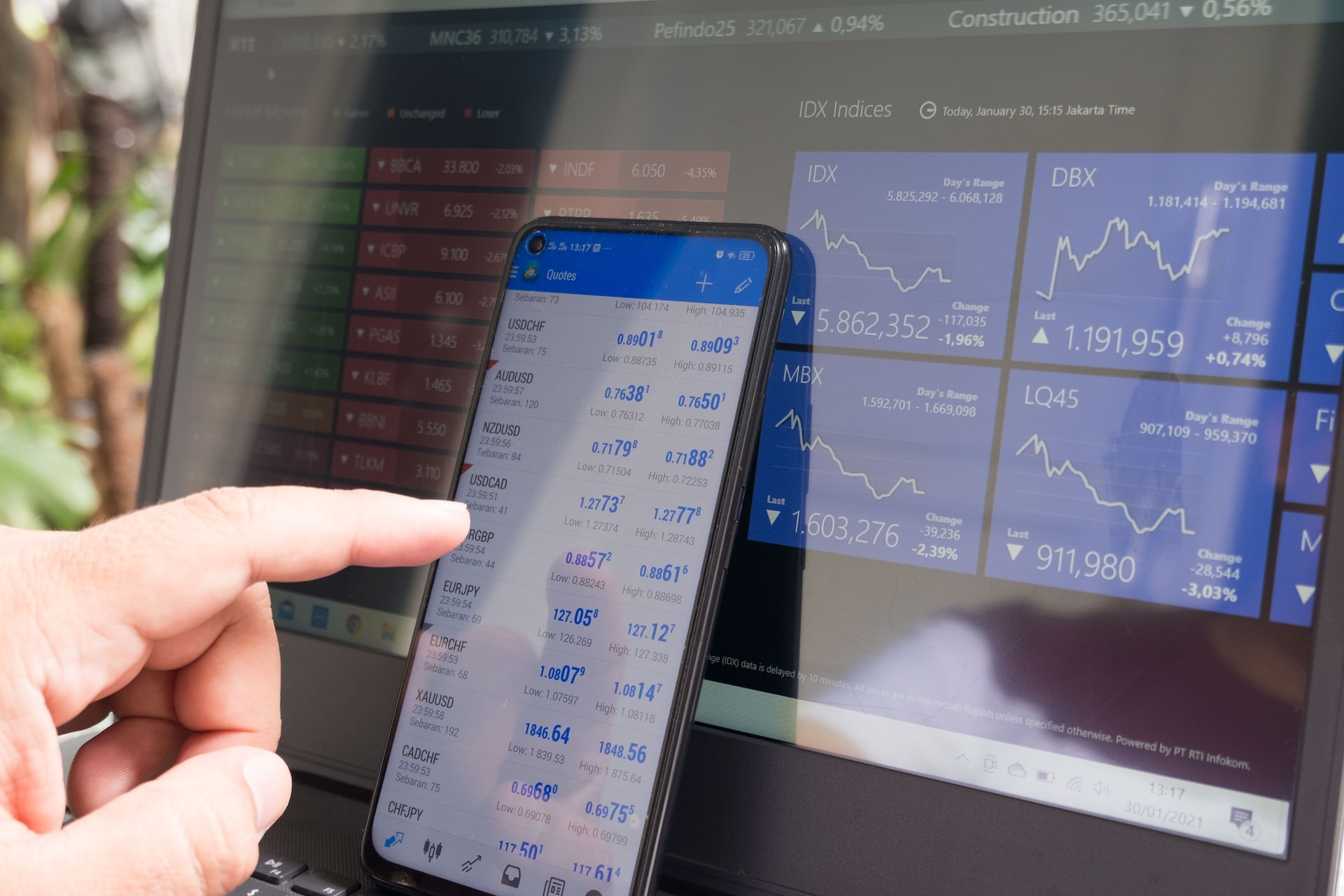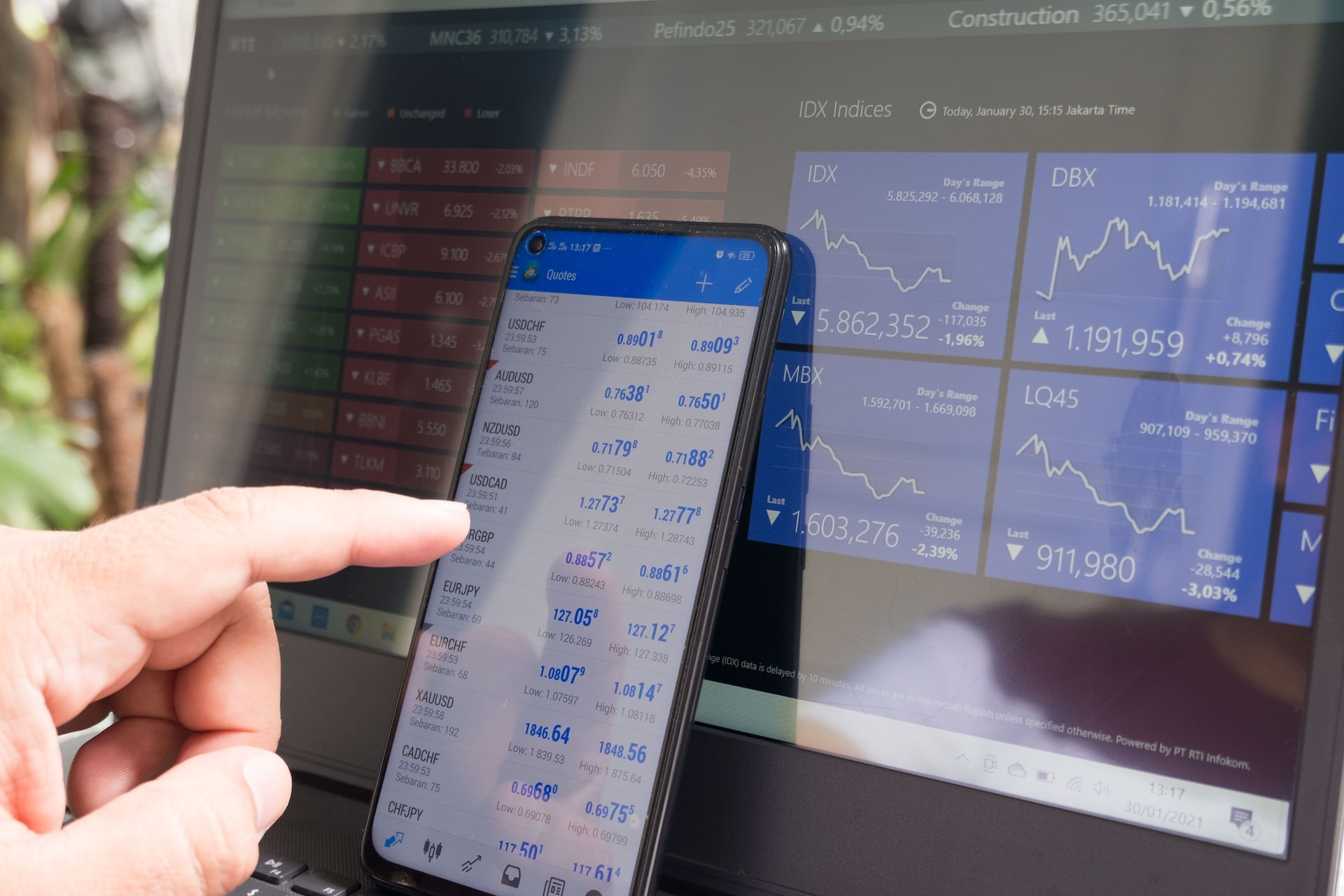 Trading Forex can be a perfect way to diversify your portfolio while gaining profits from various foreign exchange market (FX) strategies. However, as a trader, you must hone your skills through discipline, practice, and knowledge to tap into the market and stay ahead. Below, we look at the top six Forex trading tips for beginners to help you get started.
Choose the Right Trading Platform or Broker
Choosing a reputable trading platform is the starting point to excelling in Forex trading. Take your time to research what differentiates various Forex brokers, including their policies. Pay attention to their online reviews and trading style. You might also want to work with a trading platform regulated and authorized by an internationally recognized authority. Other essential factors to take into account when selecting a broker include the following:
Competitive spreads. This is basically the cost of trading. For instance, If SOL to USD is trading at an asking price of 21.24 and a bid price of 20.22, then you can get the spread by subtracting the bid price from the asking price.
Client fund security
Numerous trading instruments
Educational resources
Excellent customer service
Develop a Trading Plan   
Most Forex traders rush to begin trading right away without establishing a clear roadmap for their trade. But as the old saying goes, failing to plan is preparing to fail, and Forex trading is not any different. Your Forex trading plan should act as guidelines or rules you must adhere to when trading and the best way to implement them. This will hinder you from overtrading or engaging in reckless trades.
Educate Yourself
You cannot excel in what you don't know. To succeed in Forex trading, seek extensive knowledge about markets and the right way to trade. Learn from experienced traders and remember that learning is a continuous process; even if you become an experienced trader, there is still room for learning. Keep following up on the latest Forex trends and news, market analysis, and keep the trading basics at your fingertips.
Practice 
Put your trading plan to the test until you develop proficiency in executing the plan. Dedicate time to familiarize yourself with your chosen trading platform's features before starting to trade on it. Fortunately, most Forex platforms provide a demo account to allow you to practice how to trade currency pairs without real money risks.
Know Your Limits
Knowing your limits can help you a lot as a new trader. Start by identifying how much capital you have to trade. Keep in mind that Forex trading is not a get-rich-quick kind of thing. Therefore, ensure that the money you put at risk, better referred to as risk capital, is an amount you can stand to lose. If you depend on that money to clear bills, then hesitate to trade. The bottom line is to identify the amount you can willingly risk on each trade, comply with leverage ratios, and never go for a position size that can blow your account.
Control Your Emotions
If you want to be consistently profitable, stay emotionally detached and rational. While most novice traders feel on top of the world upon a win, experienced traders remain relaxed and calm even when facing multiple losses. Don't allow the downs and ups of trading to move you emotionally. The trick to this game is emotional stability coupled with proper risk management.
Succeeding in Forex trading calls for proper planning, consistent discipline, and regular practice. Start learning the basics and practicing with a demo account and stay up-to-date with the trends and news in the foreign exchange industry.