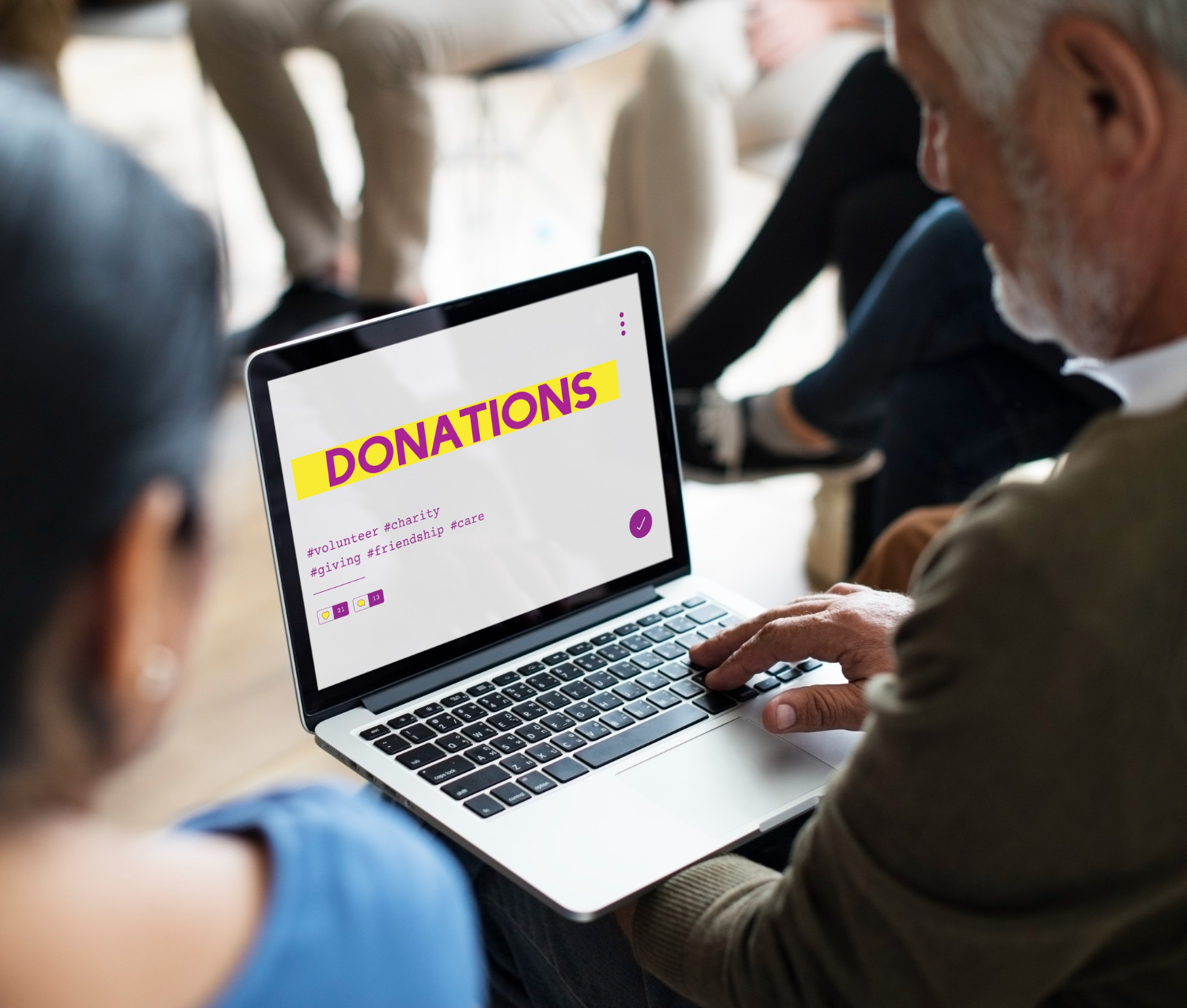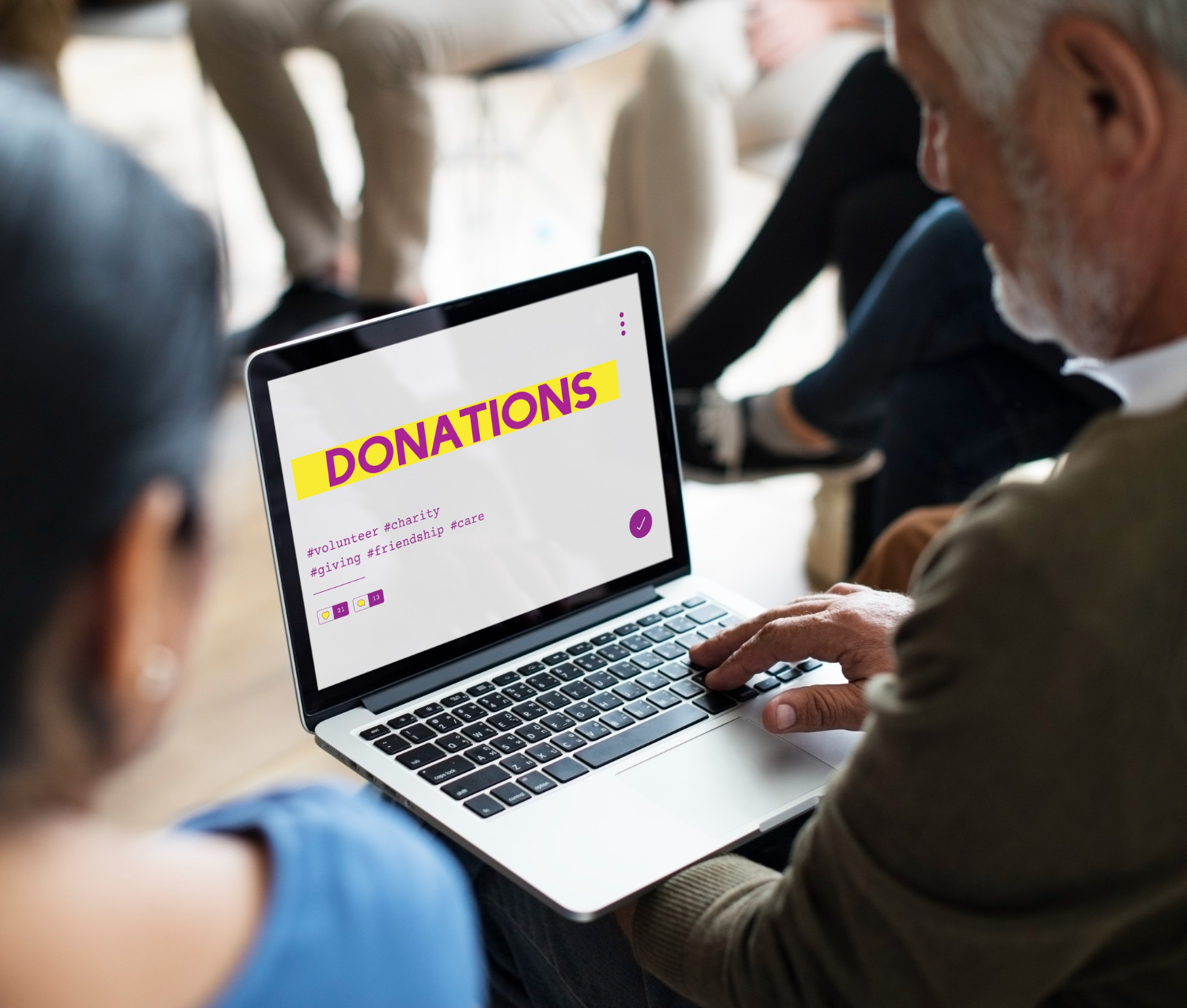 Whether it's a business, office or charity organization, a website opens another door through which prospects can enter and learn more about you. With a site, your organization will be visible to the world and if perfectly optimized, you could in a short span get it in front of viewers. That makes it easy to sell your agenda to the majority.
The benefits of websites for charities and CICs are innumerable but here are some 8 reasons why you should get one.
1. Enhanced Visibility
A website provides an online presence, making it easier for people to find and learn about your organization. It allows you to reach a wider audience, including potential donors, volunteers, and beneficiaries. Most of these will be able to contact you even online and so you can imagine the many engagements you could attract. 
2. Increased Credibility
Having a professional and well-designed website lends credibility to your organization. It establishes trust and demonstrates that you are a legitimate and serious entity working towards a specific cause or mission. Any serious partner would want to know if you've an online presence. A website is the best proof that you can be trusted and that you're not just out to defraud and disappear to the woods.
3. Information Hub
A website serves as a central hub for sharing information about your organization, its mission, values, projects, and impact. It enables visitors to access comprehensive and up-to-date information, increasing transparency and trust. Everything is in the open and so you won't break a sweat to sell your organization.
4. Fundraising and Donations
A website can provide an avenue for online fundraising campaigns, enabling you to reach a broader donor base. It allows you to share your fundraising goals, securely accept online donations, and showcase contributions' impact. It's an easy way of communicating your agenda to interested parties. 
5. Volunteer Recruitment
With a website, you can promote volunteer opportunities, outline roles and responsibilities, and provide an easy way for interested individuals to get involved. This helps attract and engage volunteers who align with your organization's mission. Anyone who reads your website will tell if you're the kind they need to partner with.
6. Events and Campaigns
Your website can serve as a platform for promoting and managing events, campaigns, and initiatives. It allows you to share event details, collect registrations, and provide updates, fostering community engagement and participation. You can collect data from whichever place and bring your catchment communities together.
7. Storytelling and Impact
Websites provide a space to share stories, case studies, and testimonials that highlight the impact of your organization's work. This storytelling can emotionally connect with visitors, inspire support, and motivate them to get involved. 
8. Collaboration and Networking
A website enables you to showcase your partnerships, collaborations, and alliances with other organizations or stakeholders. It demonstrates your credibility and can attract potential collaborators or funders interested in supporting your cause. When a willing donor sees the other partners that you have onboard for Charity Funding, they'll be more encouraged to partner with you.
Remember that a website should be user-friendly, accessible, and regularly updated with fresh content to maximize its impact. It is a powerful tool to showcase your organization's work, engage supporters, and further your mission in the digital realm. Get a professional to design your organization's site and let it speak on your behalf and sell your agenda to the world.