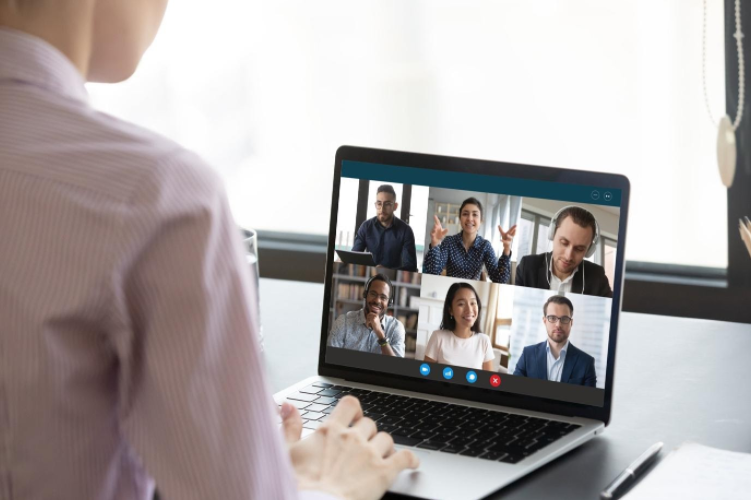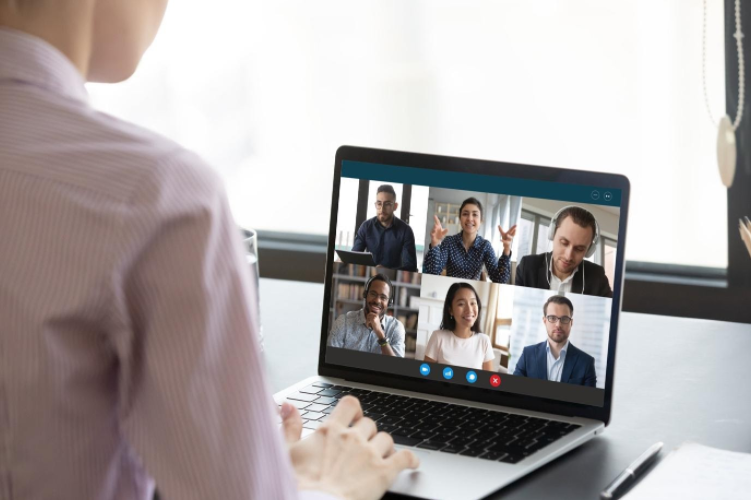 Many people are looking into investing in the modern world. With so many different companies out there in which people can invest on a small scale, it can be hard to choose the right investment opportunity. Let's take a look at why investing in an online-only business could be a good choice for you. 
Low costs for high revenue
One of the biggest positives of online-based companies is the potential for higher revenue. As is often shown at The Mukt, it is very much possible to bring in significant revenue without having to invest in high costs. Part of the reason for this is that operating an online business allows for overheads to be cut down. 
An online casino is a fantastic example of this. There is no need for workers to be in place in order to operate the games. No restaurants or bars need to be staffed, and no storage space is needed. Moreover, there are no rent or electricity costs involved in housing the casino. While there are some expenses involved, they are significantly lower than in a brick-and-mortar casino. This means that more of the revenue that an online casino generates will be kept after costs have been taken into account. 
This is an especially good investment at the moment now that online gambling has been made legal in much of the US. It opens up a completely new area of the market and means that there is a lot more revenue available to online casinos now. 
With other companies outside of the casino itself shouldering the costs of developing games, even creating the games does not significantly increase operating costs. This means that online casinos are a great example of the potential that awaits when investing in online-only companies.
Much easier to pivot
Many people are beginning to realize that flexibility is important when it comes to business models. When an in-person business begins to struggle, it can be very hard to change to a new business model. It will require internal remodeling of the store and potentially even rebranding the storefront. This takes significant time and money to carry out. 
If an online business wants to pivot, it is simply a matter of changing the site's design slightly. It can even be as easy as adding a new page to the existing website. This means that online businesses have the ability to deal with economic downturn much more successfully. 
Investing in an online business gives you the opportunity to invest in a safer business. The dotcom boom of the late '90s and early 2000s has now come to a close, and what is left is a much more sustainable business model. Therefore, if you are interested in investing in online businesses, now is the time. With the current ability for companies to pivot to more successful areas of business, it means that even if the company you have invested in is struggling, there is still the opportunity for it to recover significantly.