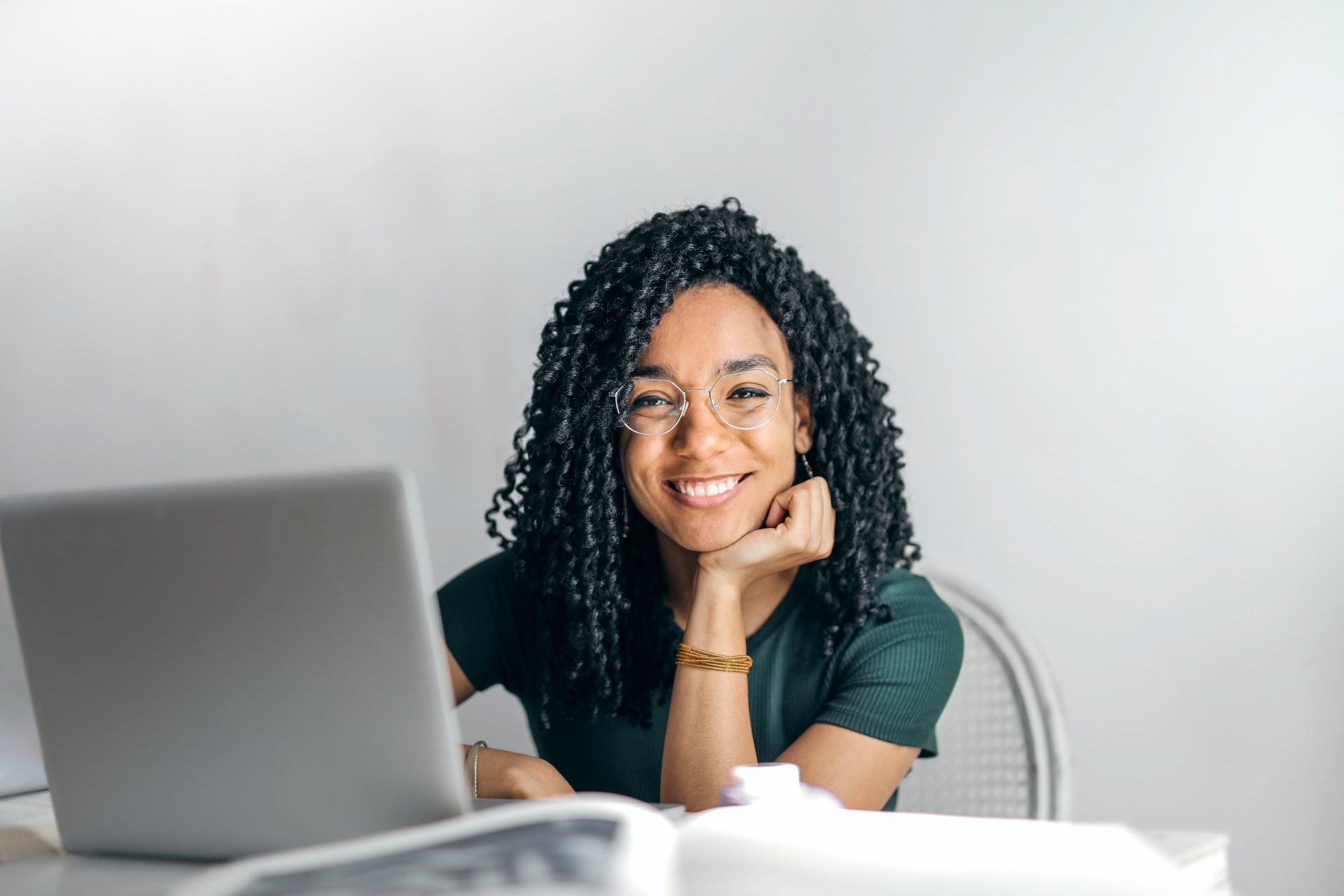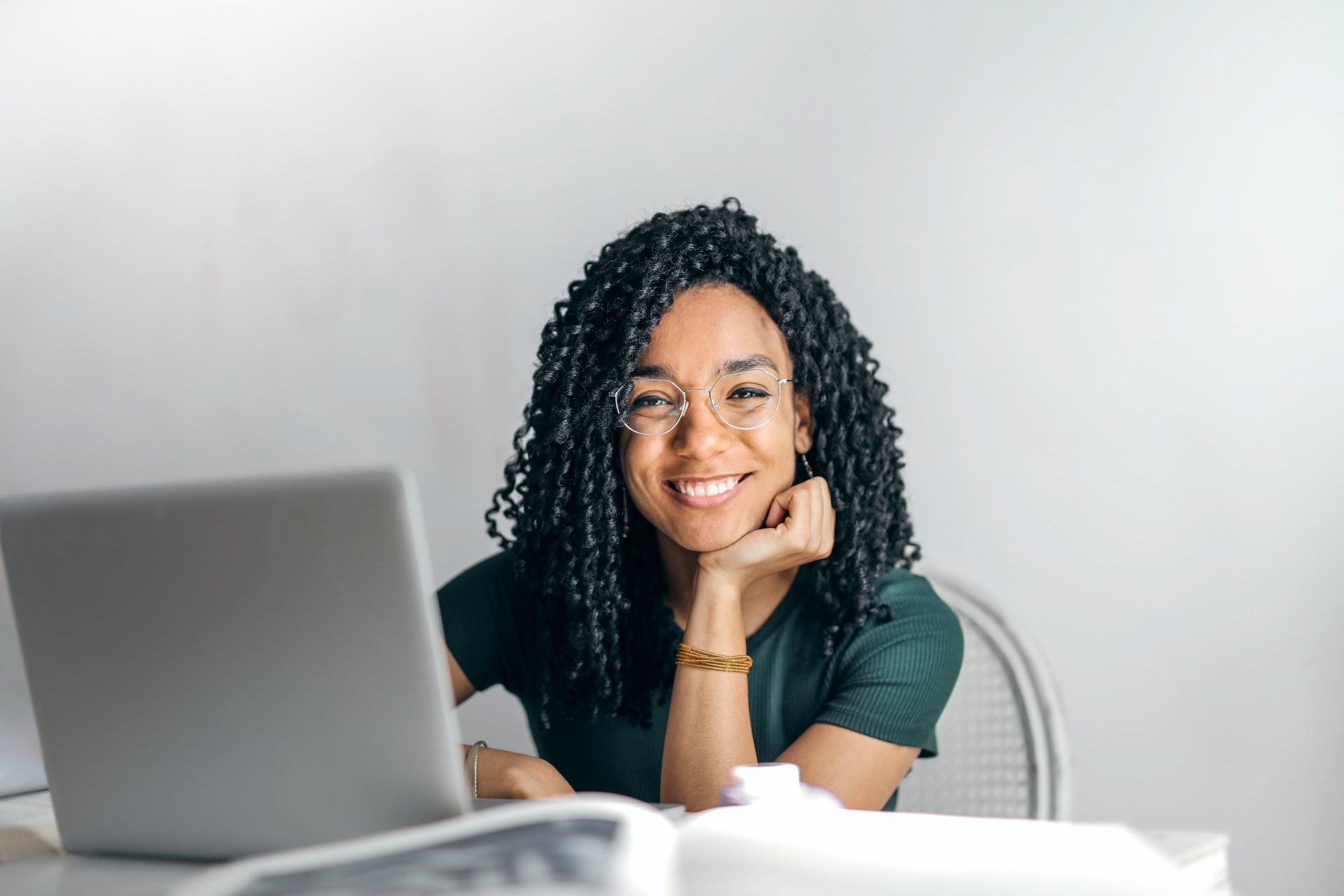 Business education has become one of the most common academic pathways these days. It is now coming under the spotlight because of the wave of entrepreneurs changing the world today. The prospect of starting your own business based on your ground-breaking idea is all the rage these days. Every day, we witness a new success story emerging from Silicon Valley or other parts of the world. And as a result, youth continues to gravitate towards business education. 
However, studying business is helpful not just for the younger lot but for the seasoned professionals as well. Modern educational courses allow people to become up-to-date with new findings, revised curricula and research, and modern technologies facilitating contemporary business practices. In a rapidly evolving market, business education today allows individuals to gain a fresh knowledge base that makes them more relevant in modern markets. It opens up various opportunities for them to excel in their careers. 
Let's take a more in-depth look at other reasons why business education is helpful:
Modern MBA programs provide a special blend of knowledge that enables you to learn new skills as well as research- and experience-based insights. You will have the opportunity to learn much about the market, whether you are an employed individual or just graduated from college. You can then expand on your current area of expertise or switch to a different one. Your potential for progress expands dramatically both within the company you presently work for and the market as a whole.
Nowadays, many colleges and universities have shifted to a hybrid or completely virtual form of teaching by offering MBA programs online. This provides you with the ability to learn as you grow. Your career growth doesn't get affected because you are studying while working. Through online learning, you can complete coursework at your own convenience, and as such, there is little that hinders your ability to complete the degree. 
Expand your connections and professional network
In the business world, networking and relationships are just as important as abilities that apply to the market. When you enroll in any business education degree, you are often paired with a group of people with different skill sets. They are either successful business owners in many sectors or employees in different organizations. Interacting with them gives you various insights and creates relationships that could lead to better employment opportunities.
Universities enable you to contact instructors and graduates while you pursue a business education in addition to the present students. Numerous educational institutions hold regular events and advisory sessions where you can talk one-on-one with their instructors or alumni. Once more, these contacts play a crucial role in fostering your professional development through expertise or by acting as a conduit for you to attain more profitable jobs in the sector.
Opens doors for high-paying opportunities
Whether it is with a business or with a job, people work to support themselves financially. This may not be a priority for everyone, but it still matters. Because of global changes that have occurred recently, businesses are increasingly trying to hire specialists in particular fields. For instance, the demand for healthcare management systems, cybersecurity, and data analytics experts is rising. Naturally, since these qualifications are in demand, businesses are willing to pay top cash for them.
Consequently, this is still another reason that an MBA might be worthwhile. You can find higher paid chances inside the company you currently work for or in other organizations by choosing a specialization in a market-relevant sector. Both recent MBA grads and seasoned professionals are welcome to join the corporate ranks, and the market is very supportive and accommodating. As a result, if you obtain employment in one of these fields after earning a degree in business education, you can quickly recoup your tuition costs within a few months.  
Improves communication skills
Communication skills can be developed in business education programs through typical class presentations, interactive sessions, and a host of other activities. The goal of university curricula has always been to improve and increase the effectiveness of students' communication of their ideas, problems, and solutions. This talent shines in every part of the workplace, including team conversations, pitch presentations, and client communications, to mention a few.
In contrast to some skills, which may lose value as time passes, communication is a skill that professionals always demand. Once the time of the industrial revolution came to an end, employees began relying heavily on communication. It not only promotes their growth, but also gives them a chance to create greater chances for themselves. Effective interaction characterizes an executive and his value in the market, both internally and outside.
Provides a wider understanding of global business perspectives
The world has changed more in the last five years than in the previous several decades put together. The recent public health crisis and significant technological breakthroughs in areas like automation and AI are both contributing factors to this. Markets are, according to experts, more uncertain than ever. Because they give you a chance to study under professors and experts who are experts in their fields, business education degrees have proven to be worthwhile investments in recent years.
Professionals can acquire new as well as strengthen present qualifications and expertise while also improving soft skills through the learning and insights that business education can bring to the table about the state of the current and future global marketplaces. This expertise provides a solid foundation for relevance in both your local market and while working with clients from other countries. Additionally, it enables you to improve your existing skill set by better understanding the dynamics of the global market.  
Conclusion
Although business education has long been one of the most desirable and sensible academic paths to pursue, experts are now questioning its applicability in the contemporary world. However, with ongoing adjustments and improvements, the degree remains a wise investment for people. It provides fantastic prospects for career advancement, opens doors to lucrative positions, and makes it possible to build a strong professional network for advancement and assistance. Overall, business education is still well worth the money due to its many advantages.