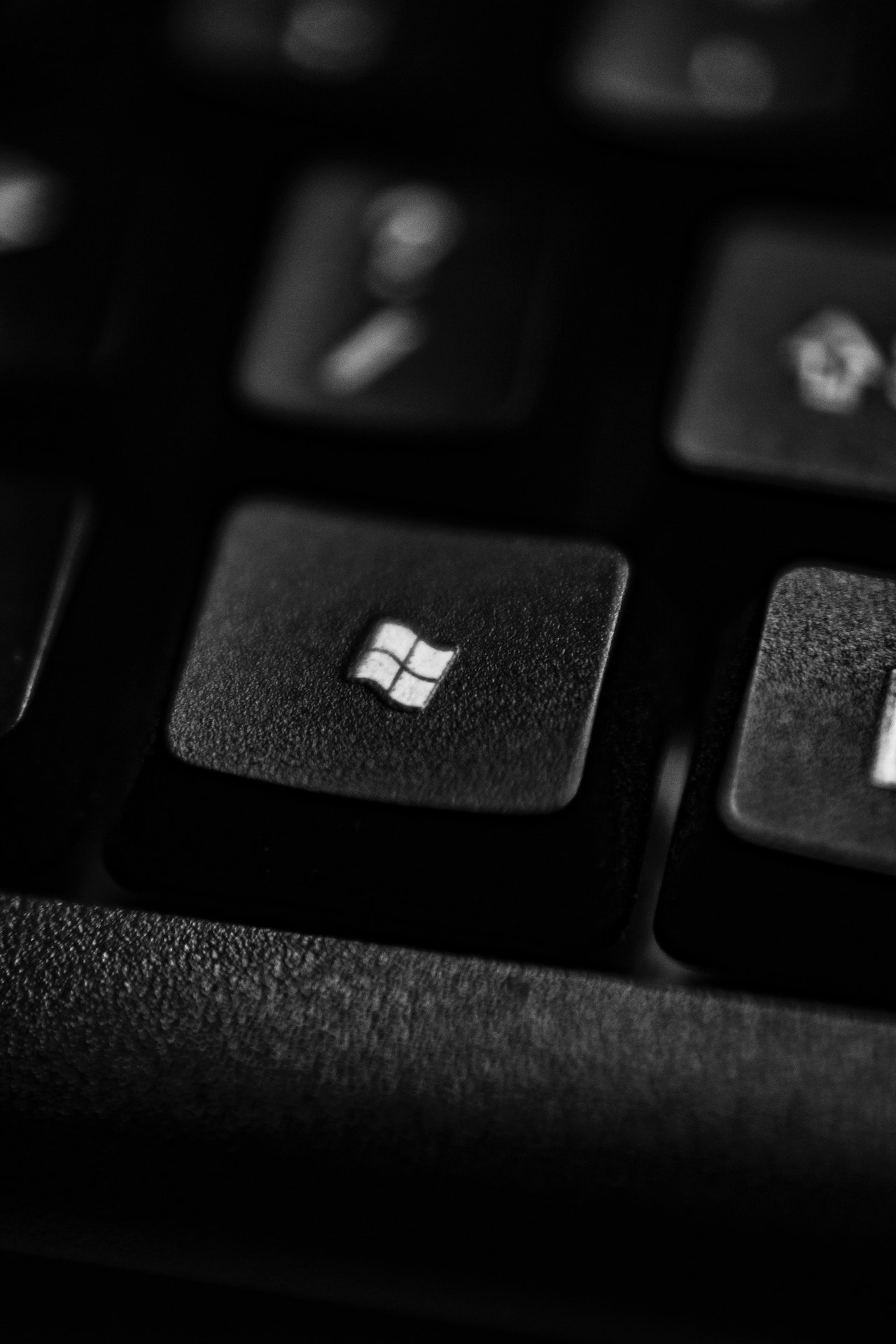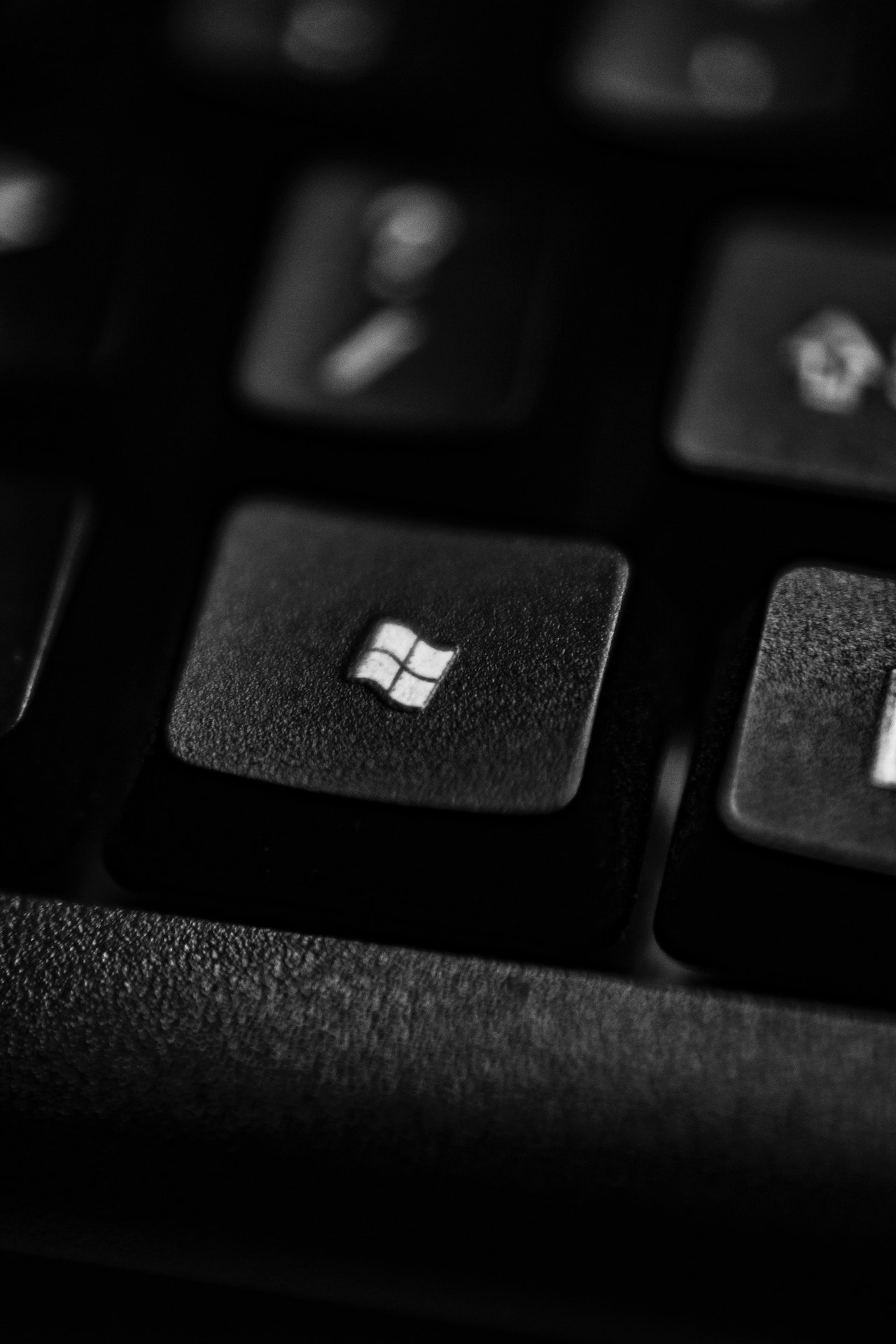 Microsoft Windows 10 Pro is a version designed for professional projects and applications. It includes all of the features of Windows 10 Home and adds sophisticated connectivity and management tools.
What is the difference between Windows 10 Home and Windows 10 Pro?
The main difference between Windows 10 Home and Pro is that the former focuses more on personal usage, while the latter offers enterprise features. The two versions have the same operating system core and receive the same monthly updates. Still, Microsoft Windows 10 pro license comes with additional security and management tools that can be useful in a business environment.
For example, Pro can help organizations keep their systems secure by letting them deploy software-defined firewall rules. It can also block access to specific apps and services, ensuring that only approved apps are accessed. Additionally, it supports the Assigned Access feature, which allows administrators to lock down a single user account and limit its use of certain apps.
While both editions share the same basic features, such as a polished Start menu and Cortana, Home is more consumer-focused. It features a gaming mode that can boost processor speed and memory for better performance; Battery Saver, which reduces background activity; and TPM support, a feature found on many motherboards that improve security by enabling encrypted hardware-based authentication.
The extra features in Home make it a good choice for consumers, although some may find it unnecessary. For example, the Home edition should meet all your needs if you plan to use your PC for gaming and have a computer with 16GB or more RAM.
What are the features of Windows 10 Pro?
Windows 10 Pro includes all the consumer features of the standard operating system, along with a suite of business-focused tools. These include connecting to any corporate or school domain with Azure Active Directory, advanced security options like BitLocker, and controlling PCs remotely with a built-in remote desktop. Cortana voice assistant is also included in the software.
The other big difference is that Microsoft has redesigned the desktop with many new productivity enhancements. Users can create and switch between multiple desktops, snap up to four apps or files on screen at once, and quickly resize them with the task view button. They can also play games in native 4K resolution, stream Xbox gameplay, and share clips of their best gaming moments using the Game Bar.
For businesses, Windows 10 Pro features include access to the Local Group Policy Editor, a tool designed to allow admins to modify a selection of centralized settings on an entire network of computers. Additionally, the Pro version includes Hyper-V virtualization, enabling users to create a sandboxed environment to test out new programs or hacking tools without risking installing the operating system. While this isn't a feature that most home users will need, it could be helpful for enthusiasts who want to continue testing Insider builds without risking their main install.
How do I upgrade to Windows 10 Pro?
The Windows 10 Pro upgrade is the easiest way to get all the best features of Microsoft's operating system. You can upgrade from Home to Pro for free if your PC meets the minimum hardware requirements and you have a valid product key. The process may take a while to complete if you're using a Windows Store update. Once it does, your Home edition will become a Pro version, and the current product key will be retained.
To use the Windows Store method, head to the Microsoft Store page and select your language, edition, and architecture (32 or 64-bit). You'll then be able to choose whether to download the ISO file to a USB drive or burn it to a DVD. Once you've done this, you can boot from the USB or DVD and install Windows 10 Pro.
It is the simplest method, but it does come with one drawback: you'll have to pay for the complete upgrade through the Microsoft store. The website provides a comprehensive feature comparison between the two versions so you can make an informed decision before purchasing. You can also buy a subscription to Windows 10 Pro through the Microsoft store.
Before upgrading to Windows 10 Pro, ensure your computer has enough space to install the new operating system. You can do this by deleting unneeded files or using a partition manager software.
How do I activate Windows 10 Pro?
As Microsoft continues to improve its Windows operating system and make it easier for users to upgrade to the latest version, they have also made it easier to activate your copy of Windows. Previously, you had to enter your product key during the installation process to activate your operating system. However, this process has become much more manageable with the introduction of digital licenses.
If you have purchased a Windows 10 product, you will have a digital license that can be activated on any device with the same hardware. To do this, follow the steps outlined in our guide below. You may need to restart your computer to complete the process.