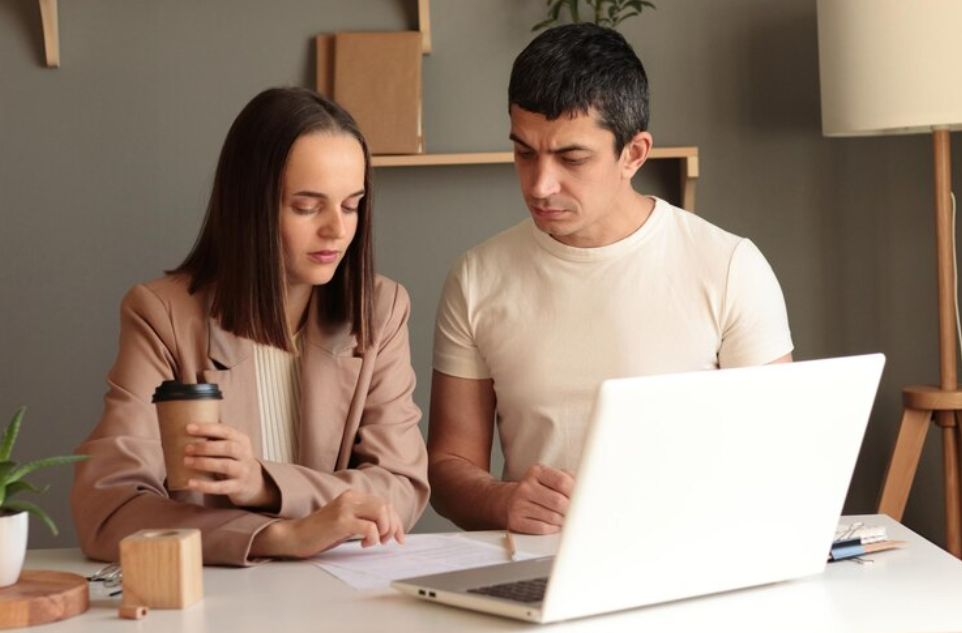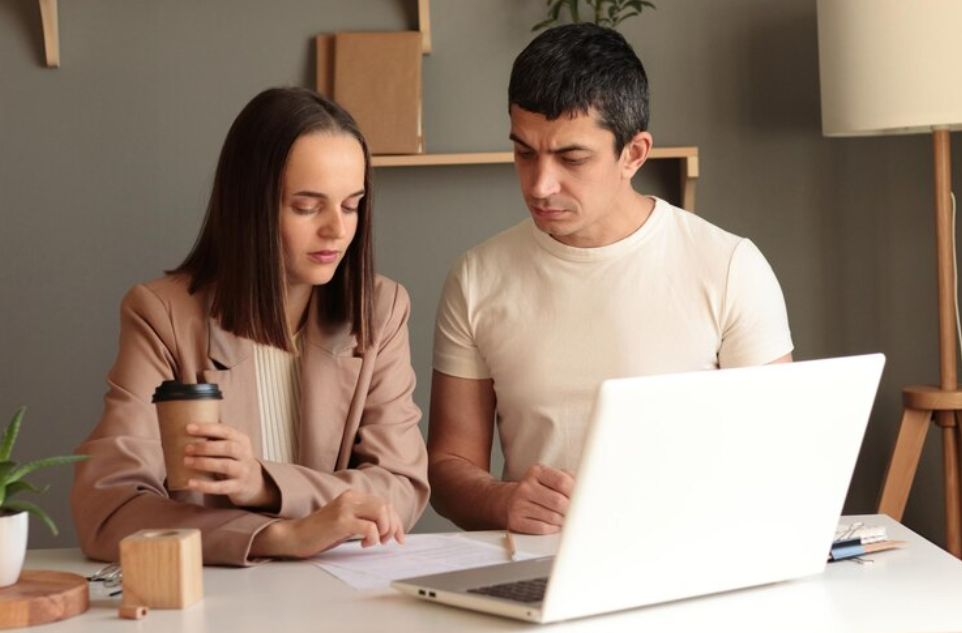 The global economy has gone through several shocks in the past two years. From the COVID-19 pandemic, Russia's invasion of Ukraine, the era of the "Great Resignation," and the highest inflation rate in 40 years – the combination of all these global issues have resulted in financial constraints for many households.
Many individuals and households expect matters to worsen further as the world may be slowing toward a global recession in 2023. A new report by the World Bank revealed that central banks worldwide have been raising interest rates since last year in response to inflation, and the trend is likely to continue well into this year. If the recession is inevitable, residents in the U.S. and other nations must change their saving and spending habits to cope with the economic downturn. Consider adopting the following strategies to create a solid financial foundation for the new year.
Organize Your Finances in Advance
Waiting until the last minute to organize your finances can lead to stress and unfavorable financial decisions. Organizing your finances in advance allows you to create a plan and prepare for unforeseen circumstances. This involves creating a budget, paying off debt, managing spending, and increasing savings.
Sort and categorize your finances by creating a digital filing system. This can help you keep track of your money and help you make important financial decisions, such as when and how much to invest or borrow. An organized filing system can also help you control your spending. When you can quickly identify your spending habits, you can cut unnecessary spending. This could include frequent shopping sprees, subscriptions to unused services, among other things.
Create an Emergency Savings Account
Consider building an emergency savings account to cover unexpected expenses or job loss. As a rule of thumb, your emergency funds account should be over between three and six months' worth of expenses. But the number can vary depending on the situation. The sooner you start contributing funds towards your emergency account, the more you can save.
Creating an emergency savings account can be very helpful for emergencies. However, the process may seem overwhelming at first. The key to building an emergency fund is pinpointing your sources for funds and selecting a certain amount to save each month. Your funds can come from your disposable income from your primary job, rental income, or any side businesses.
Evaluate Your Borrowing Options
Evaluating your borrowing options before you need the funds can help you reduce your stress at the last minute. Look into different short-term online lending options and choose one that works best in your favor. Platforms like Flexmoney.com offer a simple application process that enables you to easily access cash when needed. Learning their loan terms and comparing them with other lenders can help you make an informed decision when you need the money. 
Taking a loan at the last minute during emergencies can lead to unfavorable financial decisions. You may take a loan with a high-interest rate you cannot afford to pay or borrow money from an unlicensed lender. Looking into borrowing options in advance reduces this risk.
Dealing with unexpected financial situations can be overwhelming, but you're not in this alone. Start creating your financial foundation immediately to protect yourself from financial shocks and stay in control of your money!