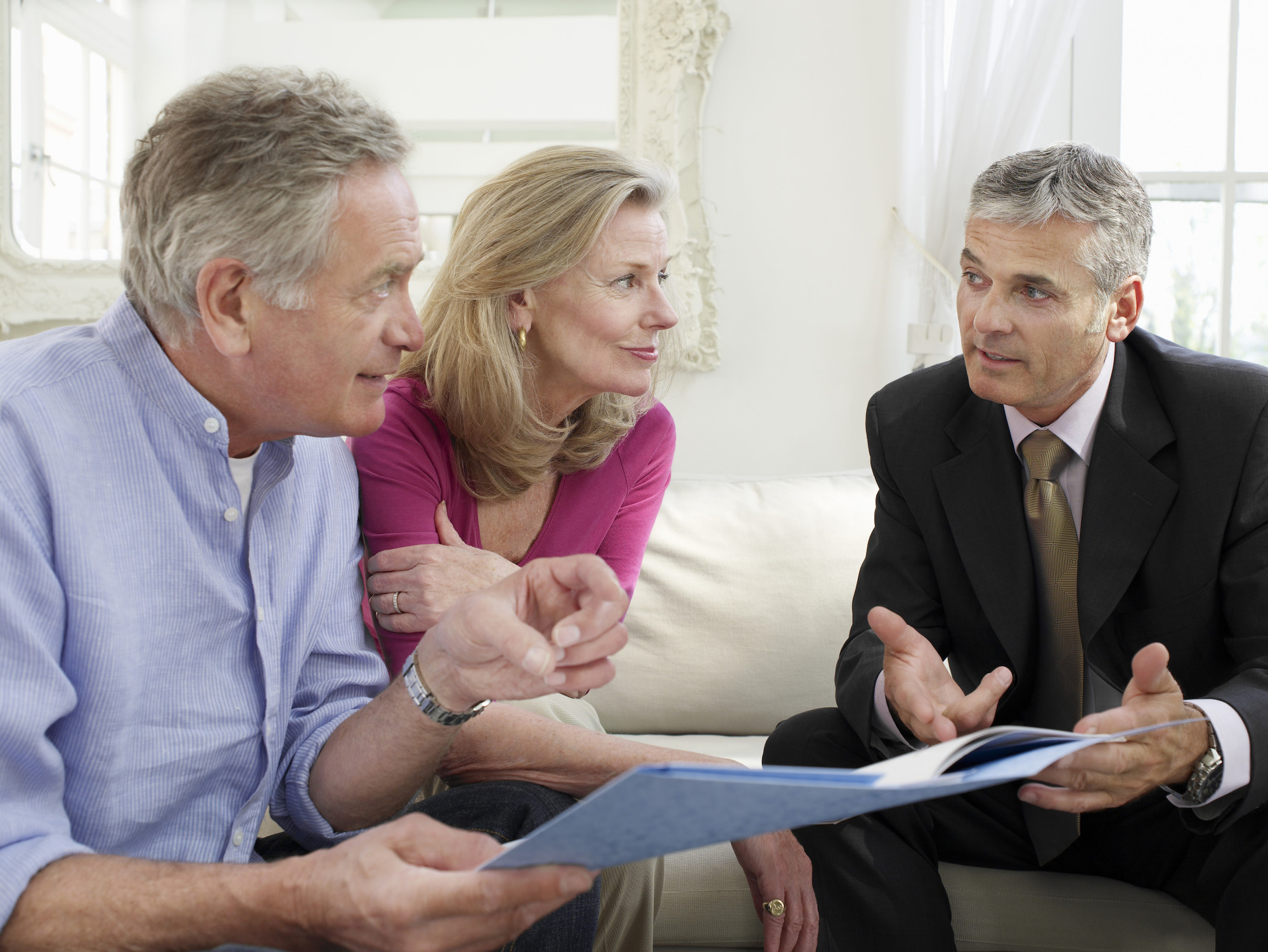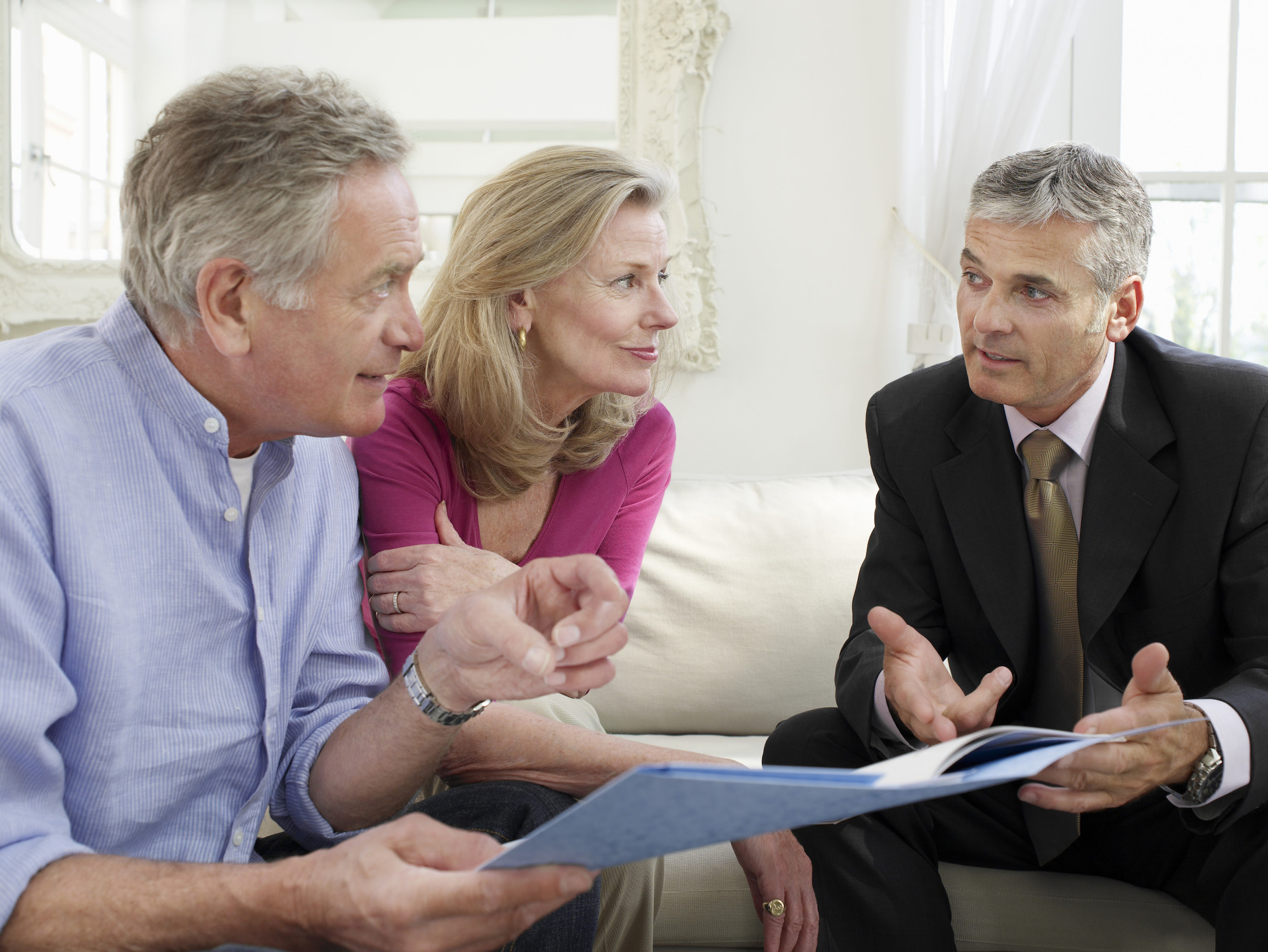 Are you looking to pursue a career as a financial advisor?
All things considered; you're making a savvy career decision. According to the Bureau of Labor Statistics, the employment of personal financial advisors will grow 4 percent, just as fast as the average for all occupations in the U.S. If that's not encouraging enough, wait until you learn that these professionals have a median annual wage of $89,000!
Now that you're all excited, it's time to start thinking about what you need to do to jumpstart your financial advisor career.
The good news is you have come to the experts. Continue reading for expert insight on how to get started and excellent in this profession.
Get the Right Professional Education
There are jobs you can pursue with a high school diploma and learn on the job. This isn't one of them. It doesn't matter how good you're with your personal finances either.
To become a financial advisor, the first step is to go to college and pursue a degree in finance, accounting, economics, business, or a closely related field. Although you can get started with an associate degree in any of these fields, it's a bachelor's degree that will give you the best preparation.
Especially with a finance degree, you'll gain foundational knowledge in statistics, accounting, risk management, taxation, and investing. This is the body of knowledge that will prepare you for a successful career as a financial advisor.
Bear in mind that there are different types of financial advisors. They include:
Investment advisor
Wealth advisor
Financial consultant
Financial coach
Investment manager
Robo-advisor.
Keeping this in mind is important as you'll need to specialize in one of these fields in the future. If you can pick an area of specialization while in college, you'll be in a better position to select the relevant elective subjects.
Develop the Right Occupational Skills
A bachelor's degree will give you a solid preparation for a financial advisor career, but it's not all you need. You need to combine your knowledge with the right occupational skills.
For example, you need strong analytical skills. Your job will primarily involve analyzing financial data and making sense of it. Without these skills, you might not be able to competently perform your duties.
You need excellent communication skills. After all, you're an advisor. You need to be able to dispense financial advice in a clear and coherent manner. Whether you're writing an email to a client or advising them in your office, your communication ability should be great.
You also need great interpersonal skills. Financial advisory is a career that's interactive. You're going to spend most of your life interacting with people from all walks of life. If you don't have great interpersonal skills, you might not be able to strike positive relationships with them.
Creating great relationships with your clients is key when you want to be a successful financial advisor.
Math skills are a must-have in this career. A big part of finance involves numbers. You'll be crunching numbers left, right, and center. This is why you need to possess excellent math skills.
Finally, you need strong business skills. Although most financial advisors start off as employees, they eventually go on to start their own business. With great business acumen, you'll have a good chance of starting and running a successful financial advisory firm.
Discover more here about the life of financial advisors as entrepreneurs.
Get Licensed/Certified
Finance is a heavily regulated industry.
As such, you will likely need to secure various occupational licenses before you find employment or start a practice.
For example, if your job will involve buying and selling stocks, you must be properly licensed by the Financial Industry Regulatory Authority. Besides being licensed by a federal body, your state might also require you to register with a certain agency.
Do extensive research and find out the various types of licenses and registrations you need before starting to hunt for a job.
Even if you don't need to be licensed, it's important to get certified.
There are a number of professional organizations in the finance industry offering a wide range of financial certifications. Professional certification also enables you to become a specialist.
For example, if you want to become a financial planner, pursue the Certified Financial Planner (CFP) certification. If you want to be known as a financial analyst, pursue the Chartered Financial Analyst certification.
Getting certified also enhances your competence and makes it a lot easier for you to find employment or attract customers.
Keep in mind that these licenses and certifications might have ongoing education requirements. If that's the case, ensure you're meeting the requirements; otherwise, you could lose the license or certificate.
Get Hired/Start Your Own Business
Once you're properly licensed, the next step is to find a job.
Most starting financial advisors find employment in established finance firms. This could be a bank, investment companies, credit companies, and insurance carriers.
You can work your way up and become the head of the financial advisory division in the organization. Some advisors rise to become financial managers.
If employment is not your cup of coffee, you can move into self-employment and start your own financial firm. There is a raft of licenses and registrations that your new company will need to attain before it can start operating.
Find Success in a Financial Advisor Career
A financial advisor career is richly rewarding. People and organizations will always seek financial advice, so it's safe to say the career has good demand as well. But to reap these benefits, you must first take the steps to get the right education, nurture the right skills, get licensed and/or certified, and find employment.
Follow this guide and you will find success. And while at it, keep reading our blog for more career tips and insights.