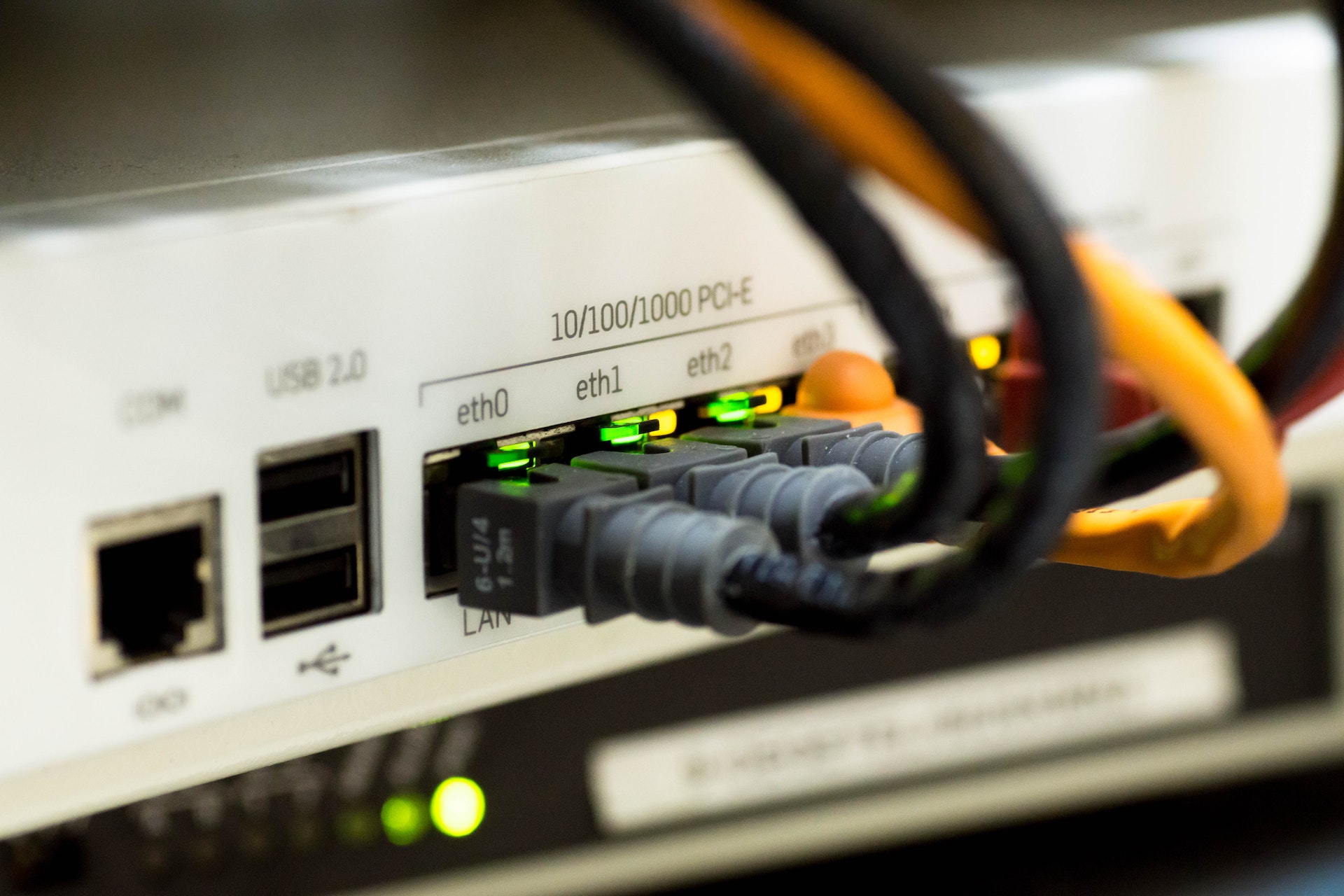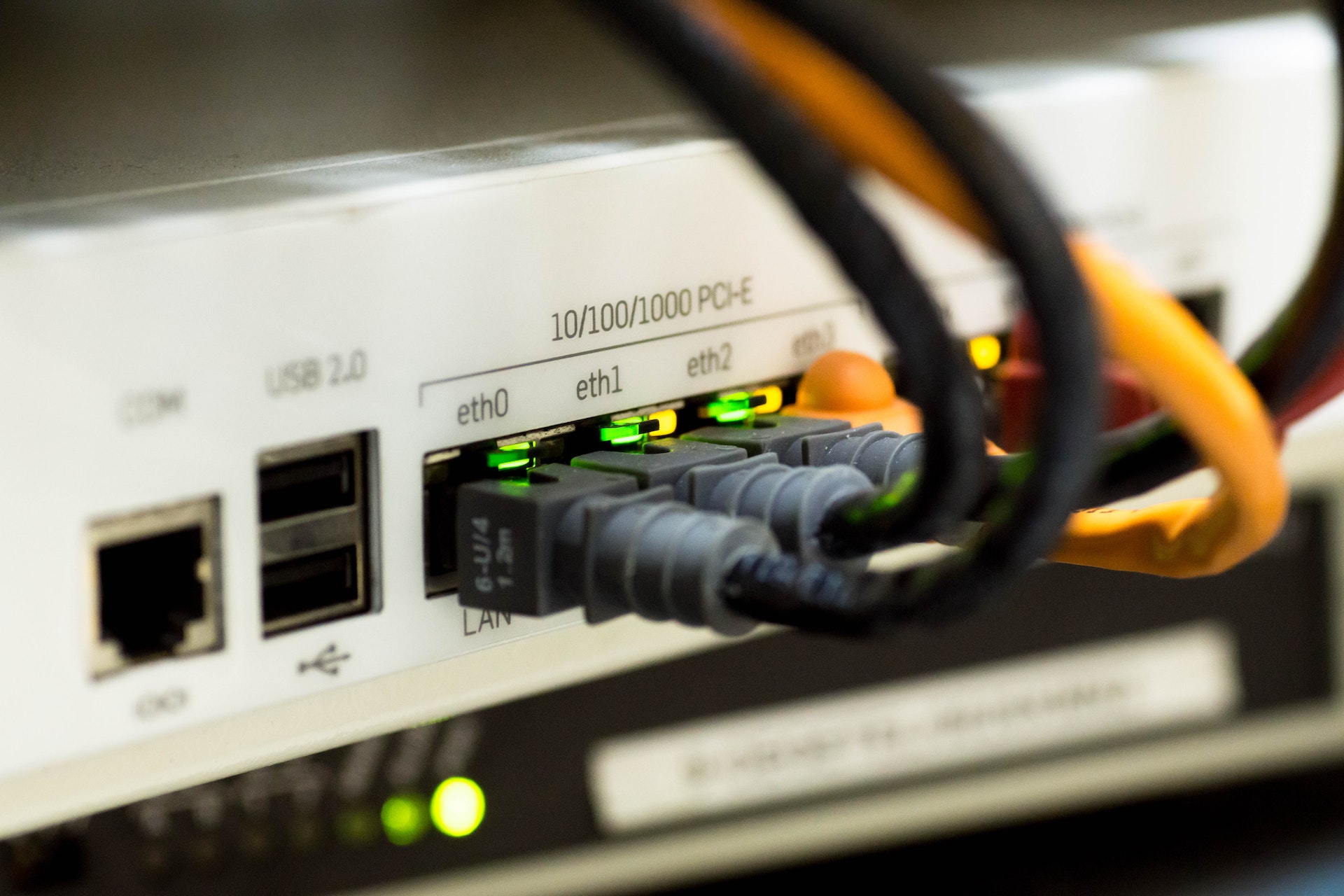 For most people, access to high-speed broadband internet is critical for work, school, healthcare, and other essential services. With it, millions of people in rural areas can stay connected. Today, the Lifeline Program makes affordable communications services available to eligible low–income consumers, including home broadband internet service and bundled voice-broadband packages. These services help close the digital divide and ensure low-income people can access critical 21st-century technology.
Eligibility
If you live in a rural community, you may qualify for a discount on home internet services through the Lifeline program. This can help you stay connected to school, work, play and social services.
Eligibility requirements vary by state, commonwealth and territory, but most include at least one household member who fits the income requirement. You can apply for the program online or check with your local phone company to see if you qualify. The Affordable Connectivity Program (ACP) provides a monthly discount of up to $30 on your phone or broadband service and a one-time discount for an internet-capable device. Part of the ACP benefits is a deferred payment plan to cover the cost of your service initiation charges. The Universal Service Administrative Company administers the Lifeline program, which helps consumers apply for and keep their Lifeline benefits current through an annual recertification process. It also provides information on how to use your benefits and avoid fraud.
Cost
The cost of Lifeline internet services can be significant for consumers living in rural areas. However, there are ways to lower costs and reduce out-of-pocket expenses. Lifeline is a government program that lowers the monthly phone and broadband internet service costs for low-income households. It is available in every state, territory, commonwealth, and Tribal land and is administered by the Universal Service Administrative Company (USAC). If you are eligible for Lifeline, sign up with a participating phone or internet provider, and your monthly benefit will be applied to your bill. You can switch to a different company anytime, and USAC will verify that you still qualify for Lifeline. Most Lifeline participants, such as the Oklahoma Lifeline internet services, are eligible for a discount on home internet service under the Affordable Connectivity Program. This program replaced the Emergency Broadband Benefit and provided $30 monthly service discounts to low-income households.
Accessibility
The federal government has invested significantly in Lifeline internet services to connect low-income households and communities over the past few years. But while these investments are certainly a step in the right direction, much work must be done to ensure that the money is used wisely and effectively. Specifically, rural communities require a robust understanding of their needs and a clear path to access high-speed broadband. To do this, policymakers must take a holistic approach encompassing digital connectivity and social and economic opportunities.
Technology
In rural communities, connectivity is critical for a variety of uses. Whether accessing education and training opportunities or interacting with health care providers, the internet can help break down barriers that keep rural Americans out of the digital economy. But despite significant investments and programs that have expanded access to broadband in rural America, many households still need high-speed internet service. In some cases, even those with access to wireless internet can't afford to pay for their service. Fortunately, the federal government has many programs that could be used to expand broadband access in rural America. But differences in definitions, eligibility requirements and funding make applying for each program easier for local communities. Lifeline Internet Services program can provide low-cost, subsidized, high-speed broadband internet to residents in rural areas who don't have access to reliable, affordable broadband service. These services can help break down barriers and increase employment in underserved economies.
Community Engagement
The Affordable Connectivity Program is a $14.2 billion opportunity created by the Bipartisan Infrastructure Law that aims to close the digital divide. This program provides qualifying low-income households with a discount of up to $30 off their monthly internet service bill and up to $75 for households on Tribal lands. The program also offers eligible families a one-time $100 discount on purchasing a laptop, desktop computer or tablet from participating providers. The program is available to households who meet certain eligibility requirements, including those with incomes under 200% of the Federal Poverty Line and those with household members who currently receive government benefits like Medicaid, SSI, WIC, Pell Grant or Free and Reduced-Price School Lunch. Additionally, this program will help ensure that households on Tribal lands can access affordable broadband service and devices. Approximately 1 in 5 Americans do not use the internet because of cost, and this gap can exacerbate inequalities in communities already blighted by poverty. For example, the lack of high-speed broadband access can make it difficult for families to afford education, employment and healthcare. The FCC issued a notice of funding for the Affordable Connectivity Program Outreach Grant Program to fund eligible partners to conduct outreach to support the program. This outreach will increase awareness and participation in the program among eligible households.