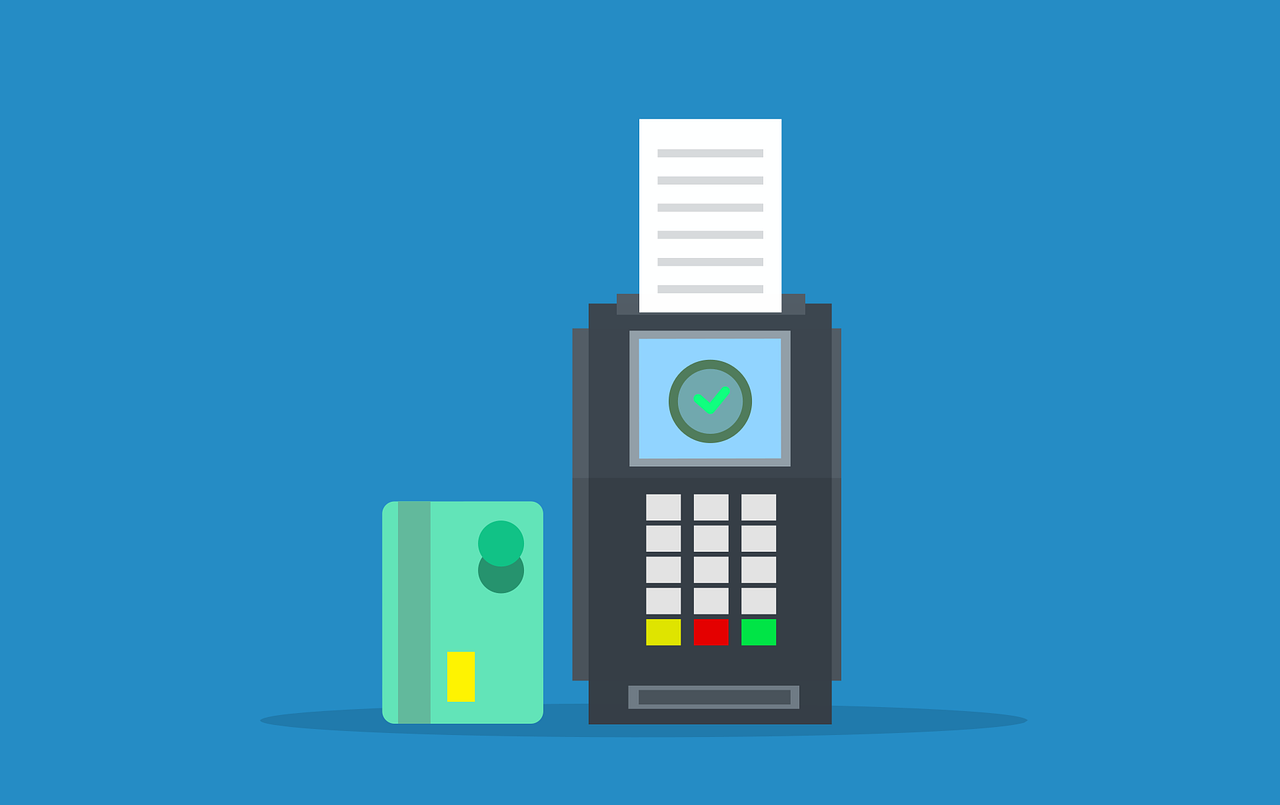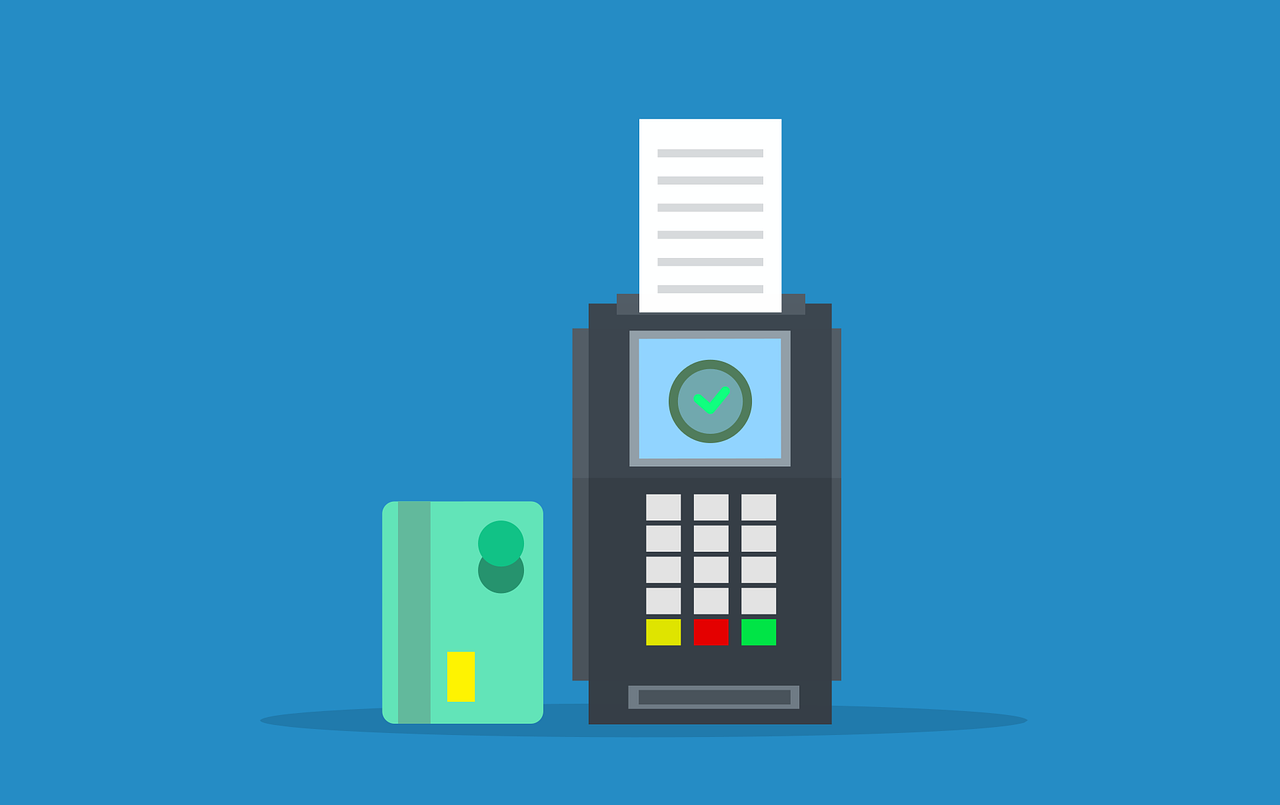 There are a variety of benefits to automating your B2B payments process. They include increased efficiency, customer satisfaction, reduced risk of errors and more.
The key to picking the right solution is finding one that aligns well with your business goals and core tools, such as accounting and ERP. Choose a provider that offers quality support and ease of use.
Increased Efficiency
To keep your business running efficiently, you must optimize your payment process. This means avoiding paper checks, credit cards and other manual methods that are often time-consuming and can lead to unnecessary costs.
Accounts payable departments often need help handling many invoices manually, leading to errors like data entry mistakes, misplacing payments and paying duplicates. Automated payment processes can eliminate these mistakes, freeing accounts payable clerks to focus on their other responsibilities.
Another advantage of automating your B2B payments is increased transparency with vendors. By integrating with your ERP solution, you can offer complete visibility into the status of all invoices and payment workflows within your company.
With this information, you can quickly assess the overall health of your accounts payable department and find ways to improve. This information is essential to maximizing cash flow and leveraging discounts for early payments.
Additionally, implementing an automated B2B payment solution allows you to take advantage of various rewards certain vendors offer, including cashback incentives when making supplier payments with virtual or traditional credit cards. This can help your business save money each month without compromising the security of your payment processes.
The most apparent benefit of automating your B2B payment process is the increase in efficiency. The streamlined payment process allows your accounting team to access critical financial data at any time without hard-copy records. Moreover, the ability to search invoices by date, invoice number or payment amount makes this data easier to track and analyze.
Increased Customer Satisfaction
B2B customer satisfaction is vital to any business's growth and success. Today, customers are increasingly accustomed to fast and seamless online experiences that eliminate friction from their transactional processes. This expectation shift has pushed B2B companies to focus on the billing and payment process as a critical touchpoint.
Automated invoice processing and accounts receivable solutions make it easier for businesses of all sizes to receive payments from their clients quickly, which increases cash flow. Additionally, these solutions allow companies to report invoices and approvals more accurately and efficiently, reducing the risk of mistakes and errors.
Increased customer satisfaction is another significant benefit that comes with automation. This is especially true with online B2B payment systems that instantly accept your company's credit card payments and float cash.
In addition, automated B2B payment solutions also enable you to save thousands of dollars by qualifying for lower processing fees that often come with paper checks. These fees are typically a fraction of what they would be if you were to use a digital system for accepting business-to-business transactions, making them a vital cost-saving option.
As a result, investing in modern payment solutions that are easy to set up, manage, and use is more important than ever. You'll need to find a user-friendly solution with quality support backed by a strong reputation.
Reduced Risk of Errors
Reduced risk is one of the most significant benefits of automating your B2B payment process. This is because many errors typically associated with traditional paper and ACH processes can be prevented with automation.
Moreover, the increased efficiency of automated payment systems allows you to eliminate unnecessary fees and reduce overall costs. These savings save you money in the short term and free up your team to focus on other essential aspects of your business.
For example, the increased flexibility of ACH platforms helps you maintain positive relationships with your vendors and suppliers. This ensures they receive their payments promptly and can log into their accounts to view their status anytime.
With a digital solution, you also get access to more data than you can with paper-based records. This allows your accounting department to easily search for invoices by date, number, or payment amount.
Additionally, it eliminates the need to store hard-copy documents on your premises. This saves you money as well as the environment.
Lastly, B2B payment automation is also more scalable than traditional methods, meaning your system can grow as your company grows. This means that you don't need to add staff and overheads as you increase the size of your business.
Increased ROI
Automating your B2B payment process will not only increase efficiency, but it will also provide your business with several other benefits. One of these benefits is increased ROI – you'll see your profits skyrocket as you start to automate your recurring payments.
Another benefit is allowing your company to scale up without adding overheads or expanding your team. This is especially helpful for larger companies, who have many payments to make daily.
In addition, automated B2B payments are safer than paper checks. While paper checks can be susceptible to fraud, digital solutions are often safer because they can detect suspicious activity in real time.
Some digital solutions even offer supply chain financing – a way for a third party to pay your supplier early without using cash on their balance sheet, which can help you get a discount.
Whether you use ACH, virtual credit cards, or something else, automation will save your business a lot of money in the long run. A study found that digital payments cost 90% less than paper checks!