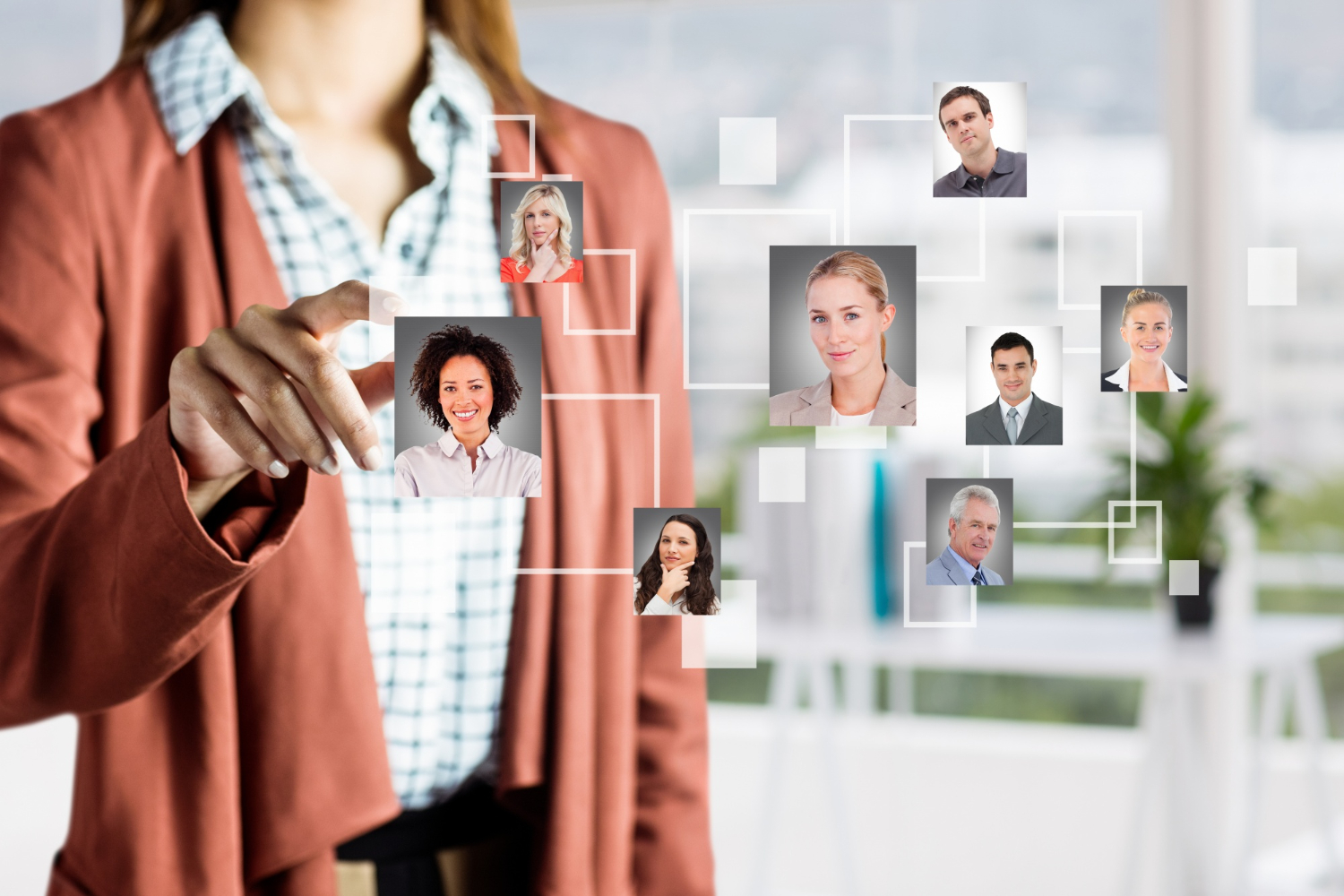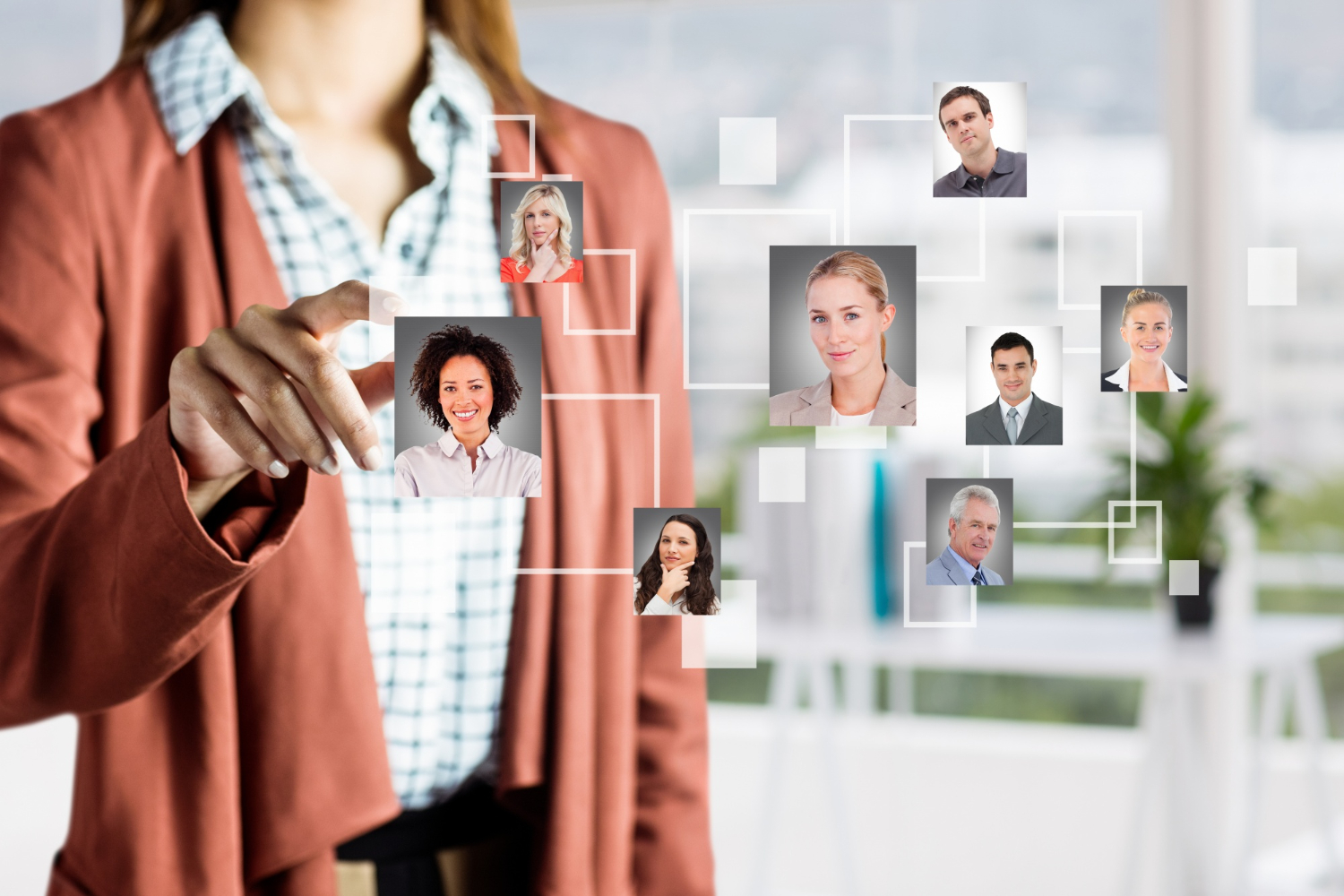 HR system integration uses a third-party solution to link internal and external business systems so they communicate in real-time. This automates tedious and error-prone processes, reduces manual data entry, and allows HR teams to spend more time on human resources initiatives.
Integrated tools can scrape a candidate's information from your ATS and automatically transfer it to an internal HR tool post-hire, syncing compliance test results with an employee's record and more.
Payroll
Whether you have a full-suite HR system or separate systems for benefits administration, recruiting, and payroll, you may benefit from a solution that can 'talk to' each other through integration. The main reason is to prevent data duplication and streamline processes, which can save time. Many businesses that use separate systems for different HR functions must spend hours on manual processes for reporting or aggregating data in spreadsheets.
Having systems talk to each other via integration can reduce these problems and allow HR and payroll teams to focus on the more essential aspects of their roles. It can also make it easier to implement changes, such as introducing self-service. This might require employees to adapt to a new way of working, but once they are used to it, they will appreciate the ease of requesting holidays, for example.
HR system integration is a 3rd party or in-house solution that connects the applications with a link that allows information to flow between them in or near real-time. This is done through application programming interfaces (API), middleware, or iPaaS and provides the best way of linking two systems as it isn't affected by the user interfaces (UI). It also means that the system integration can be re-used, which can be cost-effective and more reliable than the alternative (bulk file uploads). Many HR software vendors offer marketplace system integrations, saving your IT team a lot of time as they don't have to build them.
Time Tracking
In a coronavirus-challenged world, HR professionals don't have the time or inclination to deal with manual double data entry. With HR system integrations like Finch, data can automatically be sent from one app to another, eliminating hours of tedious work and reducing errors caused by duplicated entries or manually combing through multiple spreadsheets.
Many integrated systems feature a single sign-on (SSO) capability that allows users to log in with a unique username and password once and access other connected systems with a simple button click. This can significantly affect the user experience, as they won't have to worry about remembering multiple login details or switching between different programs.
Integrated HR systems also improve security by eliminating the need to keep sensitive employee information on post-it notes or unsecured spreadsheets. Instead, employees can access all of their company information on a single platform that's updated in real-time.
In addition to traditional file transfer methods, some integrated systems use webhooks to enable real-time data sharing between HR apps. When a new piece of data is added to one HR application, a message is sent via the webhook to the other app, and it updates its records accordingly. 
Employee Self-Service
In addition to removing duplicate data entry, HR system integrations can save time for staff by making it easier to access information and complete tasks. For example, integrating an HRIS with a virtual mailbox service allows employees to receive and manage their mail online, reducing the need for manual intervention.
The same goes for integrating an HRIS with other systems, such as learning and development (L&D) or background-checking apps. These HR system integrations eliminate the need to keep track of multiple passwords and allow employees to move seamlessly between programs. This can also help HR teams reduce the time spent managing employee information and free up time to focus on business initiatives and strategy.
An HR system can be integrated in a few different ways, and the best approach for your organization will depend on your specific needs and software solutions. One option is a point-to-point integration, which involves directly connecting two systems, like your HRIS and payroll solution, using a protocol such as HTTP. 
Analytics
When an organization uses multiple HR systems, it often runs into the problems of double entry, data errors, and lack of visibility. Many companies invest in an HR management software suite to solve these issues, allowing seamless data access and a more unified environment.
But this best-of-breed approach is expensive and can create a situation where each system is more complex than the one it replaces. So, it's essential to understand which situations call for an HR system integration and when this is the most prudent course of action.
One scenario that calls for an HR system integration is when your ATS or applicant tracking system needs to communicate with your HR system of record when a new hire is added. By connecting the two systems through an HR data integration, you can eliminate manual work for your team and ensure that all data is consistent across your systems.
Another way your HR team can benefit from integration is by connecting your employee self-service solution with your HR information system. This will allow employees to easily log in to each platform without remembering multiple usernames and passwords. Moreover, this will make it easier for them to manage their paychecks and direct deposit settings and view previous pay histories.