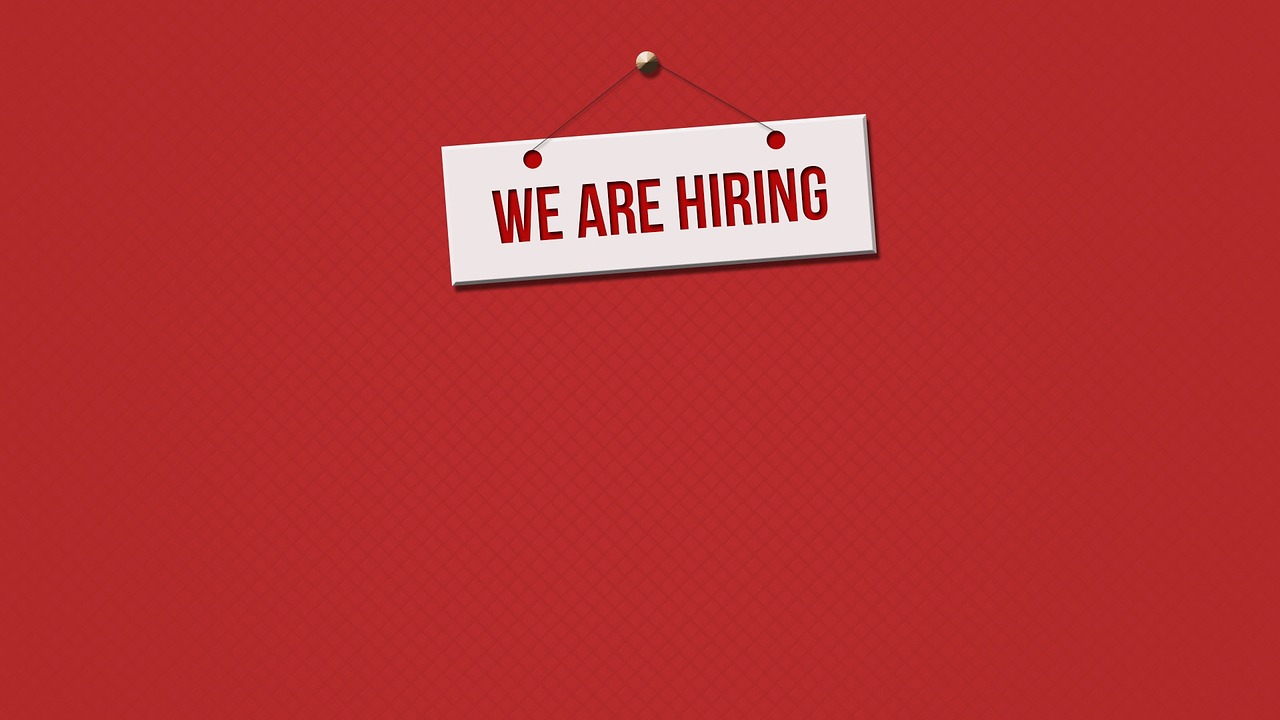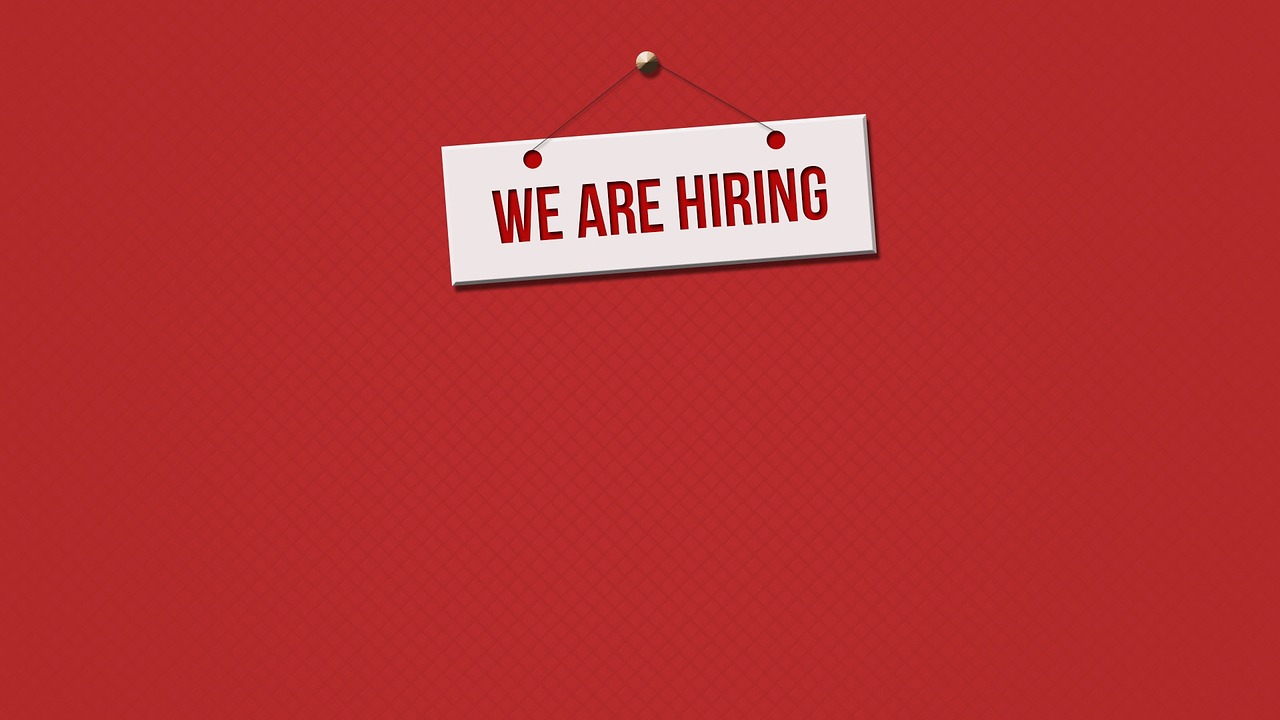 DOT employment verification is one of the essential parts of your trucking hiring process. It helps you comply with strict government regulations and protect your business from accidents, injuries, and lawsuits.
It also ensures your new employees are qualified commercial drivers, not just shady individuals looking to take advantage of the trucking industry. It includes a thorough MVR check from every state the candidate held a CDL in the past three years.
Safety
DOT employment verification is crucial to ensure drivers have the requisite licenses and training to operate commercial vehicles on public roads safely. This screening process helps you avoid hiring a driver with a bad driving history or substance abuse issues and also prevents you from getting sued for negligent hiring claims.
This specialized check includes a thorough review of the applicant's past employment history and a customized interview to gather information about their driving records, alcohol or drug use, and any violations that may affect their ability to drive your company's fleet. It also verifies their current Safety Performance Records from their previous employers to ensure that they are safe to operate your trucks and other commercial vehicles in interstate commerce.
This background check must be completed within 30 days of hire to comply with DOT regulations. This is because it requires the employer to retrieve detailed information from their previous employers about the driver's safety performance record for the past three years.
To get the most out of this check, it is essential to choose a reputable vendor who can help you understand the DOT and FMCSA rules and requirements, which are very strict.
Compliance
Compliance is the process of ensuring your company operates legally and ethically. Whether it's corporate code of conduct, environmental protection, labor laws, or price fixing, companies have to comply with all rules and regulations that apply to them.
Whether you run a large or small company doesn't matter. You must keep up with all the latest compliance requirements. If you don't, you could face penalties and reputational damage.
DOT employment verification is necessary because it helps ensure your drivers are qualified, safe, and fit to work for you. It also helps reduce costs by preventing lawsuits and fines.
The Department of Transportation (DOT) and the Federal Motor Carrier Safety Administration (FMCSA) require a DOT background check. It checks an applicant's past three years of employment, criminal record, and drug history.
This is crucial for commercial trucking employers. The FMCSA and DOT want to ensure that you're hiring quality employees who are fit for their jobs and will stay with your fleet for the long haul.
While conducting a DOT previous employment check on your own can be time-consuming, you should consider using an expert service that will help you understand DOT and fair hiring laws and promptly perform all the necessary verifications. This will save you much time and effort, which can be critical in the trucking industry, where time is money.
Reputation
One of the most critical responsibilities of a trucking company is ensuring the safety of its fleet and cargo. The reputation of your brand is crucial to the success of your business. It affects how you market and sell your products and services and how your employees and clients perceive you.
An excellent reputation is a competitive advantage that can be cultivated through effective marketing and customer service. It can also help you attract and retain employees loyal to your business for the long haul.
Reputation is essential for many reasons, and it can be challenging to measure or quantify. This is why various reputation-related techniques have been developed, from surveys and focus groups to media analysis and public opinion polls. The best reputation-related tool is a multi-faceted approach that includes an employee engagement strategy, training and development, a proactive communications plan, and an organizational structure that ensures everyone is aligned on the same page. It can also include a formalized, strategic plan for managing your company's social media and a dedicated employee relations department to respond to customer inquiries.
Cost
DOT employment verification helps you keep your business compliant with government regulations and shields your company from driver-related accidents, injuries, and lawsuits. The background screening process is also an opportunity for you to vet new hires and ensure they are qualified to drive commercial vehicles.
Whether your business transports passengers or freight, you must ensure your drivers have the licenses, skills, and experience to operate commercial trucks safely. A DOT check thoroughly investigates a driver's driving record, employment history, and physical health to assess their ability to perform their job safely and legally.
While DOT background checks are not mandatory, they help ensure you only hire safe drivers. This can save you money in the long run, as semi-truck accidents cost companies $20 billion in settlements annually.
Employing unsafe drivers can lead to expensive litigation for negligent hiring claims, fines, and other costs. Keeping your business in compliance with DOT and FMCSA standards can protect you from these legal issues and keep you out of court.
DOT employment verifications can be complex and time-consuming, so they require the services of an experienced screening vendor who understands DOT requirements. The right provider can streamline the process by providing a clear and comprehensive service that meets all your company's screening needs, removing unnecessary paperwork and paper from your workflow.