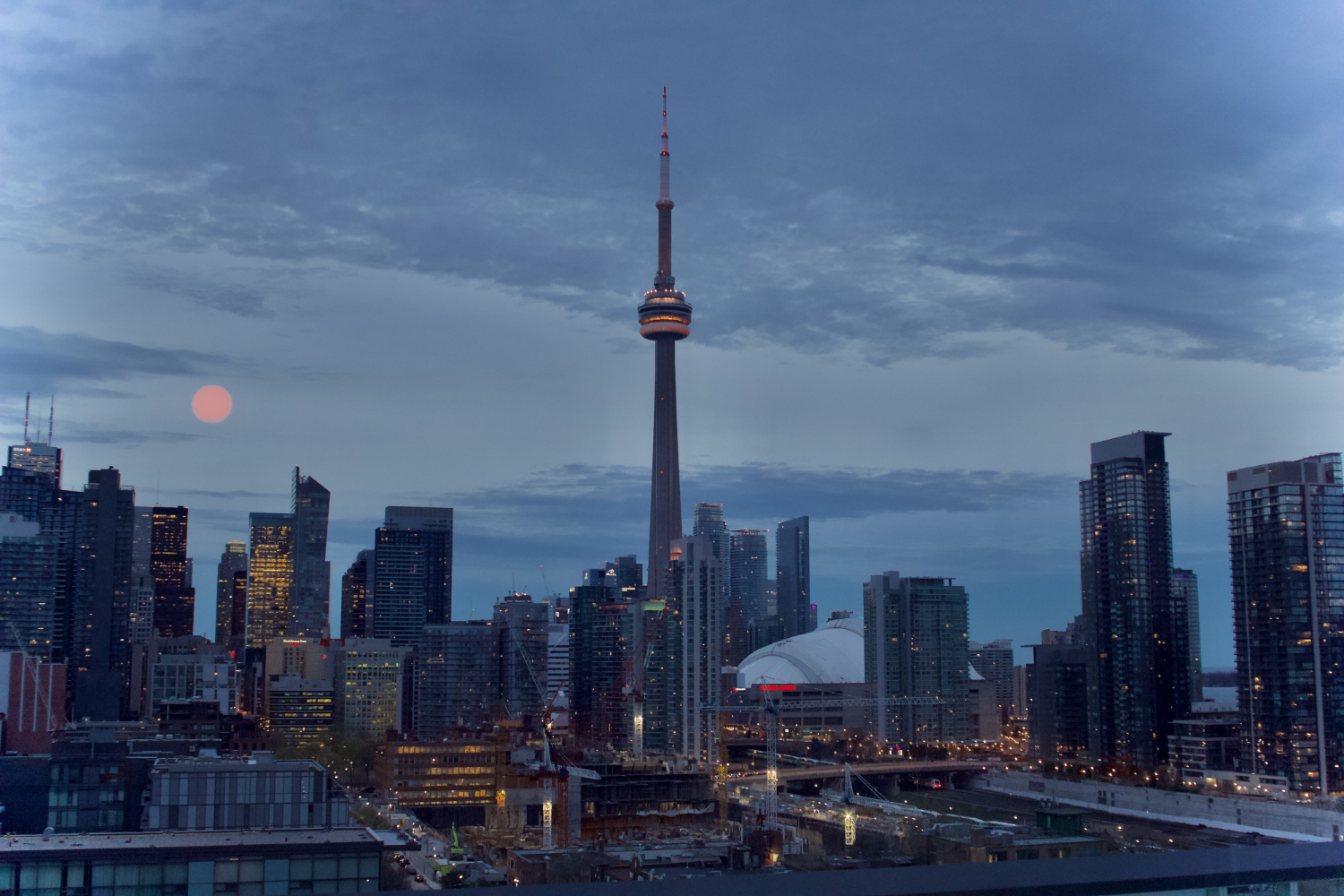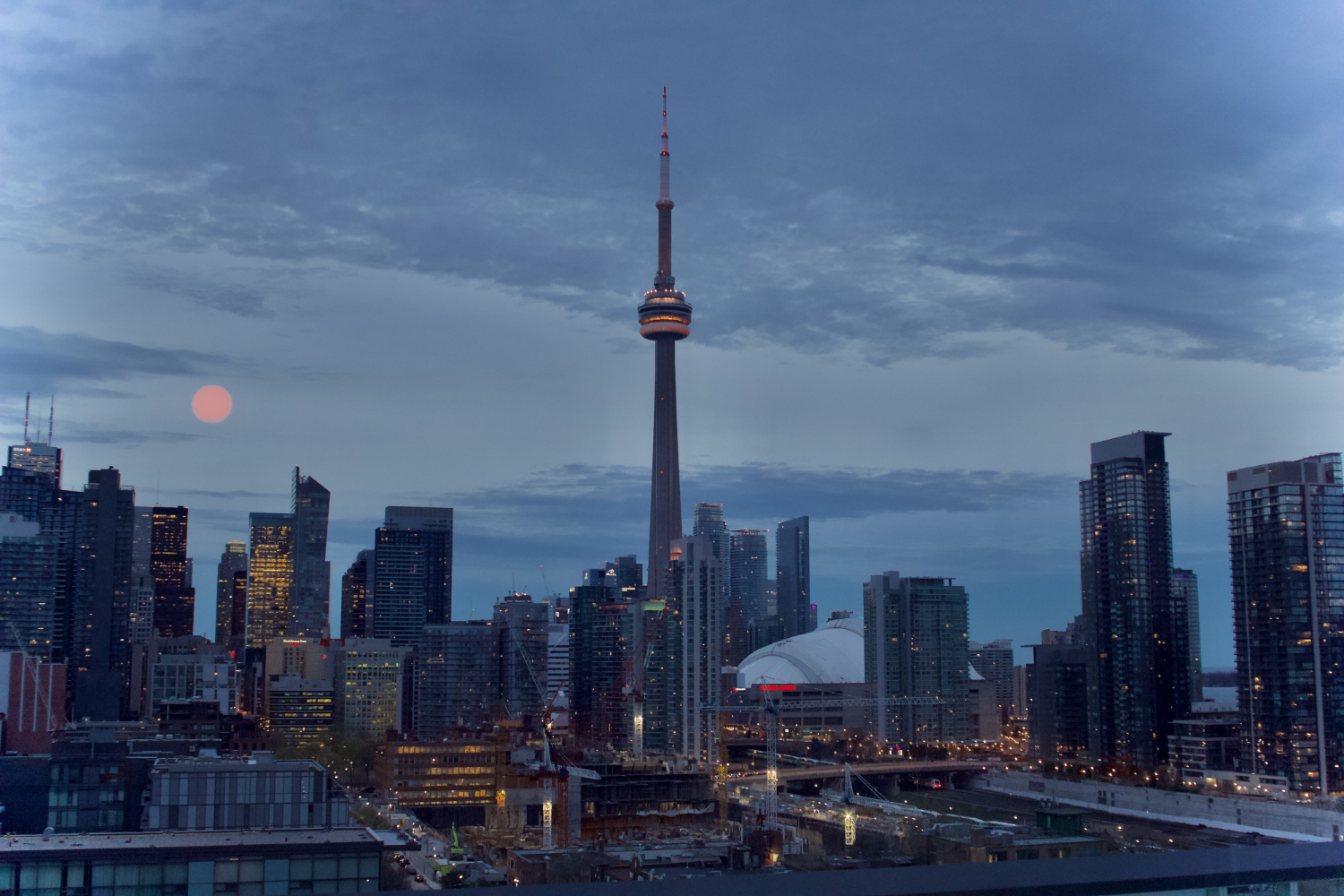 On the global stage, Canada has a reputation for primary and secondary industry. Maybe it's because the Great North has become synonymous with its thriving softwood lumber and oil sectors, or perhaps it's just public perception of Canada as a vast wilderness of extractable goods. Who knows?
But that assessment is patently false. Not only do a comfortable majority of Canadians work in the services, but Canada is emerging as a world leader in the most cutting-edge sector of services: technology.  
All over the country, innovators and mavericks from around the world convene to push the next great tech disruption. Here are four cities leading the charge. 
Toronto
The rest of Canada might balk at this evaluation, but it's true: Toronto remains the epicentre of technological innovation in the country. It's far and away the most populous Canadian city, contains several world-class post-secondary institutions and incubators, and houses numerous big players. 
Recently, the New York Times called Toronto the "Quietly booming tech town," citing its countless sub-sectors, startups, big thinkers and Tech Giant offices. 
Notably, Toronto is home to Nobul, which recently topped Deloitte's Fast 50 list of the fastest-growing tech companies. The proptech digital marketplace, helmed by innovator Regan McGee, is currently disrupting the real estate industry in North America. If a homegrown Toronto company can transform an almost-trillion-dollar industry, you know the city is doing something right. 
Kitchener-Waterloo
Just east of Toronto, roughly an hour-and-a-half drive, is the modestly sized city of Kitchener-Waterloo. But don't let KW's size fool you. The city has traditionally punched above its weight in the tech sector. 
It boasts multinationals like Google and BlackBerry Limited (the latter was founded in Waterloo and is currently headquartered there), as well as over 500 tech startups. Among the startups to watch in KW are the unicorns ApplyBoard (also a Fast 50 recipient) and Arctic Wolf. 
Vancouver
If we cheat a bit and lump together Vancouver and Vancouver Island (home to the city of Victoria), this western pocket of Canada is a major contender in the tech industry. On its own merits, the city of Vancouver pulls its weight. Bloomberg Businessweek called it "the new tech hub." Several multinationals like Amazon have set up shop there. And the city's proximity to California makes it an ideal time zone partner for Silicon Valley. 
Meanwhile, Victoria rounds out the portrait with compelling startups like Certn, the #2 ranked spot on the Fast 50 (still well behind Nobul in revenue-growth percentage). 
Ottawa
Whittling Canada's robust tech scene to four nominees wasn't easy. The last spot could have easily gone to Calgary (which tops the list of mid-sized Canadian tech markets, according to CBRE) or Montreal (home to a world-leading video game market). 
But Ottawa arguably trumps those other cities by sheer volume of output. According to CBRE, Ottawa ranks #13 in North America for tech talent, behind Toronto (#3) and Vancouver (#8). Approximately 11.6% of all employment in Ottawa is tech talent. Moreover, the city is home to rapidly growing startups like  Ross Video, RVezy, and Solace – each on track for massive growth in the near future. 
Don't underestimate the US's northern neighbours. Canada's tech scene is a flourishing, forward-thinking and globally attractive enterprise projected to grow even larger in the coming decade.