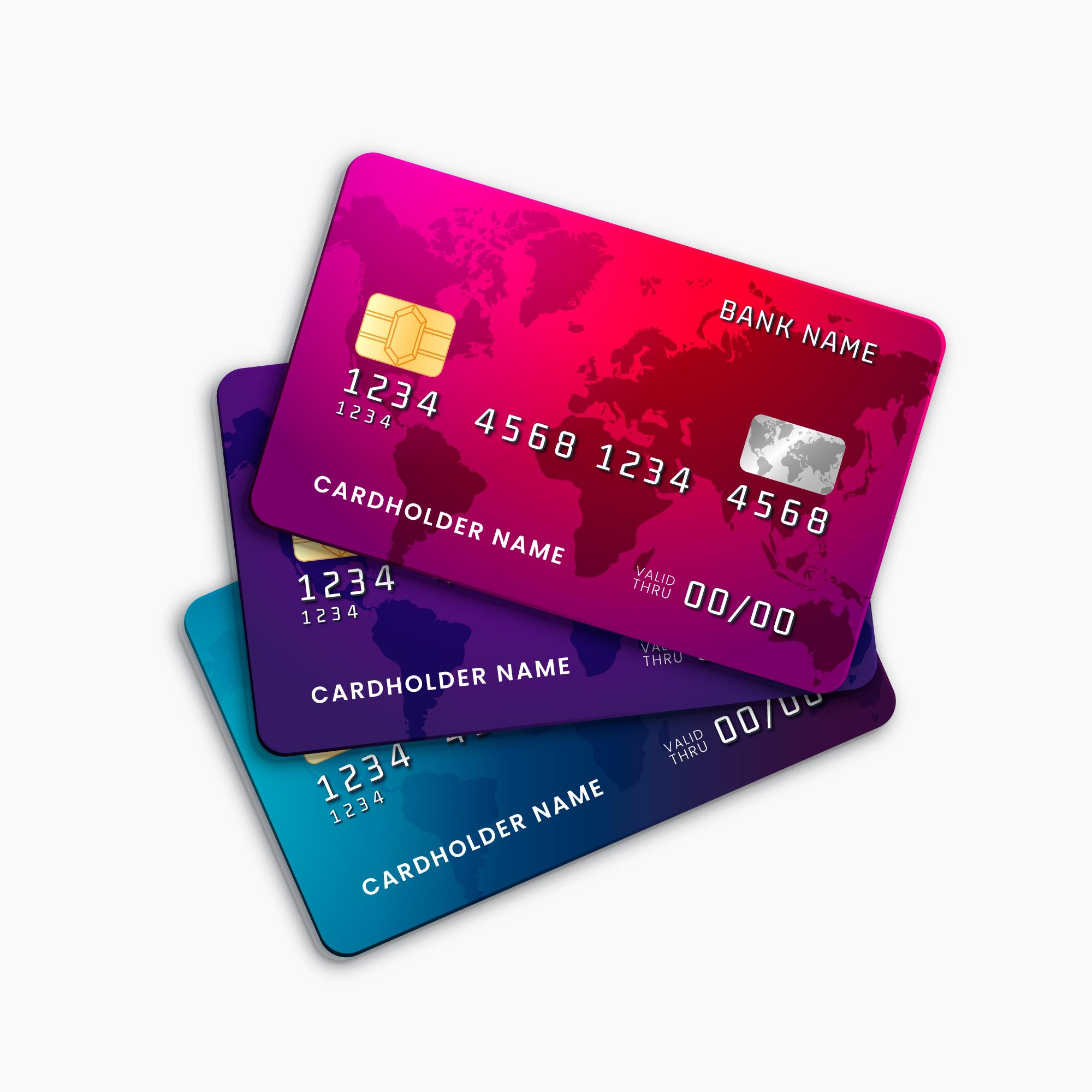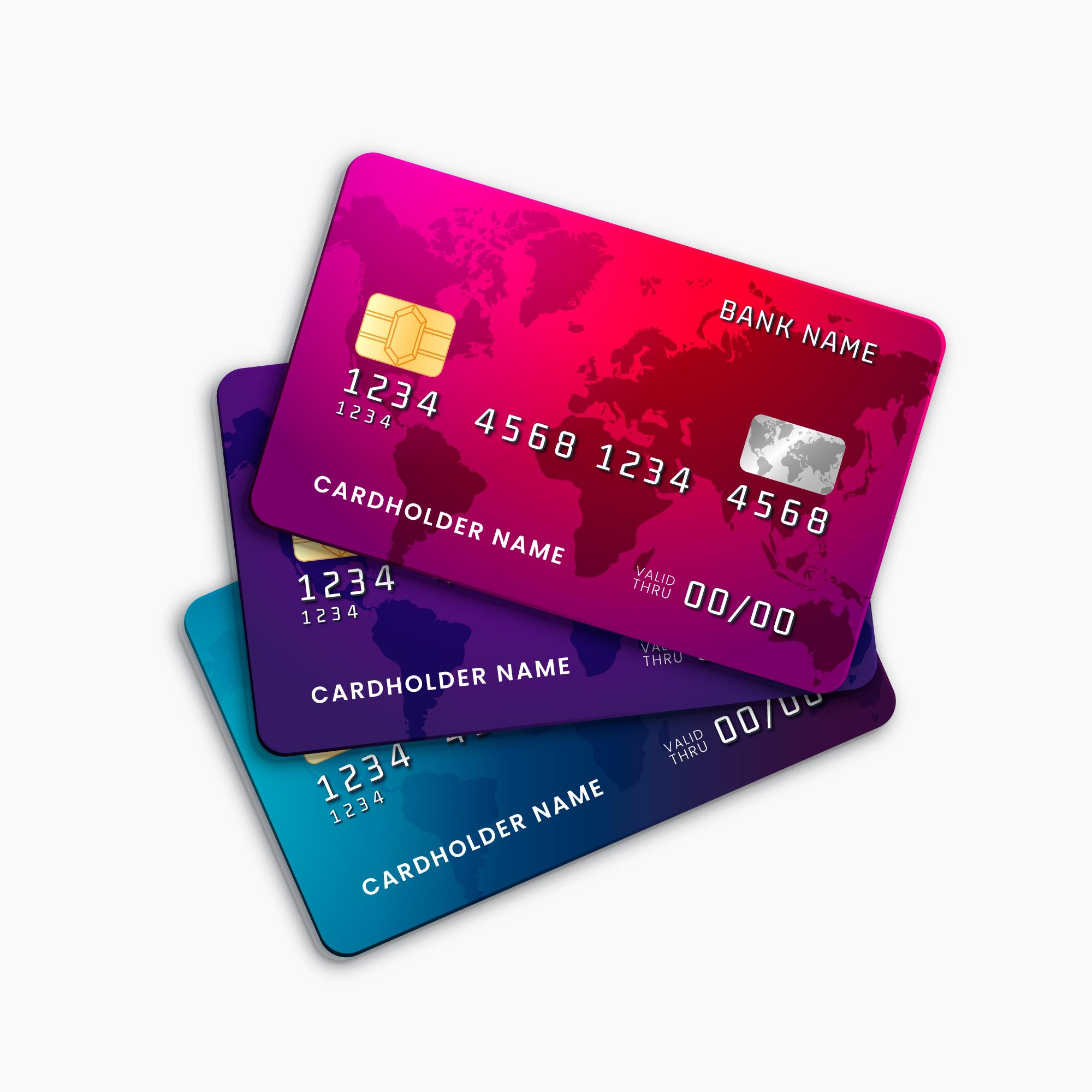 Mastercard and Visa are among the largest and most popular payment card networks worldwide. They act as intermediaries between the banks that issued the cards (issuers) and retail outlets such as shops and restaurants. Additionally, they work with the service providers, such as casinos. For example, if you are an adherent of one of these payment systems and like to play casino games, you may choose some Mastercard online casino which cooperates with your chosen payment system. 
Both Mastercard and Visa establish standards and protocols for secure and efficient payment transactions and provide data processing and payment authorisation. Each of the cards belonging to these international payment systems works in more than 200 countries of the world.
Differences Between Payment Systems
There are similarities and differences between these payment systems, although the number of similarities is greater. Both companies provide different types of cards – prepaid, credit and debit – that are accepted everywhere in the world. They also have similar security systems and similar terms of service. But Visa offers more benefits for low-end credit cards, while MasterCard offers favourable terms for premium cards. However, this factor is conditional as well. It is important to note that the main difference is the currency in which the transactions are carried out. Visa mainly works with transactions in dollars, while Mastercard uses mainly euros.
Most of the differences between Visa and Mastercard are revealed when using their cards abroad. Since Mastercard operates more on the European market, the base currency for payments in this system is the euro. Therefore, it is considered that it is better to pay with these cards in Europe. But for the Visa payment system, the base currency is the US dollar, so it is more convenient for payments in the US.
Types of Cards that Visa and Mastercard Have
Visa and Mastercard payment systems distinguish three main categories of cards: electronic, classic, and premium: 
Electronic cards are entry-level cards (Visa Electron, Maestro from Masterсard), which are used only in ATMs and POS terminals. They cannot be used to overspend funds and carry out operations on the Internet, but they are considered the most secure. 
Classic – (Visa Classic, Standard/Debit Mastercard) is a popular option with an optimal ratio of card maintenance costs and the service provided by the payment system. These cards allow you to withdraw cash from ATMs (including abroad), pay for goods and services using payment terminals at retail outlets, and make payments on the Internet.
Premium. Many banks offer their customers premium category cards (Gold/Platinum in Visa and MasterCard, Visa Infinite, World Mastercard, World Mastercard Black Edition, World Elite Mastercard) – a special product that emphasises the prestigious status of the owner. Such cards are much more expensive in maintenance but provide a number of additional benefits. Among these benefits, we may include extended health insurance, free concierge service, special prices at hotels around the world, free use of the business class lounge at the airport, etc. 
So, the question of which card category is best for you is purely individual.
Is It Possible to Name the Winner?
Although Mastercard and Visa cards enjoy near-global acceptance, Visa cards come with a few extra perks that can enhance your financial security and convenience. With even a standard Visa card, you gain access to a range of advantages. These include the ability to swiftly report a lost or stolen card, expedited card replacement services, emergency cash disbursement in case of urgent need, roadside assistance for unexpected vehicle troubles, and the valuable benefit of zero liability, which protects you from unauthorised transactions. These added features make Visa cards a compelling choice for those seeking enhanced security and peace of mind in their financial transactions.