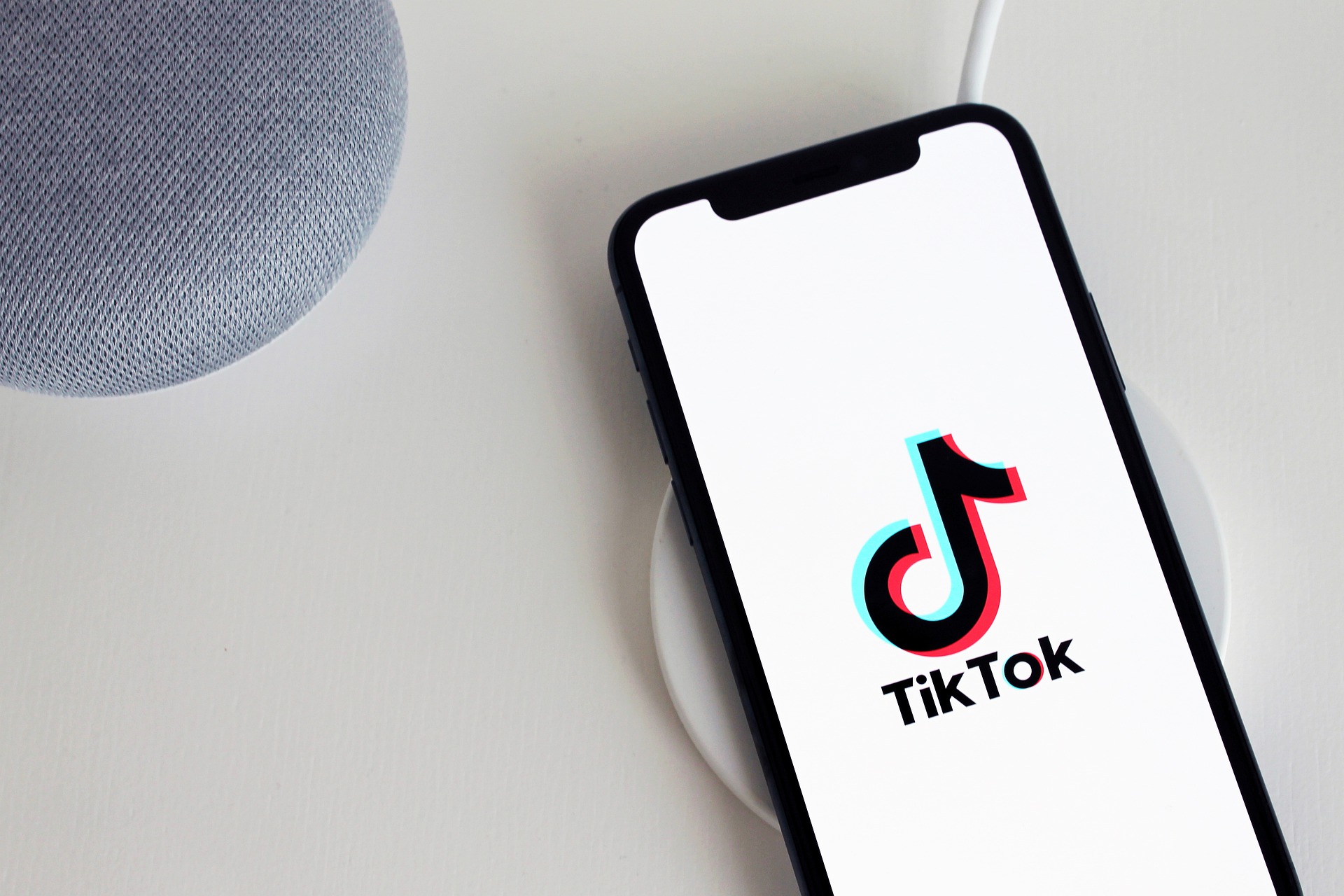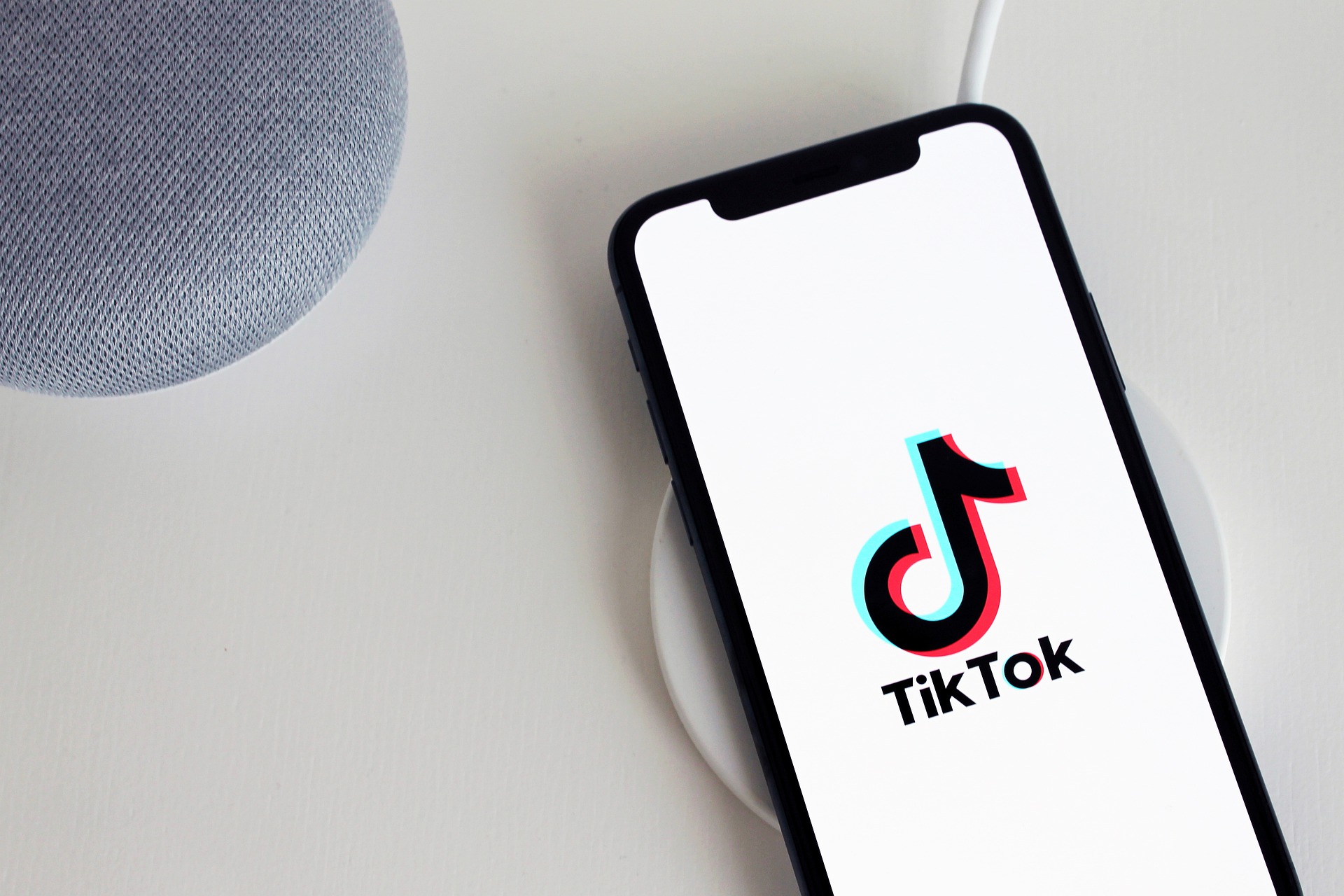 Doggface rose in fame using the smart phone app TikTok, making short videos that often go viral Doggface has 6.4 million followers and 83.9 million likes on his content on TikTok alone, on Instagram, where he also post the same content, he has 3.3 million followers. Doggface real name is Nathan Apocada, he was born in Mexico in 1983 and currently lives in Wyoming. 
Nathan had a number of different jobs, from forklift operator to working in Fort Hall Wildland Firefighting department. Doggface started making videos with the handle doggface208 on TIkTok after his daughters introduced him to the app and helped him set up his account. Although Nathan still uses the handle Doggface his original handle was banned by TIkTok after he made a video promoting his merchandise on the app, currently his handle on TikTok is @420doggface208 and he still goes by @doggface208 on Instagram.
Even though he had other short videos his most famous one is the one where he rides his skateboard while drinking cranberry juice to the sound of Dreams from Fleetwood Mac, Nathan said afterwards that his car had broken down that day and to not arrive late to work he got on his skateboard, of course that didn't stop him from having a good time and making the TikTok video that helped him gain fame. The video was posted on September 25th, 2020 and currently has 12.5 million likes, the video going viral brought a great deal of attention not only to Doggface but also to Fleetwood Mac , the song featured on the video made it back to Billboard hot 100, at number 21, for the first time in 43 years, saw a 89% increase in streams reaching top ten on Spotify's Global and U.S. charts and even got to number 1 on Apple Music, sales also went up by 374% reaching number 1 on Billboard's Rock Digital Song Sales. Mick Fleetwood, Fleetwood Mac's co-founder, recreated the video, which got 2.5m likes and put Doggface and him in contact, with both making a promise to meet each other when it is safe.
The release of this video also greatly improved Nathan's life and greatly improved Dogg Face's Networth, Ocean Spray, the company that makes the juice featured on the video, reported that the juice was sold out in multiple locations due to its appearance on the video, after seeing the surge in sales they gave Nathan a new truck to replace the one that had broken down that day. Nathan also shared on his accounts that he was living in an RV parked in front of his brother's house along with his PayPal information, which got him around 10,000 USD and he put out a new line of merchandise to go along with the newfound fame, in interviews he said part of the money will go towards a down payment of a house, and part of it to his mother.
In 2021, Doggface has started a new venture known as Doggface Farms, which will be his official cannabis brand. His networth should skyrockt from the venture. There isn't much information yet about Doggface Farms but that will soon change as they ramp up their marketing execution.
Knowing all that you may wonder how much is Dogg Face's Networth? Since doggface's rise to fame was sudden and explosive it is hard to estimate Doggface net worth.  Given the little information we have it is estimated that Nathan Apocada net worth is around 30,000 USD as of December 2020.