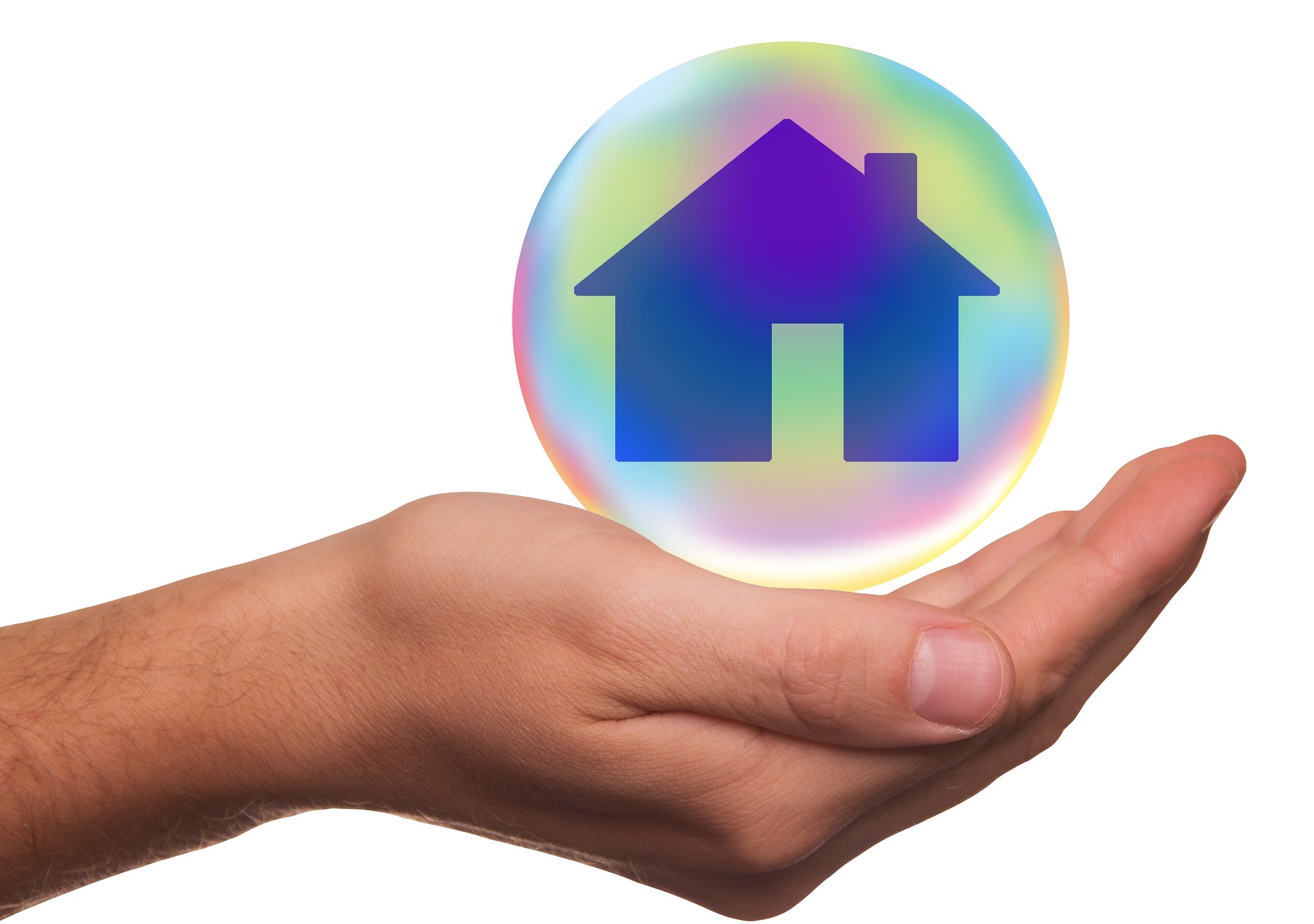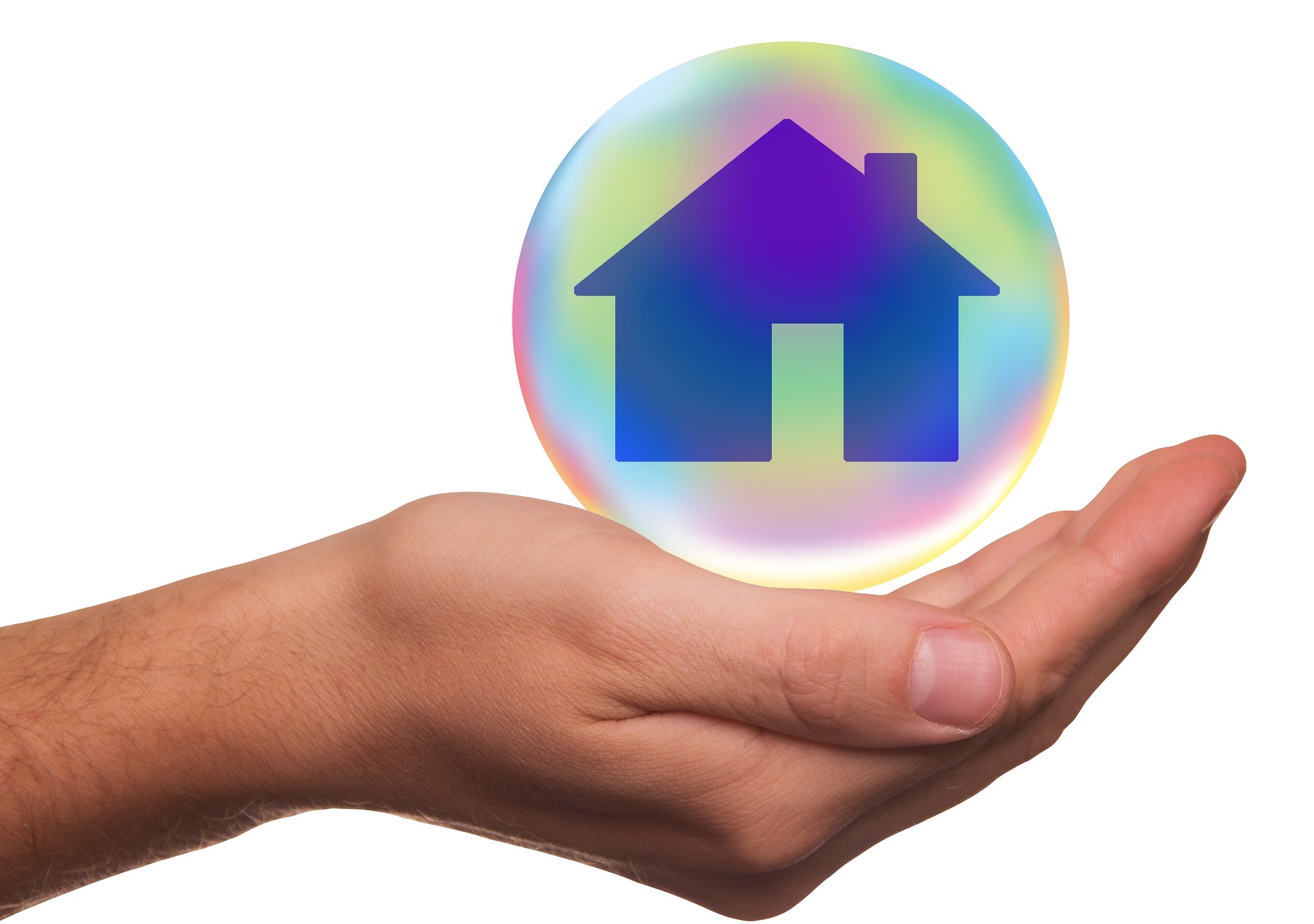 One of the most important aspects of home ownership is insuring your home. Depending on the state of your home and the type of insurance you purchase, various types of coverage are available. Here are a few things to remember when choosing your homeowners insurance.
Loss of Use Coverage
Loss of use coverage is an extra feature in most standard homeowners insurance policies. This coverage pays for additional expenses you incur when you can't stay home due to a covered peril. Some of the most common covered risks include house fires, burst pipes, and hurricane damage.
Aside from covering your basic living expenses, this coverage can reimburse you for rental income if your home becomes uninhabitable. Loss of use coverage may be different for renters. However, this coverage can still help you get back on your feet after a disaster.
It is important to note that this coverage is only active while your home is being repaired. You might need to rent a place or be limited to a hotel room until your home is rebuilt. While waiting, you might have to pay for fuel, transportation, and laundry services.
Your standard HO-3 homeowners insurance policy includes a section called "loss of use." Depending on the insurer, this section may have a deductible. Generally, you can get up to 20 to 30% of your dwelling's coverage value.
Loss of Value Coverage
Loss of value coverage on homeowners insurance helps you recover lost income, expenses, and living costs if your home is destroyed. It pays for additional living costs, like hotel and restaurant bills, and your home's repair or rebuilding. The amount of reimbursement depends on your insurance policy's limits.
Keep an inventory of your personal property. This will help you determine what you can and cannot claim. When filing a loss of use claim, you should keep receipts for all expenses.
Insurers typically settle loss of use claims on a replacement cost basis. You will be reimbursed for replacing your property if you have replacement cost coverage.
Replacement cost is calculated at today's building supply prices and subtracts depreciation. Depreciation can decrease the replacement cost of damaged property.
A standard HO-3 homeowners policy will generally only cover your belongings at an actual cash value (ACV) rate. Alternatively, you might have the option of a modified replacement cost value coverage. Unlike the original range, the modified replacement value will cover current-day materials and functional replacements but not an accurate restoration.
Sheds and Decks are Not Covered
You may wonder if your homeowner's insurance policy covers your shed and deck. Most policies will cover your outbuildings, though some companies will have limitations. It's essential to understand the specifics of your policy before you buy.
Sheds and decks are generally covered under the other structures section of your homeowner's insurance policy. This includes fences, gazebos, and similar structures typically built on the property. Some insurers may have restrictions on what is considered an outbuilding, such as whether or not it is attached to the house. You should check with your agent to ensure adequate coverage in such cases.
Besides protecting your belongings from fire, vandalism, and theft, the standard homeowner's insurance policy does not include the maintenance and upkeep you might need for your outbuildings. However, some outbuildings will be covered if you have a different particular home insurance policy. To ensure an outbuilding, you must shop for the best rate.
Additional Coverages
A homeowners insurance policy is a complex document that includes a host of coverages and optional extras. While most policies will cover the basics like fire, storms, and floods, it is often a good idea to supplement them with more specialized coverages. Each approach is tailored to the needs of the individual.
The best way to choose an appropriate level of protection is to consult an insurance agent. They can provide insight into the best coverage options and tailor a policy to meet your requirements. If you rent your home, consider adding an umbrella to your insurance. This could include additional coverages for personal property and liability.
While in the home insurance market, you should know what's covered and what isn't. This includes personal property, liability, and structure. Some policies include several other coverages, such as wind, theft, and vandalism. It is essential to review your policies carefully to make sure you have everything necessary.
A homeowners insurance policy can be expensive, but it is well worth it. In addition to covering your property, you can also get medical reimbursement for injured visitors. There are even policies that provide rapid payouts for minor injuries. Get a free home insurance quotes and see how affordable it can be.
Nonrenewal
You must know what to do next when you receive a nonrenewal notice for your home insurance policy. The first step is to contact your state's DOI consumer services team. They can answer any questions you may have about your home insurance policy.
Insurance companies can give you a nonrenewal notice for a variety of reasons. Some insurers cancel your policy because you don't pay your premiums on time. Others will not renew your policy if your risk for claim increases. You might also lose coverage if you have a liability hazard, such as a pool or an aging HVAC system.
If your home insurance provider refuses to renew your policy, you can file an appeal. You must prove that your home is not as risky as the company claims. In addition, you will need to show that you can reduce your risk of a loss.
Many homeowners want to maintain their homeowner's insurance policy. Mortgage lenders typically require it, and it provides insurance protection for your home and personal belongings.