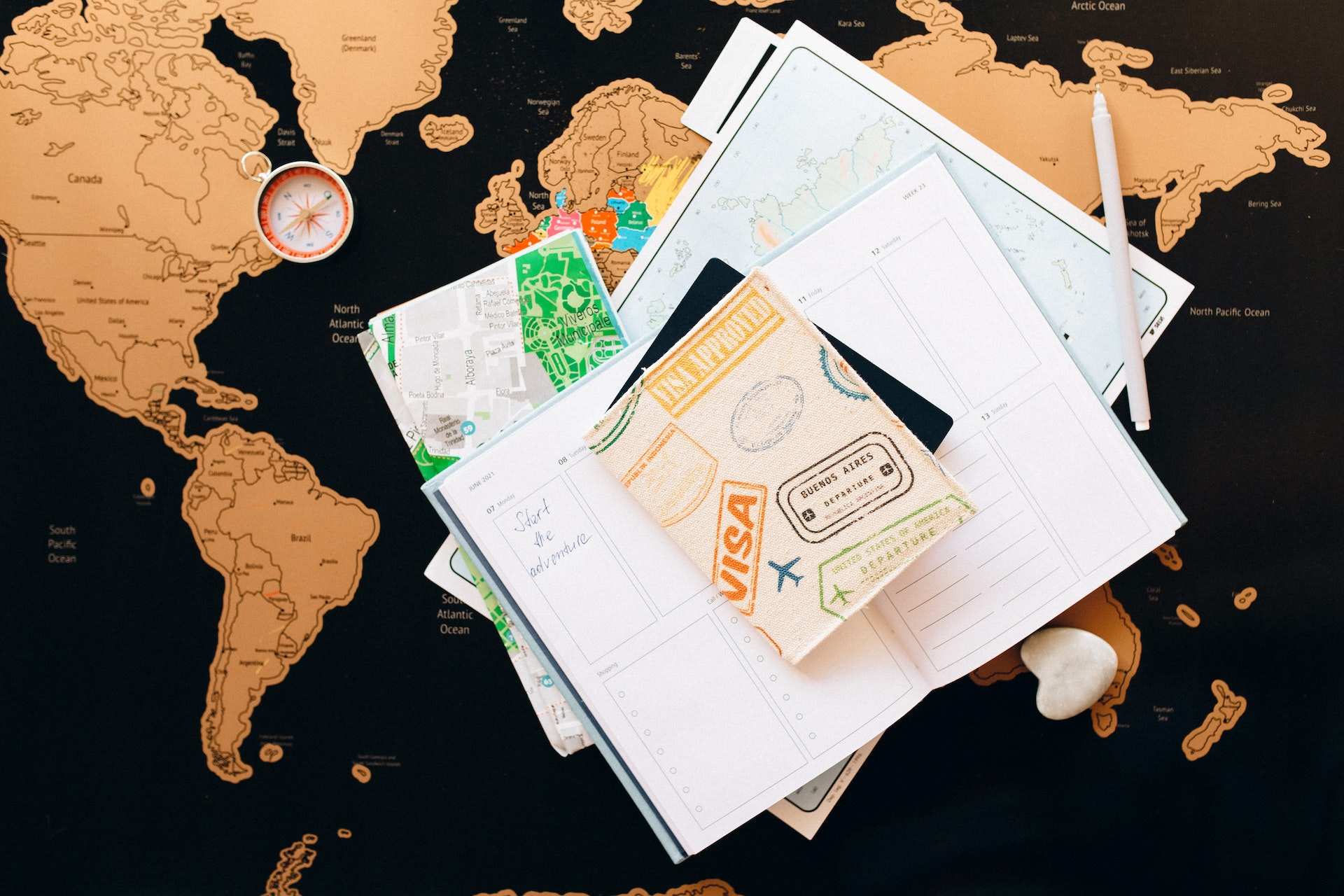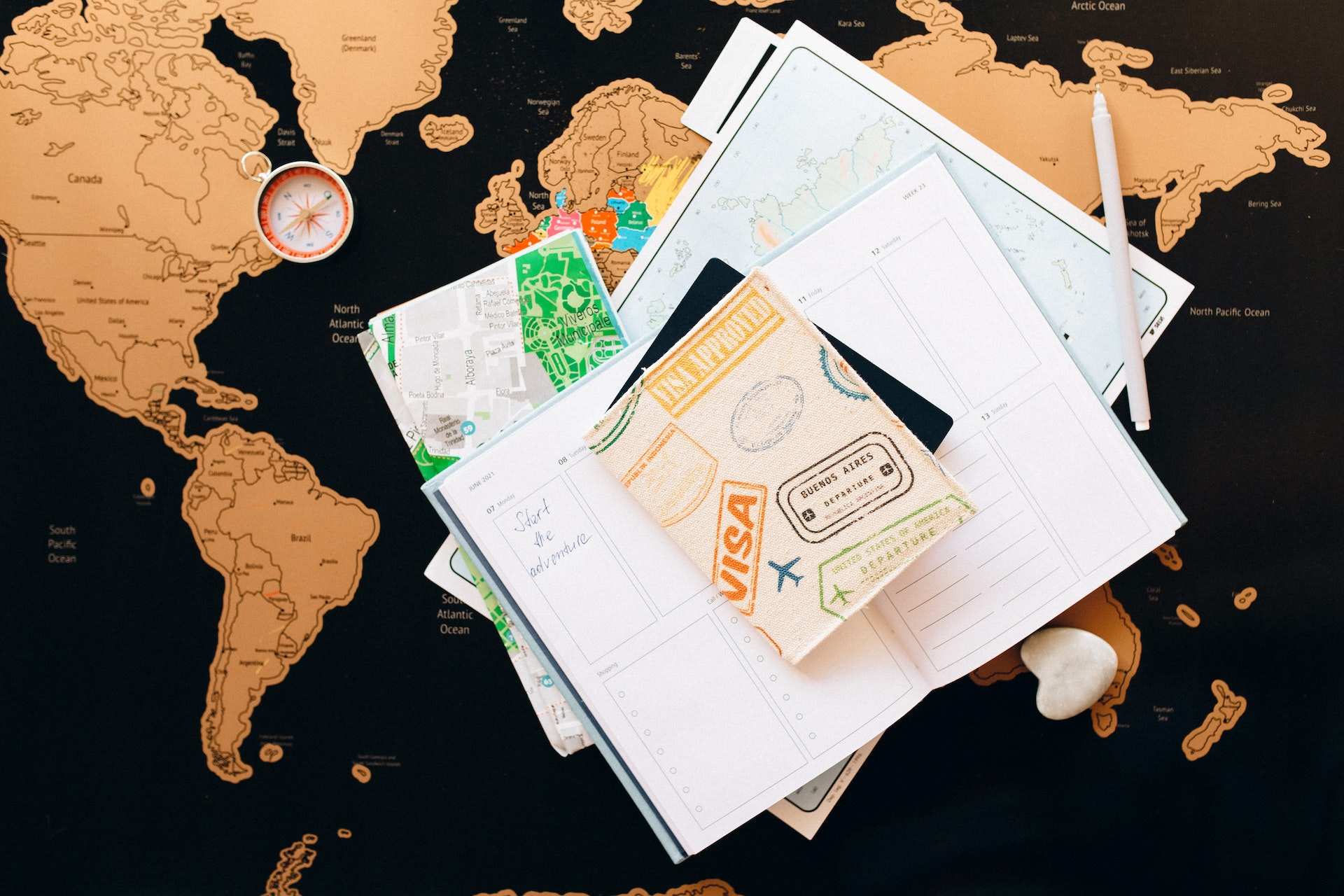 The EB-5 visa program provides a path to US permanent residency for investors who invest in new commercial enterprises that create jobs. Investors and their families may benefit from many direct benefits, including access to the best educational institutions in the country. Investors must make a minimum USD 1 million investment in a new commercial enterprise that creates ten full-time jobs. However, if the project is located in a Targeted Employment Area (TEA), this investment amount can be reduced to USD 800,000.
EB-5 Processing Time
The EB-5 immigrant investor visa program provides a path to lawful permanent United States residency for foreign investors who invest USD 1.05 million in a new commercial enterprise (NCE) and create ten full-time American jobs. Investment thresholds are reduced to USD 800,000 if the NCE is in a targeted employment area (TEA). Generally, filing the I-526 Petition for Immigrant Investor takes about 18 months. Once the petition is approved, it can take another 12 months to become a lawful permanent resident via adjustment of status (if you live in the US) or through consular processing (if you are abroad).
Each fiscal year, the government allows 10,000 EB-5 visas. It includes visas for both investors and their family members. If demand exceeds supply, a backlog can develop. This backlog can be caused by several factors, including visa withdrawals, denials, and an investor's or spouse's death. As a result of this backlog, EB-5 investors from some countries are experiencing long wait times. For example, it may take up to 16 years for investors born in Mainland China to receive their green cards. However, some projects have received expedited EB-5 visa processing due to their economic benefits and national interest. These include direct EB-5 investments and those sponsored by a regional center.
EB-5 Visa Wait Time
The US government annually allows 10,000 immigrant visas through the EB-5 program. With most investors bringing family members, the number of visas quickly runs out in any given year. It creates a backlog, and investors must wait for their visas at the embassy or consulate abroad. Investors wishing to avoid this process can invest in projects located in rural locations. The rural designation grants a 20% set-aside which can shorten the processing time by several years. Whether the investment is in a Regional Center or direct, the minimum investment amount must equal $1,050,000 (or $800,000 in a Targeted Employment Area). Some countries have a high demand for these visas, which can result in lengthy backlogs. As a result, the DOS may impose cutoff dates for specific countries where the demand exceeds the annual visa allotment. Investors may also opt to undergo consular processing, which is a shorter process. It involves submitting forms and undergoing an interview at your local consulate or embassy to receive your conditional permanent resident ("green card") visa. A team of experts can help you choose the best route for your EB5 Visa process. 
EB-5 Visa Processing Time
The EB-5 Visa program provides immigrant investors with conditional permanent residency (green cards) in the US after making a qualifying investment in a business that creates at least ten jobs for US citizens. Congress created the program to stimulate the economy by encouraging foreign investment in commercial enterprises that promote job creation.
Each fiscal year, USCIS allocates 10,000 visas for the EB-5 visa program. Seven percent of the allocation, or about 700 visas, are reserved for investors from each country. It includes both investor visas and visas for investors' family members. As demand for the EB-5 visa increases, processing times can lengthen. Applicants can reduce wait times by choosing a project sponsored by a regional center. Regional centers are companies designated by USCIS based on their proposals for economic growth. EB-5 investors who choose projects sponsored by regional centers experience shorter processing times than those who prefer direct investments.
Additionally, a project located in a rural location has the potential to expedite the visa process by 20%. This priority translates into a reduced waiting time for EB-5 visas. However, investors should note that they still must meet all other EB-5 requirements, such as proving that they will make the required investment and create the needed jobs. USCIS reviews the EB-5 visa petition and evidence to ensure program stipulations compliance.
EB-5 Green Card Processing Time
EB-5 green card processing times are primarily affected by how many people apply and visa availability. Each fiscal year the government allocates 10,000 visas for immigrant investor and their family members. Each country is assigned a number representing its share of the overall allocation, with seven percent allocated to direct investments (i.e., those who invest directly in a new commercial enterprise). Countries with high demand occasionally accumulate backlogs for some or all preference categories. Backlogs can be caused by petition withdrawals, denials, family members joining the process, or investor death. Depending on your country of origin, you can determine your place in line for a visa by looking at the Visa Bulletin each month. Each month the Visa Bulletin predicts what priority dates will be curbed and which will become current. If your priority date is constrained, it is time to file with the National Visa Center (NVC). If your priority date is in the "final action" chart, you can assemble your required documents and submit your case to the NVC. The NVC will process your case based on your provided information and how busy the service center processes your issue. Once your case is processed and you have been approved for adjustment of status or consular processing, you will receive your conditional permanent resident card within two years.