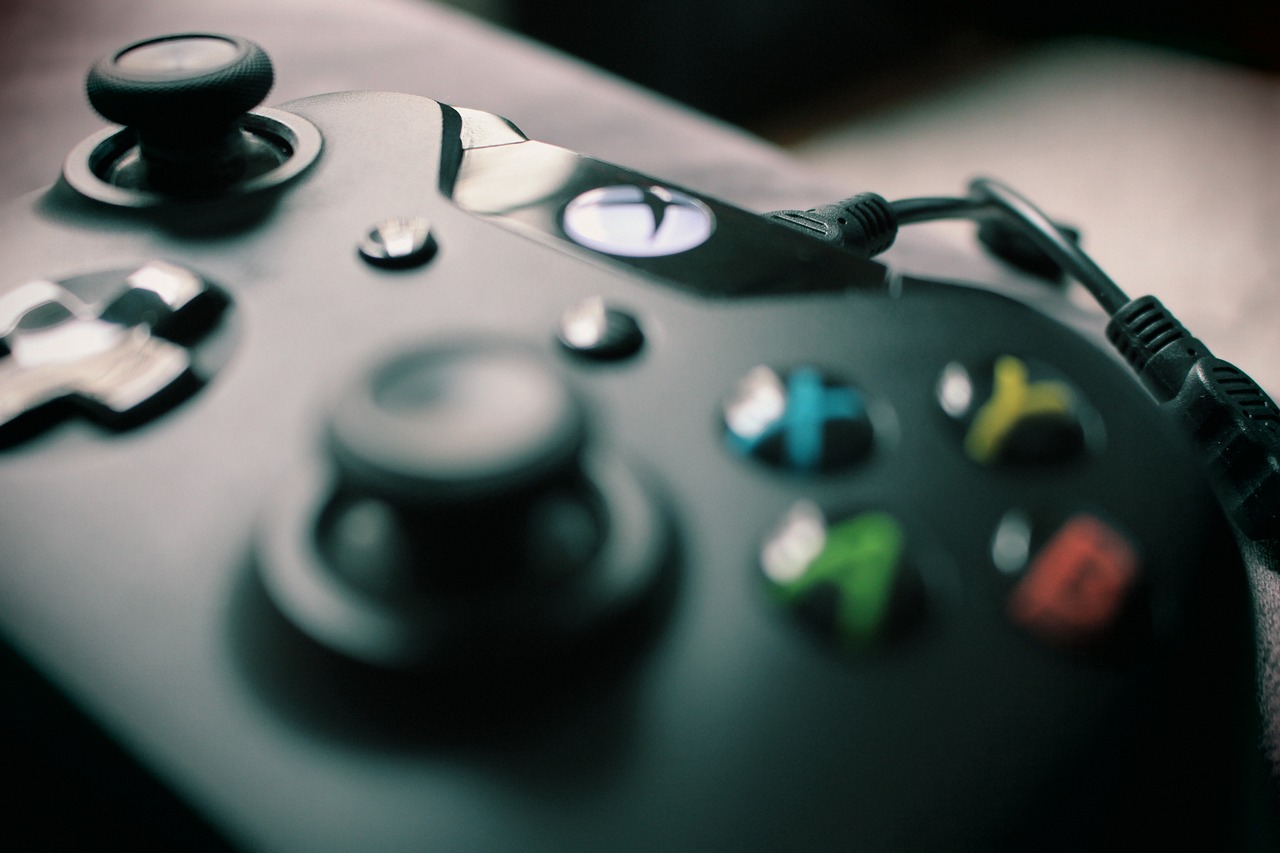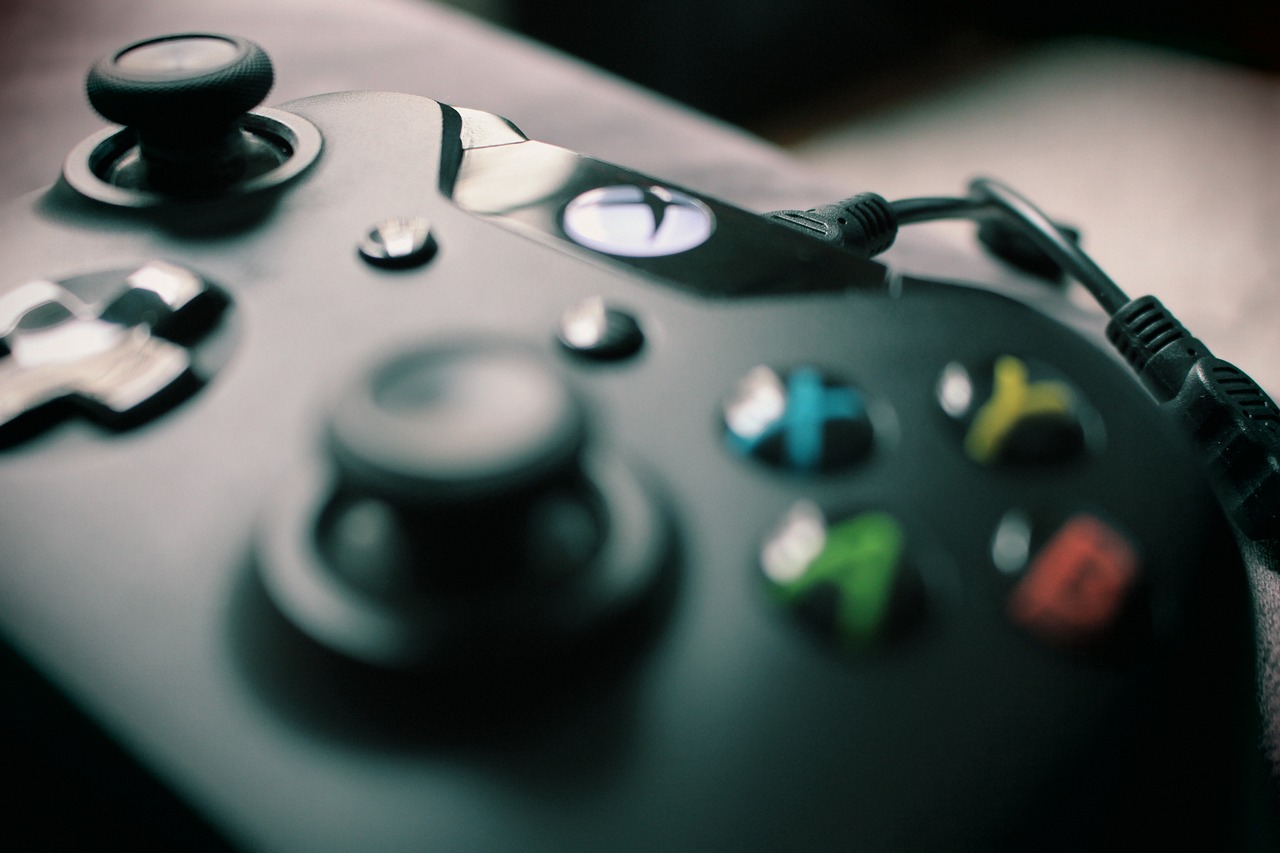 Most games designed for an Xbox will also work on a PC. Even better, most Xbox controllers (including the standard Core model that comes with the Xbox Series X and S) can be used on a computer, and they come with Bluetooth compatibility.
This makes it easy to pair the controller with a Windows 11 PC without a separate wireless USB dongle.
Comfortable Hands
The Xbox controllers are among PC gamers' most comfortable and versatile gamepads. They have excellent ergonomics, easy sharing, and customization options. Some even have built-in rechargeable batteries for long gaming sessions. In addition, you can choose between several third-party rechargeable battery packs and other accessories to customize the look and feel of the controllers.
The latest version of its Xbox controller for PC is the top pick for comfort. It's thinner and lighter than previous models while maintaining the sturdy feel you expect from a controller that's been around for over a decade. It also features a better range of clicks on the bumpers and triggers, making it more comfortable for extended gaming sessions.
It's also a good choice for anyone looking for an inexpensive, reliable PC controller compatible with various platforms. It connects wirelessly via Bluetooth or wired with a USB adapter and works on Windows, Mac, iOS, and Android devices.
The only real downside is that the standard Xbox controller for PC uses AA-size batteries. You can buy an Xbox Play and Charge kit or supply your rechargeables, but it's a minor drawback for such a good gamepad. You can also opt for the Series 2 if you want a more expensive pad with advanced controls and a high-end design.
Easy to Customize
Many gamers want to personalize their controllers to make them feel like a part of them. Luckily, this is a relatively straightforward process. You can choose a wide range of color options through the Xbox Design Lab. You can also add a variety of extras to the device, such as a rubberized grip that will help you keep it steady or aluminum thumbsticks that will enhance its aesthetics.
If you need help figuring out where to start, there are several pre-made Design Lab controllers to choose from that are ready to be ordered immediately. These are often cheaper than the standard Xbox wireless controller and come in various colors to suit your tastes.
Pairing the controller with your PC is incredibly simple as well. Ensure you have the Windows 10 Anniversary update installed and your controller is updated via the Xbox app before starting. Once that's done, press and hold the pairing button on your controller until the Guide button starts flashing rapidly. You'll then be able to select your controller from the Bluetooth connection menu on your PC.
If you want more advanced customization, it makes excellent gaming accessories for Xbox players. Their Wolverine Tournament Edition is very similar to the Xbox Wireless Controller. Still, it offers additional features such as trigger stops and programmable buttons, enabling you to tweak stick sensitivity on the fly.
With modern Xbox controllers, you can connect wirelessly to your PC via Bluetooth. This is ideal for gamers who want to share their gaming experiences with others, and it's a feature that works across all platforms. To pair your controller with another device, press the sync button and wait for it to flash repeatedly. After the light stops blinking, you can complete the pairing process on the other machine as usual.
If you're using a wired controller, connect it to your Windows computer with a USB cable or an Xbox Wireless Adapter for your PC. However, most Series X|S controllers have Bluetooth functionality built-in, which means you can use them with your computer without an adapter. You can enable the feature in Windows by going to Settings > Devices > Bluetooth & other devices and clicking the slider.
The standard Xbox controller remains the best option for most PC gamers because of its refined design, comfortable hand feel, and Bluetooth support. It's also cheaper than competing alternatives and often available on sale. Moreover, it meshes perfectly with the PC's default controller settings and doesn't require additional software to set up. Plus, it uses the API, which is easier for developers to implement than other controllers. It's also compatible with various games, offering programmable buttons and hardware customization.
Easy to Record
Whether you're trying to capture some in-game footage or want to show off, having an Xbox controller for PC is excellent because it's one of the easiest ways to record your games. All you need to do is connect the controller to your PC using a USB cable, automatically pairing with Windows (provided you have the Anniversary Update installed).
Once connected, you can use a program to customize the controls and get a more personal experience. These programs offer features unavailable in the Xbox Accessories app, so they're worth checking out if you want to take your gaming to the next level.
Another benefit of Xbox controllers for PC is that they're already optimized for PC gaming. They support the API, making it easy for developers to integrate into PC games. In addition, most Microsoft controllers feature a tried-and-true layout that fits most gamers' hands well. For more advanced users, however, programmable buttons and other hardware customizations are essential features to look for in a gaming controller.
Check out the latest Series X or S controller version if you want a new Xbox controller. These come with a USB-C port for charging and a dedicated capture button, which can save videos or screenshots directly to your computer.