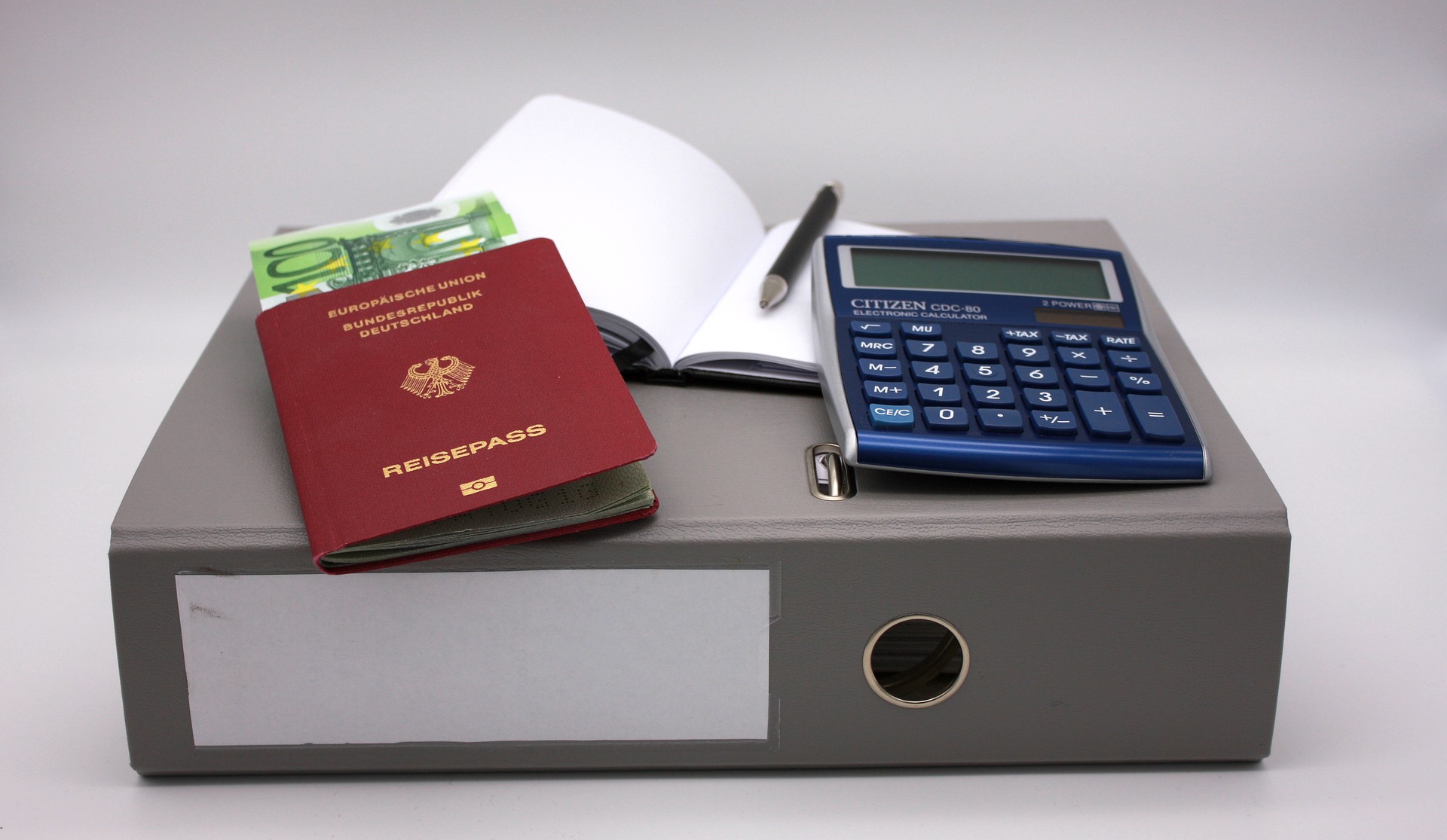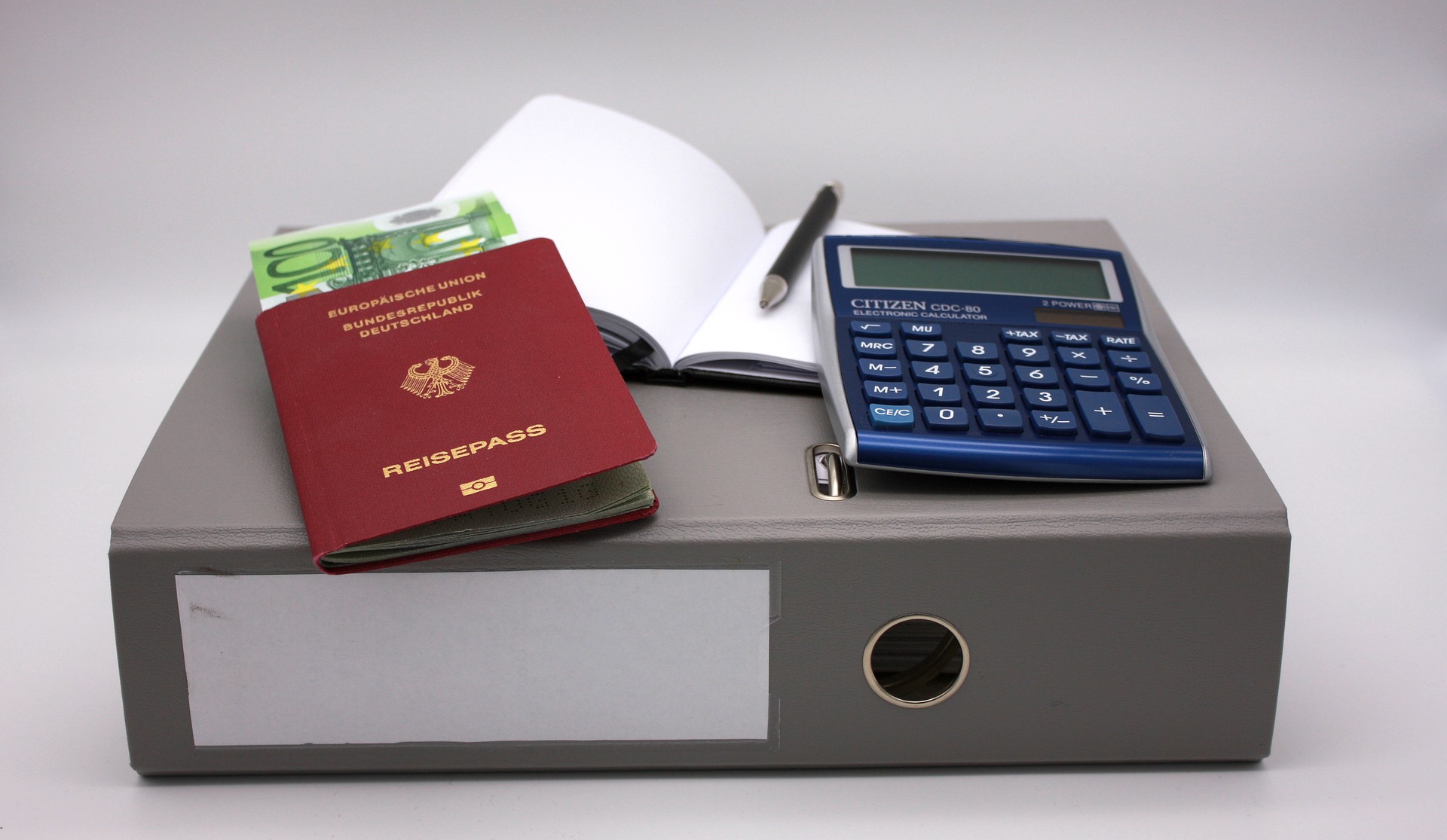 It doesn't matter whether you're traveling within Australia or embarking on an overseas holiday, either way, you'll need money to spend on your travels. If you don't have enough cash saved up for holiday spending money, then you'll need to consider financing your holiday spending by either taking out a loan or using a credit card to pay your way.
While both options can certainly be handy, there are some distinct advantages to having Holiday Loans for vacation expenses as opposed to relying on a credit card. We'll be taking a look at those advantages in this article.
Fixed Repayment Terms
One of the greatest advantages of taking out a loan to cover your holiday expenses is you'll have a fixed end date for repaying the debt. This means you can not only budget for paying off the loan, but you'll know exactly when you'll be free of the debt.
With credit cards, unless you pay off the balance in full, you'll be forever repaying the debt and possibly incurring new debts on that card even long after your holiday has receded into the sunset. That's one of the main traps with credit cards. If you only ever repay the minimum amount per month, the debt just keeps going on and on and on with no end in sight.
When you're working out a budget for your holiday, you can factor in your Holiday Loan and make plans for repaying that debt as soon as possible after you return from your trip.
Enjoy Reduced Interest Rates
Depending on the deal you end up getting, many loans will have a lower interest rate than the majority of credit cards. This is good news, as it means your holiday technically won't be costing you as much money with a Holiday Loan as it would if you were spending up on a credit card.
Also, because of the fixed terms of your Holiday Loan, you'll only spend X amount on interest, whereas with the credit card, if you don't repay that debt in a certain period of time, you'll be forever paying interest on those holiday funds. Over the space of years, this could add up to a substantial amount.
Spend Cash Overseas, Not Credit
Let's say you're planning to take an overseas trip. If you've taken out a Holiday Loan and carry some cash with you, or use a debit card specifically designed for overseas travel and withdrawals, you won't be incurring ongoing transaction fees with every single purchase or transaction you make while abroad.
Credit cards, on the other hand, are going to attract a fee every single time. Depending on the country and the venue, you could end up paying a credit card transaction fee in the country you are in, as well as attracting another transaction fee from your bank or credit card provider in Australia. If you withdraw money from a teller machine with a credit card, there will be an overseas transaction fee, a local transaction fee, along with a cash advance fee.
Credit cards simply attract too many fees, so you're way better off taking out a Holiday Loan.
Options for Holiday Loans Australia
There are many options for Holiday Loans in Australia and some quite competitive deals. For many travellers, the option of choice is to apply for a Personal Loan and nominate a holiday as the primary reason for getting the loan. For the majority of lenders, holidays are a legitimate expense and they will be fine with you applying for a Personal Loan with a holiday in mind. Just do your research, work out what you need and then shop around for a lender with a deal that suits you.
You Can Apply for Holiday Loans Online
Applying for a Holiday Loan is relatively quick and easy these days, as you can usually do the process entirely online from home. This even includes uploading digital copies of your supporting documentation. In turn, the application process is sped up and you'll receive the outcome sooner.
The Takeaway
If you're planning a holiday, locally or abroad, consider taking out a Holiday Loan to cover your flights, accommodation, travel insurance or even your spending money, rather than relying on expensive credit cards.