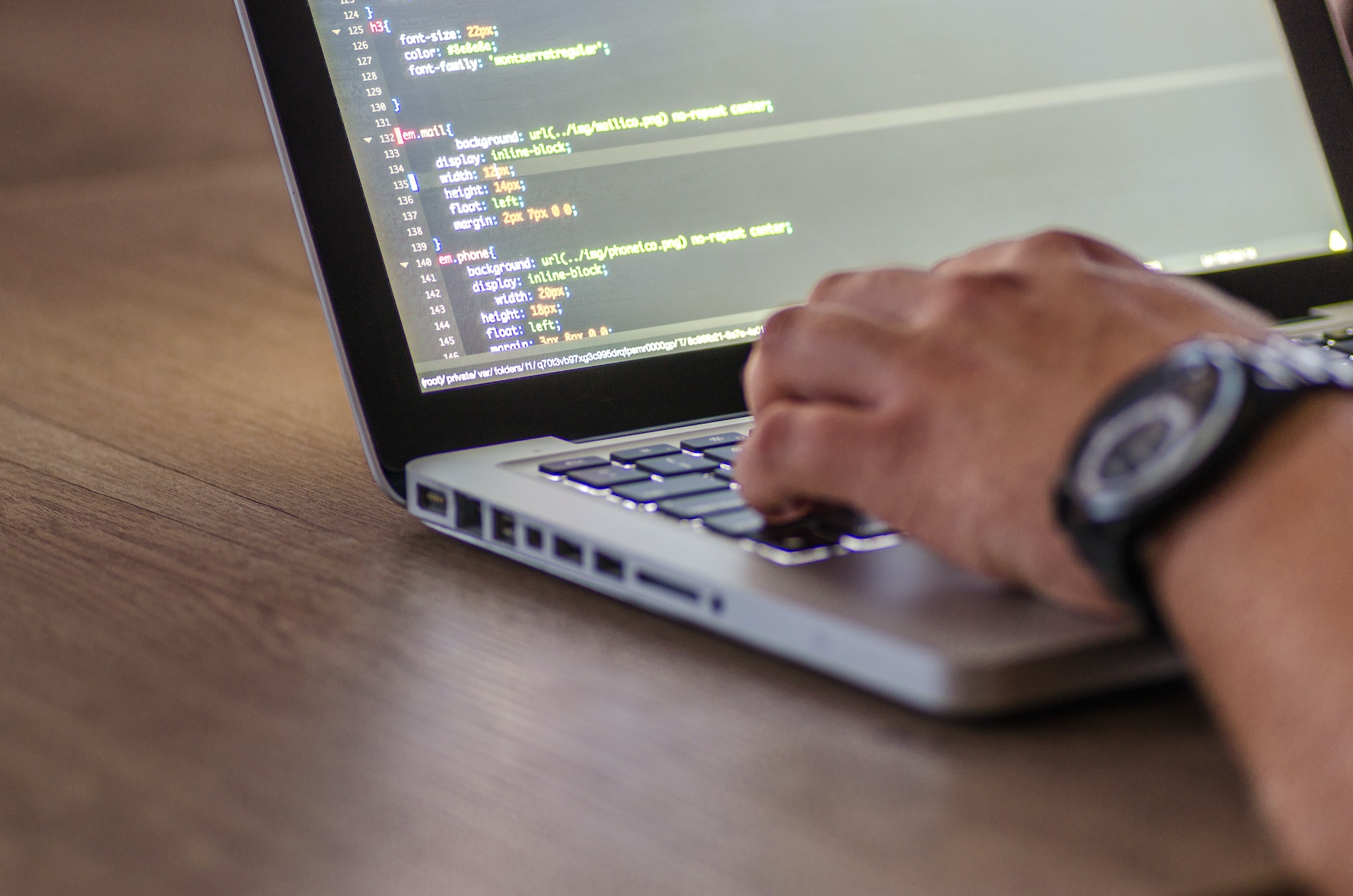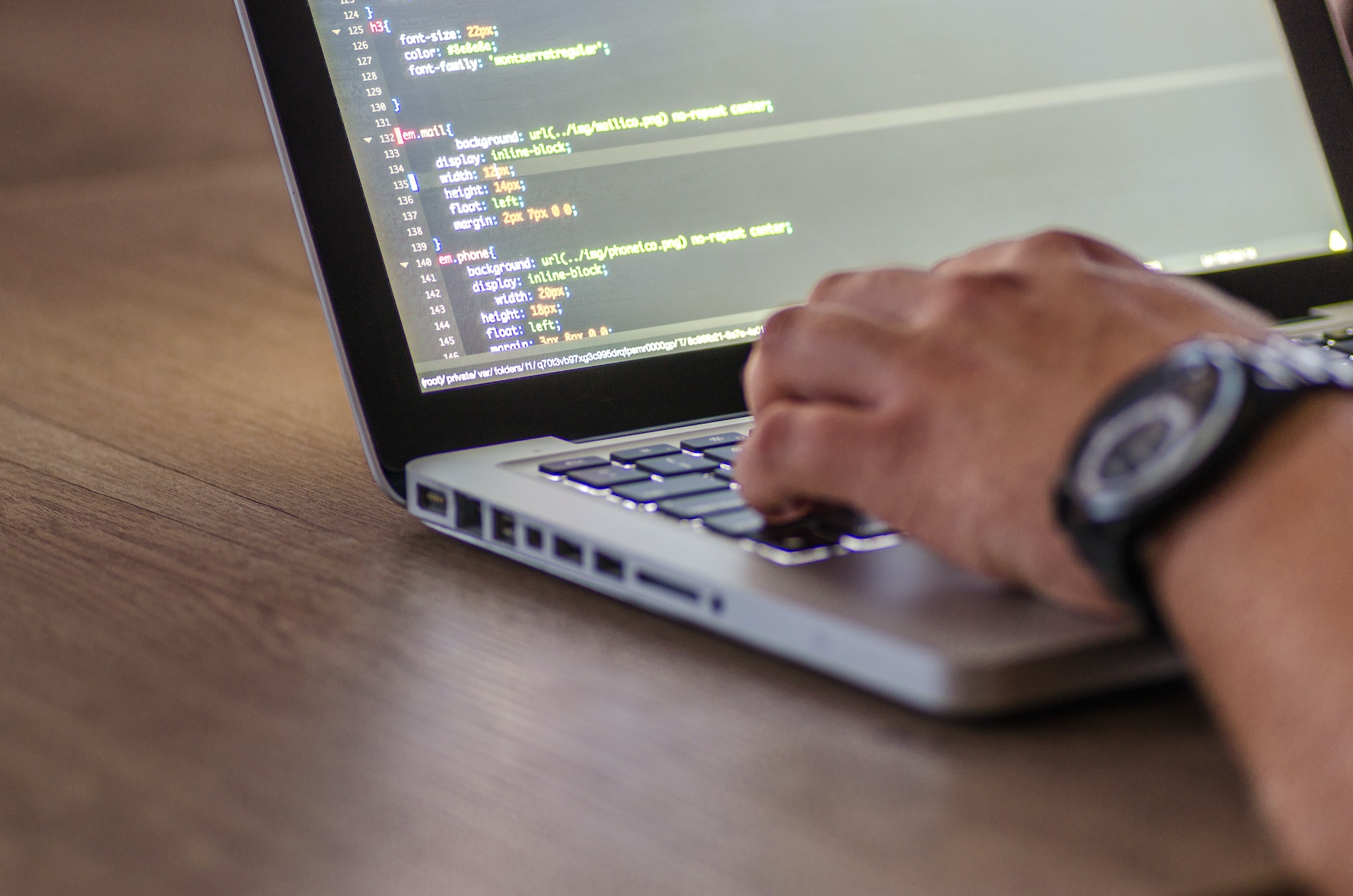 The service of automatic transcription transforms audio and video information into text. Utilize it wisely to cut costs and time. But it's important to remember that some services are more accurate than others. Additionally, it is based on the kind of file you are transcribing.
Cost-Effectiveness
Automatic transcription software offers cost savings for companies, especially when hiring a transcriber. While an individual can transcribe one audio file for up to four hours, automatic transcription software can churn out the same content in minutes. AI transcription software can save people time to work on more productive projects. It can spare students from having to type lecture notes until they risk carpal tunnel syndrome, and it can help lawyers concentrate on billable work. Additionally, it can make notetaking easier for people with learning difficulties.
In addition to being cheaper than traditional transcription methods, AI transcription software is also much more accurate. Using voice recognition software, it can detect and correct a wide range of errors, including misspellings and mispronunciations. Anyone wishing to utilize their transcripts for research or editing would greatly benefit. Some software programs also include the option to translate a video into another language automatically. For businesses looking to penetrate new markets and nations, it is helpful. 
Time-Saving
Manual transcribing an audio or video file can take a lot of time. This process involves repeating the file repeatedly to capture every word. With automatic transcription software, you can save hours or days by merely uploading the file and returning the transcript within minutes. Using an automated transcription tool will significantly increase productivity and help your team work smarter, not harder. You can also access crucial information quickly and change the transcript as needed. Sharing information with coworkers and clients will be simpler, and the caliber of your job will increase. The best transcription software allows you to transcribe any audio or video files with minimal background noise, and it can produce high-quality text outputs. Moreover, it supports multiple languages and formats.
Additionally, it works with PCs and mobile devices. It offers a variety of tools for improving accuracy and productivity, including real-time annotation, file export, SOC 2 Type 2 compliant data security, and more. For example, automatic transcription software can transcribe files in 15 minutes and be stored on the cloud for easy access. Additionally, some have an easy-to-use user interface suitable for novices and will allow you to create team-based channels and assign permissions to various users. 
Accuracy
In the past, transcribing audio and video files was a time-consuming task that could take hours or even days. However, automated transcription software reduces this time significantly and increases the finished transcript's accuracy. It can also work with different languages and be customized to your needs. It makes it an excellent option for businesses in various sectors, including legal, healthcare, and BFSI industries. While automatic transcription software does not replace human transcriptionists, it can significantly increase the productivity of an entire team. The software reduces the time spent on repetitive tasks and allows full-time transcriptionists to manage larger volumes.
Moreover, it can provide transcripts of audio and video recordings in less than a minute. Similarly, it can create captions for videos in a few seconds. It can also improve SEO by enabling search engine bots to "read" information, making it a handy tool for marketing. One of the best automatic transcription programs is Trint, which is easy to use and offers a free trial period. Its features include multiple transcription styles, a text editor, and a user-friendly interface. Additionally, it can transcribe phone conversations, interviews, and archival data and supports many file types. In addition, it can add subtitles to video content and is GDPR-compliant.
Transparency
When using automated transcription software, selecting a service that uses cutting-edge technology and is frequently updated is important. It can help you avoid errors and get better results than traditional methods. It also ensures that the data you're using is accurate and secure. You should use clear audio recordings and reduce background noise to achieve the best results. Using a transcript editor that identifies speakers and removes accents is also helpful. Automatic transcription software can also be a great way to repurpose your video content and improve SEO. You can upload the transcript to your website alongside the video, and search engines will be able to read it. It will increase your content's visibility and make it simpler for potential consumers to locate. You may quickly convert your audio or video data into text using automated transcription software. It will allow you to add subtitles to your videos in 39 languages, which can be useful if you're trying to reach new markets or attract people with disabilities. It also offers a free trial and lets you download your transcripts in different file formats.