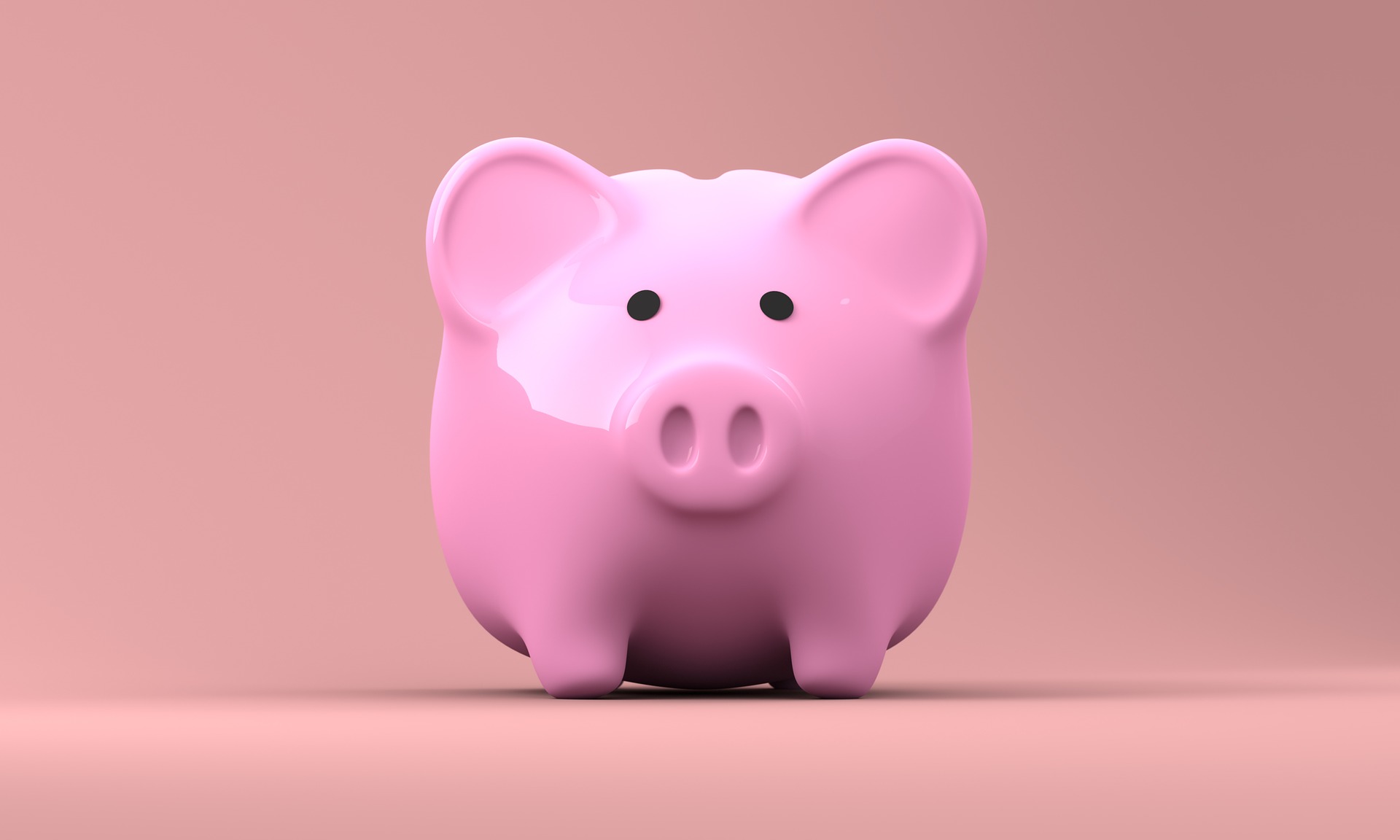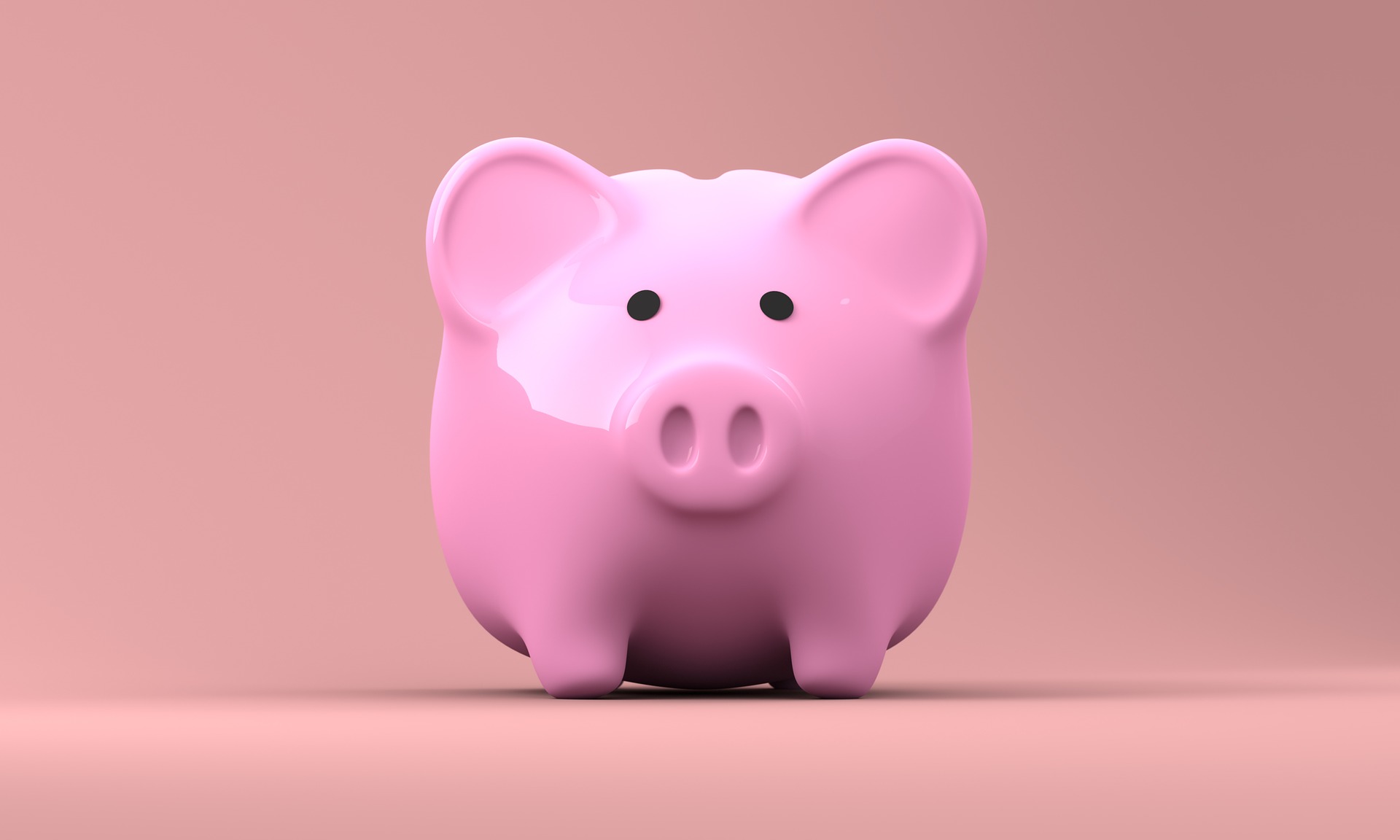 Warranty. One of the least sexy words in the modern vocabulary. Most people don't give a second thought to the warranties that come with their tech or vehicles. And, optional extended warranties rarely feel like they're worth the added price. These extended warranties are becoming more and more reliable, though, and they can save you hundreds — sometimes thousands — of dollars in repair and replacement costs. 
Let's look at three extended warranties that are more than worth the money, and learn about why you should embrace the good ones whenever you get the chance.
These Warranties Are Like Health Insurance for Your Stuff
"Health insurance for your stuff" is, admittedly, not the most technically accurate way to describe extended warranties. The concept does make a lot of sense, though: these warranties are there to help when your stuff (especially your car) gets sick, not just damaged or stolen. Most insurance policies are pretty strict and will only cover a few things. Warranties, on the other hand, are usually more open-ended and lenient.
1. Extended Auto Warranties
While car insurance takes care of damages and injuries that happen in accidents, extended auto warranties take care of mechanical issues and other problems that happen outside of car accidents. 
So, what do these warranties cover? If you're driving a car that's getting older, an auto warranty can help you cover the cost of repairs and part replacements, keeping your beloved car on the road a while longer. The best extended car warranties offer coverage for as much as 200,000 miles or more, though you can generally choose from a number of cheaper coverage levels as well if that price point is too high.
For example, if you have a car that's more than 12 years old, your transmission might start to act up — especially as your car gets into the 20-year-old range. An extended warranty will help you pay for that new transmission so that you're not forced to choose between a $4,500 car part and taking out a new car loan. 
Warranties also cover the cost of minor repairs, such as fuel pumps, spark plugs. Many of the seemingly inconsequential but somehow expensive repairs will be paid for, in part or in full, by your extended warranty. The average cost of car repairs is much higher than the average cost of the warranty, so you'll save money in the long run even though it might sting to purchase the warranty. 
2. Tech Warranties
Tech warranties are generally pretty lenient because of how easy it is to break a phone, laptop, or tablet. If your device is dropped, stolen or otherwise damaged in a way that your renter's or homeowner's insurance won't cover, your extended warranty will pay to repair or replace it. 
AppleCare Plus, for example, is Apple's two-year extended warranty option. The warranty covers a myriad of issues, and many claimants receive a brand-new device without having to suffer through a lengthy Q&A interrogation. 
3. Home Warranties
This is a type of extended warranty that can be a little bit tricky to shop for. Its very name can be deceiving — home warranties aren't going to pay for a new house if you burn yours down with homemade fireworks. That's what insurance (and not making homemade fireworks) is for. Rather, a home warranty will pay for repairs and maintenance on your house that homeowner's insurance won't cover. 
Your home's HVAC system, in particular, is something that is both costly to repair and uncovered by homeowner's policies. Your insurance will only cover it if the damage is caused by something like a storm, flood, or fire. HVAC units break down all the time, though, and they don't need a disaster to do so. If your HVAC breaks on its own, you'll be left in the cold by your homeowner's insurance, literally. 
Having a home warranty fills in the gaps in your insurance policy. It'll cover repairs like these, no matter what. If you're worried about having the money to pay for expensive home repairs, a solid home warranty is the way to go. They can also be helpful if you waived your home inspection when closing on your house.
Why an Extended Warranty is Worth It
If you get a good price on an extended auto warranty, it's usually worth purchasing. Many people balk at the idea of buying something they may never need to use, but the alternative can be much more costly. After all, spending thousands on a brand new transmission in your car, HVAC unit in your house, or a laptop that you depend on for your livelihood is much more painful than paying for a warranty that you don't use. 
It's a lot like having insurance. In an ideal year, you'd never have a reason to use the benefits of your car, health, or home insurance. It can feel frustrating to pay insurance premiums month in and month out without getting something tangible in return. The alternative, however, can bankrupt you. Nobody wants to live on the edge of disaster, knowing that one car wreck or accident could ruin their financial future. Warranties give you the peace of mind you need on a normal day and the financial protection you need on a bad day. 
Warranty vs. Insurance
Insurance companies care less about what was damaged than they do why it was damaged. Insurers operate on probability to make money: they assess how likely something is to happen, then assess how much it'll cost to cover that against how much they can charge in monthly premiums. If the math works out, they'll cover it. If not, you're out of luck. 
Warranties, on the other hand, are much more about the damage than they are the cause. If they agree to cover the damage, they'll cover it with very few exceptions. This sometimes leads to extended warranties seeming more expensive than insurance policies, when in reality the coverage is often more complete. 
Conclusion
In the past, people have been wary of third-party warranties because many low-quality offers gave them a bad reputation. Today, though, many extended warranties aren't just a "good deal" — they're a cost-effective and reassuring way to make sure you protect your financial future. Do you have any experience with these warranties you'd like to share? Leave your thoughts in the comments section below!