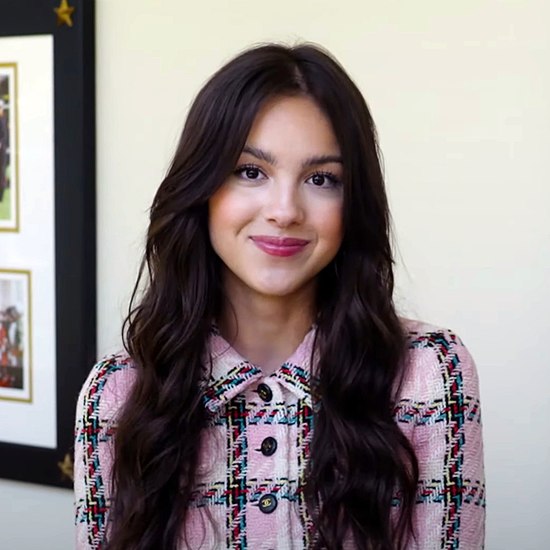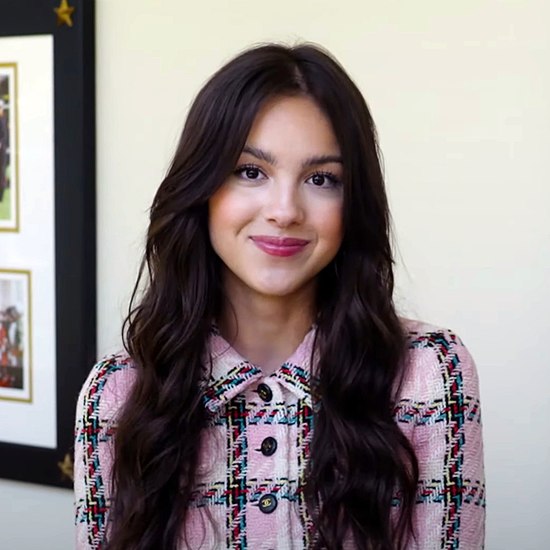 Olivia Rodrigo is the music powerhouse that gave us the summer hit "Driver's License". Anyone who does not know this song must be living under a rock because it is everywhere. Released in January of 2021, it was an instant success. The atmospheric power ballad took off with a bang, breaking records and topping charts all over the world with fans young and old alike, singing their hearts out and reminiscing on their first love. It received massive airplay on radio stations and streaming sites and social media platforms like Instagram and Tik Tok morphed it into a sensation unheard of in recent times. Even the most critical of critics had nothing but praise for the number. Olivia has had other hit songs since but 'driver's license' is credited with jumpstarting her music career and catapulting her into superstardom.
It is worthy of note, however, that her recent music success is not her first taste of celebrity. Quite the contrary, Olivia started as a Disney actress starring in shows like "High School Musical: The Musical: The Series" and Bizaardvak. She has also featured in several commercials over the years so she is a Hollywood veteran of sorts. Her recent success in the music industry has shone more limelight on her. As her career has grown, so has her bank account and that has got people asking "what is Olivia Rodrigo's net worth?"
The curiosity is understandable. Her massive success has to come with some major payouts. She is alleged to be worth a whopping $4million. Considering her music career launched in January of this year, that number is insane. To be fair though, a lot more than her music could be influencing factors. No one really knows how much she was making as a Disney actress but it has to be substantial because it's Disney we're talking about here. Some reports have Olivia Rodrigo's net worth at the time at almost five hundred thousand dollars. As the star of both shows, this is quite believable and could actually be more. Also, she is well known for her merch line. Her catchphrases and lyrics can be found all over t-shirts, hats, coffee mugs and so much more. Her brand has spun an entire franchise of products and with fans from every age demographic under the sun, Olivia is laughing all the way to the bank.
As her star continues to rise, Olivia Rodrigo's net worth will probably always be speculated upon by the watchers. She is the exact kind of person pop culture enthusiasts follow closely. She's young, talented, highly influential, and getting wealthier by the day. It is a no-brainer that most would want to live vicariously through her. Her fanbase is strong and loyal and she is connected to an even bigger powerhouse, Taylor Swift, whom she fondly calls mom. There is really no stopping Olivia at this point. As long as she keeps churning those hits, she is here for the long haul. So, what is Olivia Rodrigo's net worth? A lot! Because we just can't keep up.