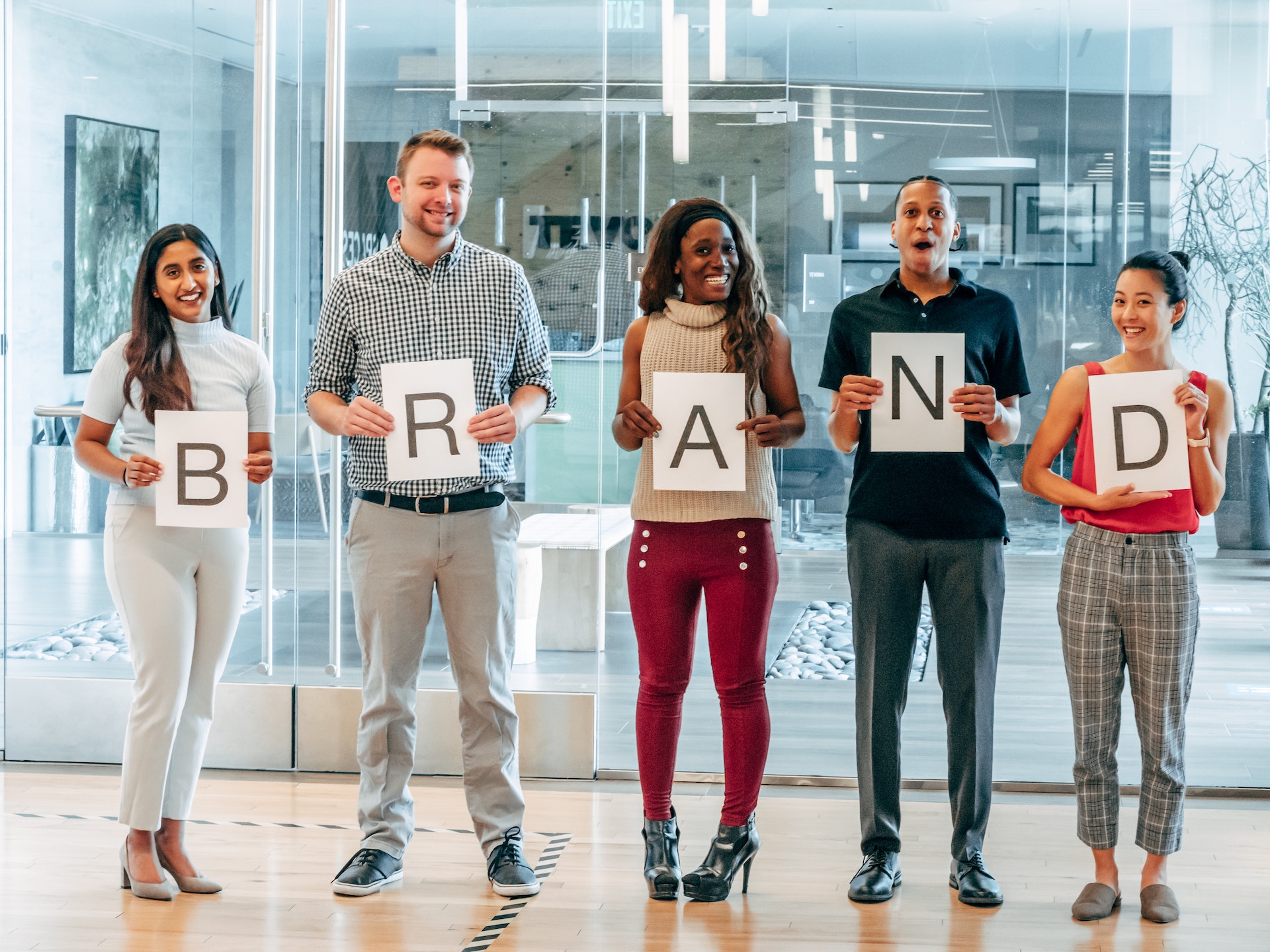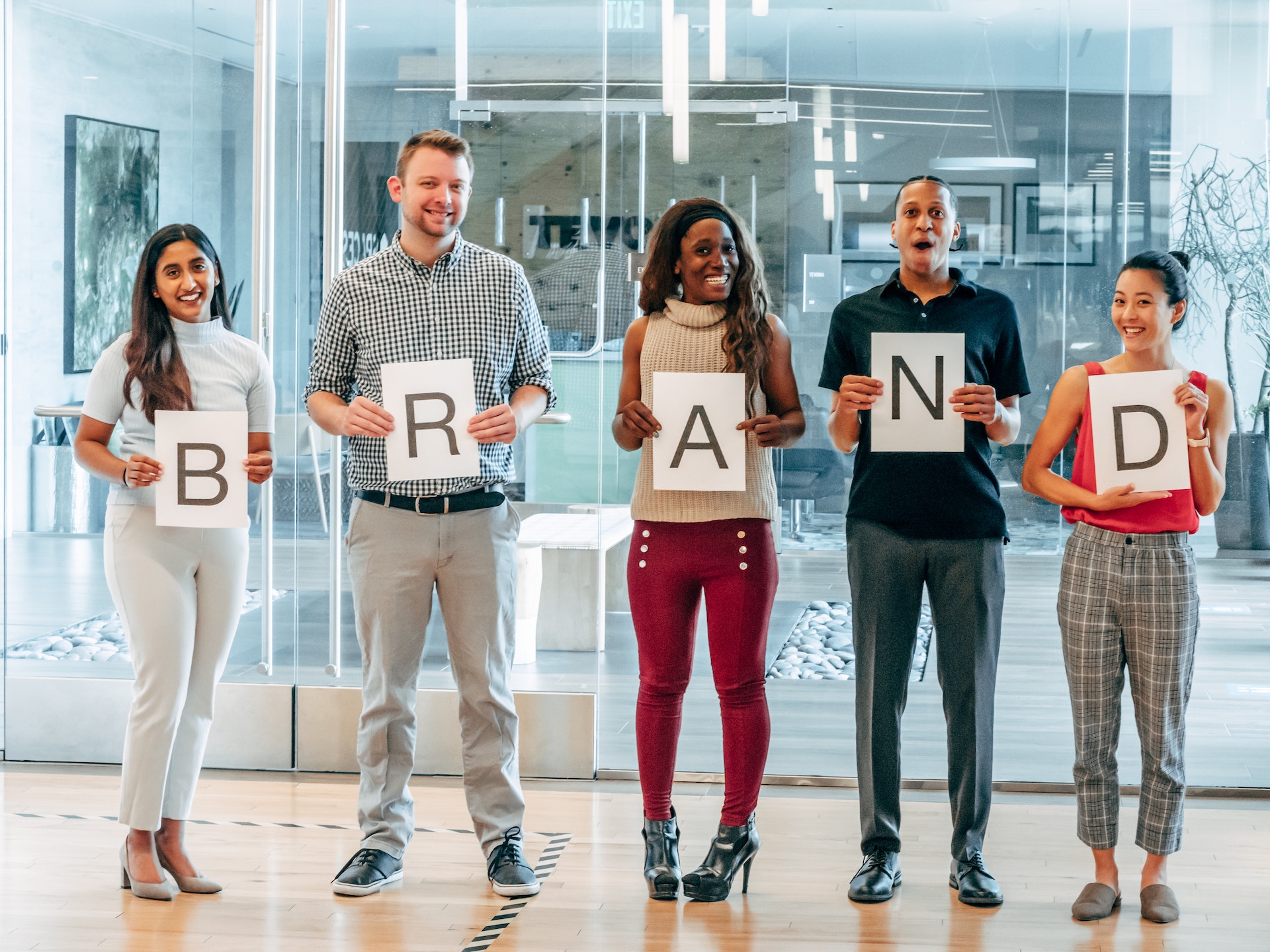 You can make the best impression on potential consumers and drive traffic to your website as an expert in your profession. You can promote your product uniquely. Your brand ambassador can help you build a large customer base.
Authority and credibility
If you are a company looking to build a brand, you will want to learn the duties of a brand ambassador with the authority and credibility to do it. A brand ambassador is an excellent technique to get your product in front of a big number of prospective buyers. The right person can make or break a campaign.
Choosing a brand ambassador is not a walk in the park. Often, the popularity of a celebrity can lead to a bad association. It would be preferable if you avoided selecting a candidate only on the basis of popularity. Consider the following factors: your budget, the level of expertise your selected candidate has, and the potential for mutually beneficial payment schemes.
The best way to identify the best brand ambassador is to establish a clear set of goals for your company. It will help you narrow down your search and eliminate unqualified candidates.
Promoting the brand
A brand ambassador is a person who represents a brand and helps in promoting it. It includes developing new sales opportunities and enhancing the credibility of the brand.
A brand ambassador can be a company employee or an outsider. Usually, these individuals act as the face of a brand. They provide customers with first-hand product information and help boost sales.
While these individuals have no qualifications, many job listings ask for an applicant's marketing or advertising experience. In addition, they may have to complete a short online training.
Most brands use celebrities and influential public figures as brand ambassadors. While these individuals may not have prior experience promoting brands, they have the knowledge and skills to do the job.
Choosing the right brand
Choosing an exemplary brand ambassador in today's competitive environment can be daunting. Whether you're looking to grow your business or increase your customer base, having the right influencer can help you reach more people. In addition to boosting sales, having an influential spokesperson can enhance your company's reputation.
Luckily, there are many options for finding the perfect brand ambassador. While the exact process will vary depending on your specific needs, here are a few to start with.
You'll first want to figure out what you need your brand ambassador to do. For example, if you're a makeup brand, you might be interested in someone who is a professional makeup artist. Similarly, choose an influencer with a fashion background if you're a shoe brand.
Pay per activity
You can hire brand ambassadors to promote your company and get your message to more people. They help spread your brand's message to an engaged and trusted audience. These ambassadors may be paid in cash or credit for their efforts.
Unlike other marketing strategies, ambassador programs are relatively cheap. In return, ambassadors are often given free merchandise, free access to services, and networking opportunities. They are also a win-win for both the brands and the ambassadors.
Many technology and retail brands have robust ambassador programs. 
Brand ambassadors usually report to a manager or department of the company, but they may also work independently. Some companies also offer specialized training and leadership development opportunities to ambassadors.
Setting up a program
Brand ambassadors are real-life people who help spread your message by engaging with your audience. They are not a bunch of influencers, but instead, they represent your brand's personality and values. They can also offer fresh perspectives and suggestions on how to promote your products and services best.
It's essential to set up a brand ambassador program in a way that will benefit both you and your brand. A successful ambassador program has clear marketing objectives and a defined strategy. It also has an effective tracking mechanism to help you measure success.
If you need help determining where to begin, try asking your loyal customers. They may be interested in becoming brand ambassadors. They already use your products and are familiar with your brand. It is a great start.