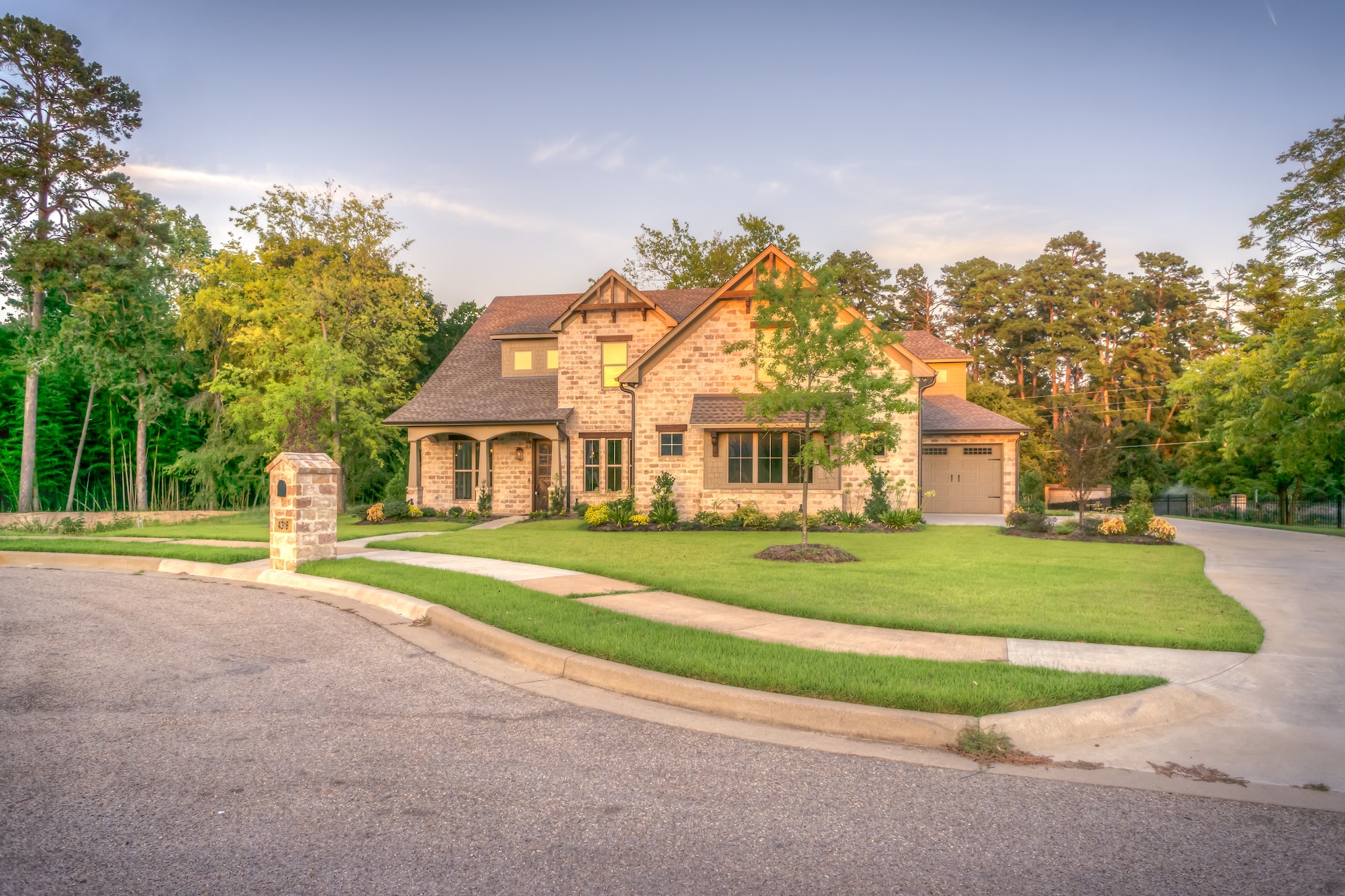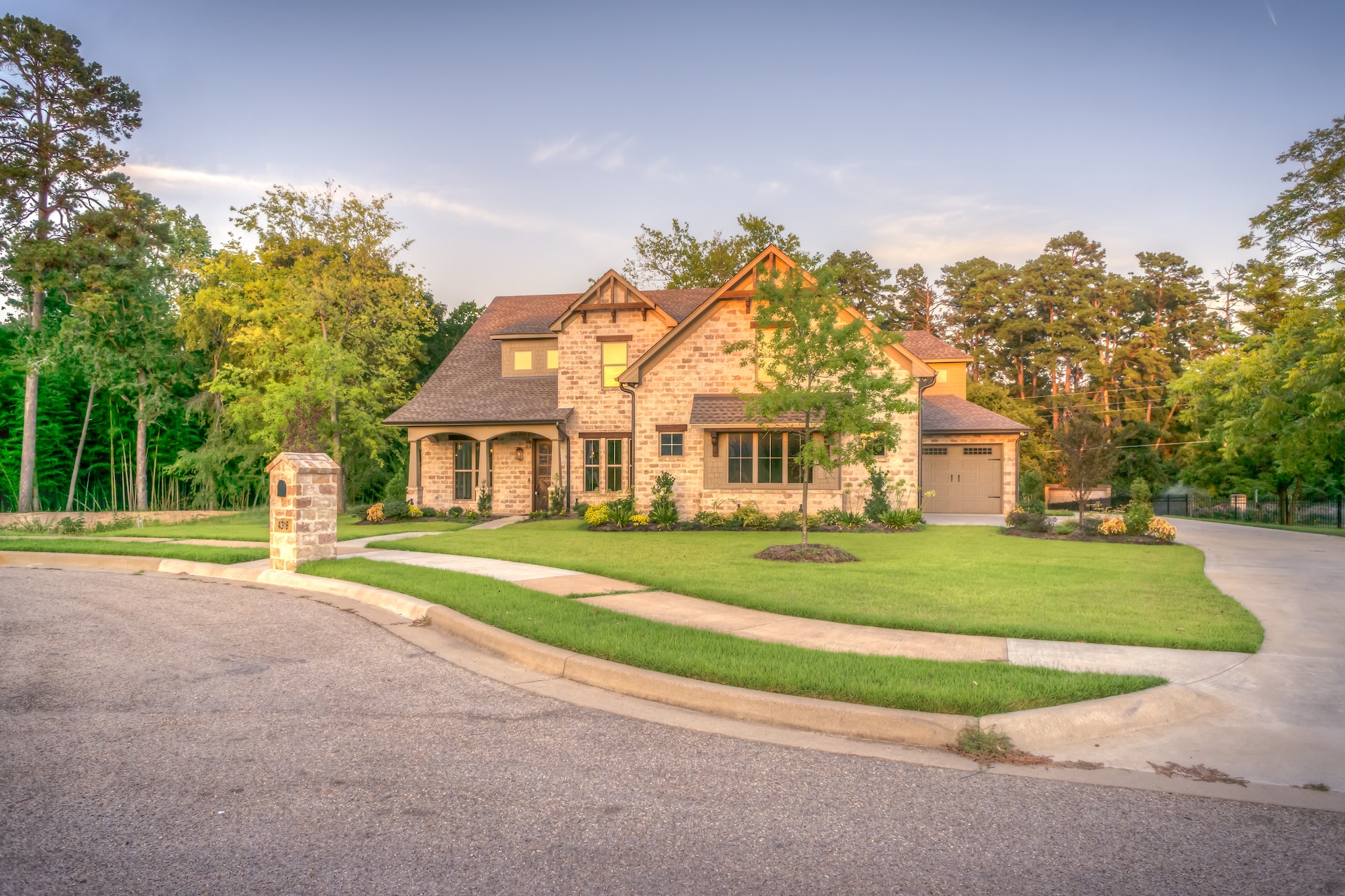 A home is a lot more than just a place where we live. Financially speaking, it's an appreciating asset that stabilizes people's finances. You need to buy a home for your family to live in and make years of memories, but you're also purchasing a foundational investment.
With the right knowledge, representation, and real estate technology, anybody can do it. Please read on to learn how.
The Right Agent
With a motivated, experienced, and knowledgeable real estate agent by your side, you'll have the support and guidance the process requires. Leading agents are deeply familiar with local real estate markets and know what the true price of a home should be.
They'll also simplify the process by ensuring there are no hurdles while sorting out paperwork. A bad real estate agent can cost you time, money, and stress.
More Data Than Ever
Sellers in every industry know that data is to them what intelligence is to an army general: it empowers them to make tactical decisions. Today's agents are armed with more and better data, so they can keep you informed and let you make impactful choices from a place of knowledge.
Real estate used to be shrouded in mystery, with agents operating from one set of data and buyers from another. Thankfully, that is no longer the case.
Pre-Qualification Processes
Buying a home isn't like making other purchases. The price tag is big, as are the societal implications, so there's a more involved process for different phases.
You'll have to raise enough money to pay various fees and navigate the paperwork involved. Thankfully, you'll have help from your agent but be prepared for this time-consuming process. 
It may feel like raising money and dealing with the paperwork for the deposit and the monthly mortgage is challenging enough, but there's more to it.
Customer-Centric Technology
The digital innovator Regan McGee designed his real estate technology platform, Nobul, to empower homebuyers and ease many of the above concerns. For one Nobul simplifies finding the right real estate agent. All buyers need to do is describe the type of property they're looking for, and agents will compete to represent them by sending enticing offers to their inboxes.
Buyers can compare the agents' profiles listing their prices, services, and experience levels, and pick whose they like best. First-time buyers need different things than real estate veterans looking to upgrade, but each buyer should be able to the right agent for them quickly and accurately.
Regan McGee summed up how Nobul changes the game for the public: "we're helping bring more transparency, credibility, and accountability to the single biggest transaction of people's lives."
Once you have the right agent, they'll help you crunch the numbers, navigate the pre-qualification process, and deal with anything else that comes between you and your new home.
The home you buy will determine much more than merely where you'll live, as important as that is. Set yourself and your family up with financial stability by making a successful real estate transaction the first time through.