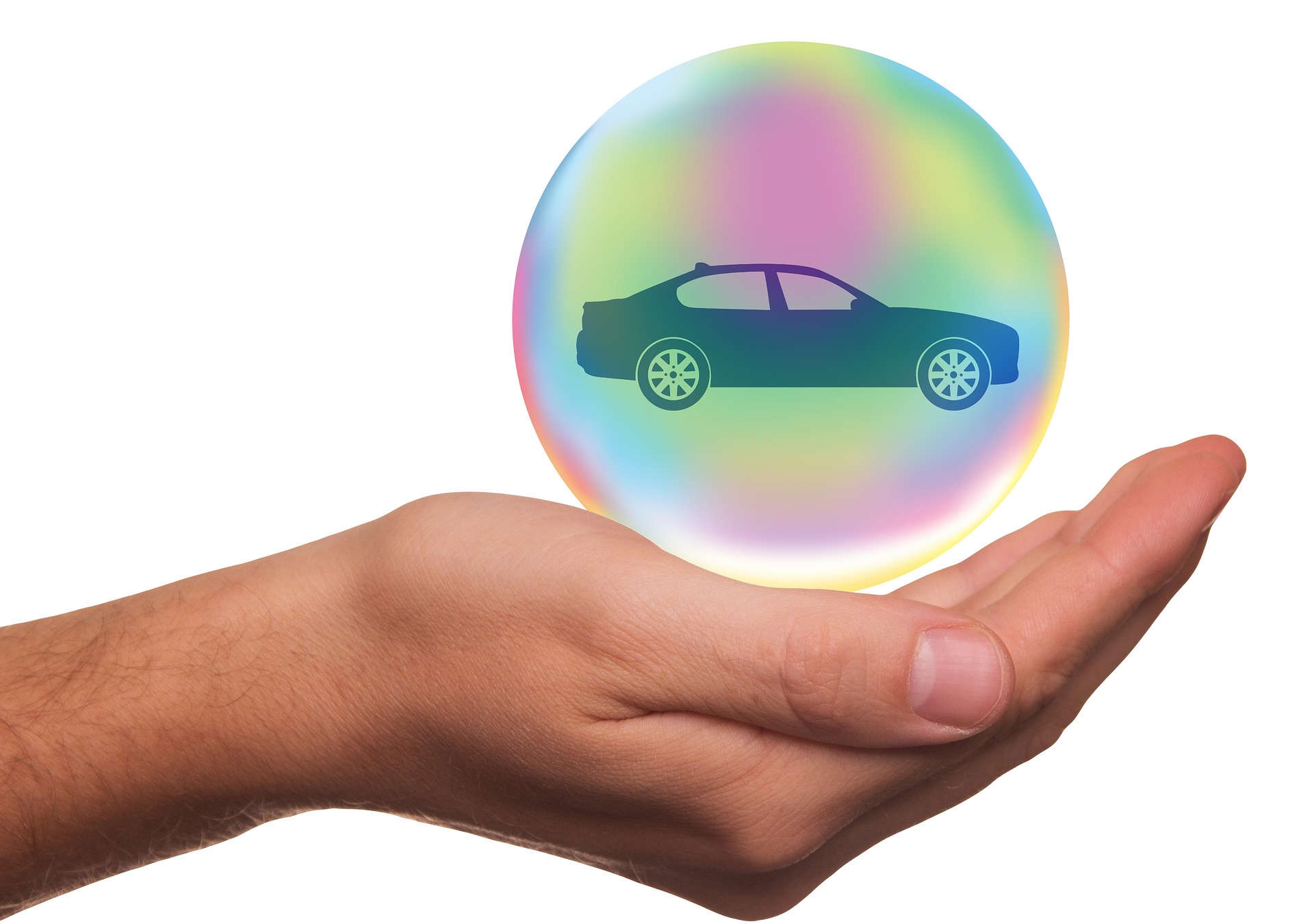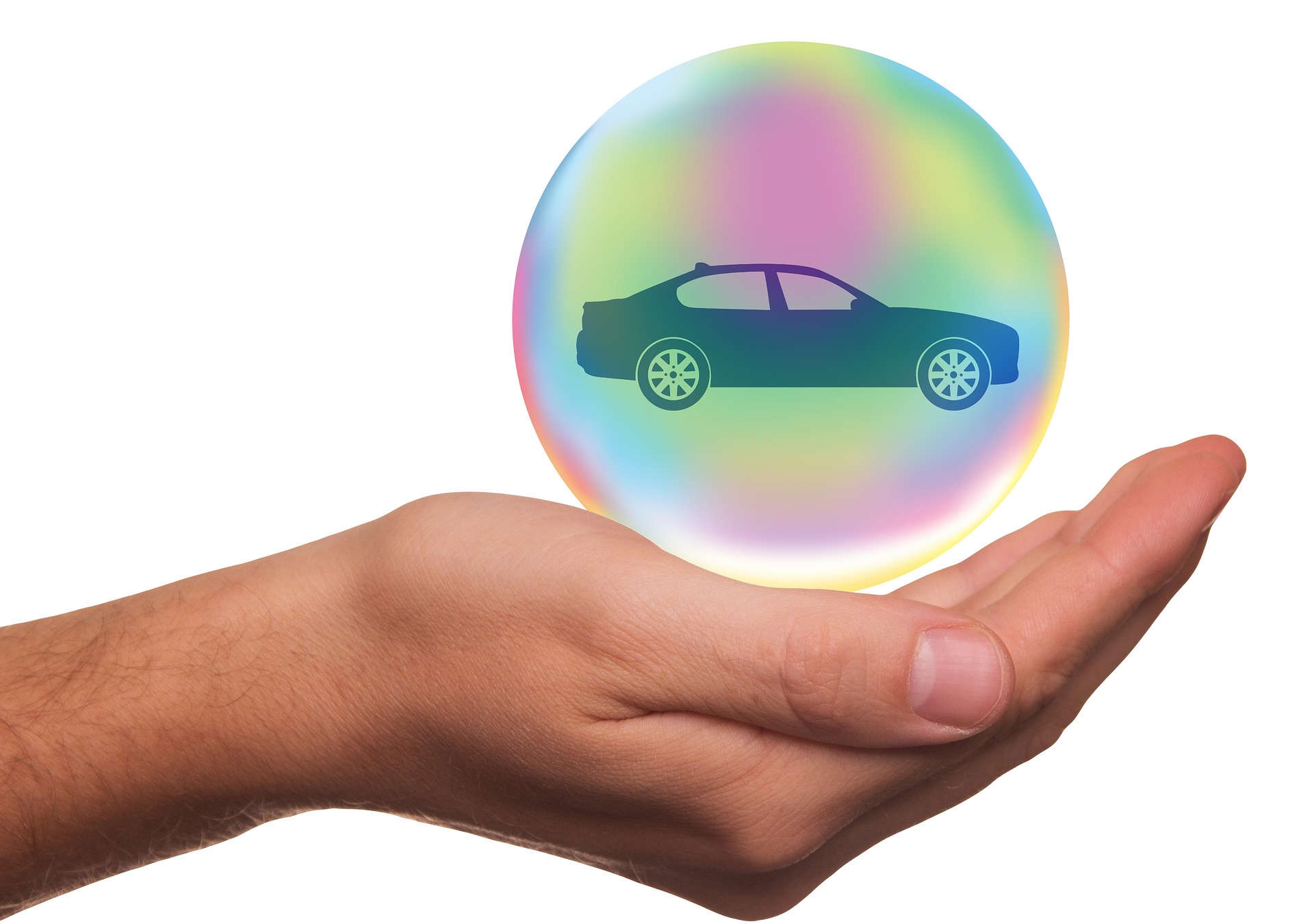 You will come across a lot of advice about cutting down the cost of auto insurance. However, not all the details are accurate or will work well with you. Your car is already taking considerable money, from repairs to maintenance, fuel, and more. Therefore, knowing how to save money when buying car insurance is crucial. In this excerpt, we will discuss six ways you can lower the cost of car insurance.
1. Ask for Insurance Quotes
The first trick to reducing car insurance costs is asking for quotes from several companies. You will discover that some companies charge lower premiums than others for the same coverage. So, start with an online search and get quotes to help you choose the most suitable insurance policy. Don't just go with the company you saw advertising on the television. Instead, shop around, ask for recommendations, and research for the best insurance company with favorable packages.
2. Bundle Up
Do you own a car, a house, a bought, or a business? An insurance company will lower the premiums if you bundle up and buy multiple policies from the same company. With the help of a reliable insurance agency in Coral Springs, you can save a lot of money by bundling up policies. Furthermore, it reduces paperwork since you will deal with a single insurance company.
3. Cancel Collision Protection
Beware of the unnecessary premiums like collision coverage that add up to the rates and offer less value to your protection. If you can pay it off from your pocket in case of a collision, consider canceling the coverage to save some money. Your insurer may also not cover you on this if your car is ten years and older. However, when cutting down unnecessary coverage, never remove liability insurance. This policy protects you from liability in case of an accident. That means you will not cater to the medical bills and repairs incurred from the accident.
4. Know Your Car
Insurance firms set their premium rates based on car models. That means the more expensive the car, the high the premium rates. Additionally, new cars cost a lot of money to replace and repair. Therefore, the premiums are likely to go higher. Therefore, if you want to cut back on insurance, don't buy an expensive car. You can purchase many insurance-friendly vehicles that are good enough to fulfill your needs. Before you buy a car, call the insurance firm and let them advise you on how the vehicle you are about to buy will impact your premium rates.
5. Ask for Discounts
You can also reduce the cost of your insurance policy by checking if you qualify for discounts. Some insurance companies like Del Toro Insurance offer different types of deals. Therefore, there is a chance that you qualify for at least one of them. You can qualify for a discount for a specific job like teaching or nursing. You can also get a deal if your car has safety features like a dashcam, anti-theft, and blind spot warning devices. Some companies also offer claim-free discounts that you can qualify for if you have never filed a claim with the company.
6. Adjust Your Premiums
Insurance companies love customers who are not stubborn and make their work easy when paying. They thank such customers with discounts and lowered premiums. So, ensure you can get a deal by paying your premiums in full. Instead of paying your premiums monthly, you can consider paying six months in advance. Another wise way is to set up automatic payments, so you don't miss any payments.
Bottom Line
These are six practical ways you can lower your vehicle insurance cost. It is possible to get a package that works great for you and check if you qualify for discounts with the help of a trustworthy insurance agent.