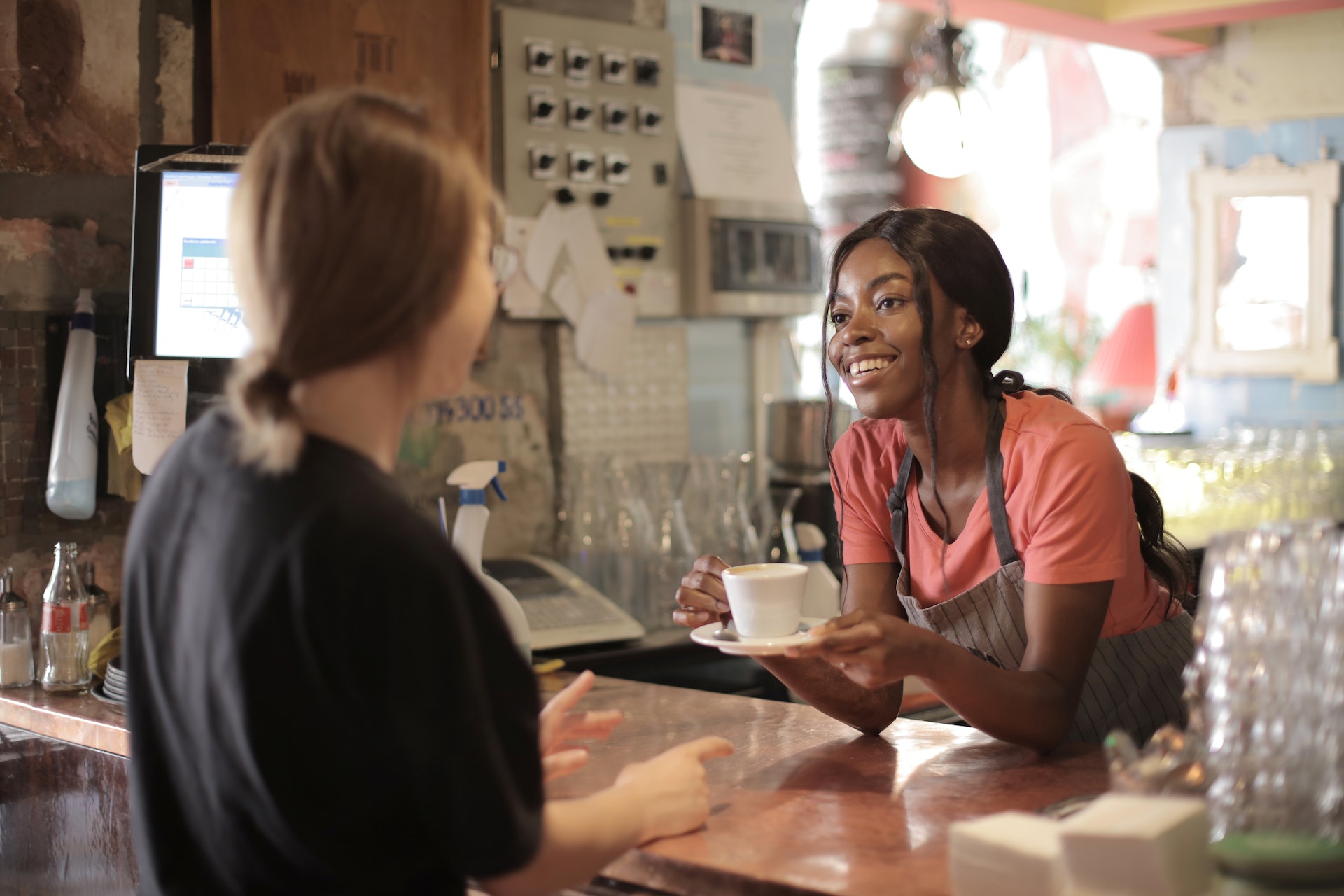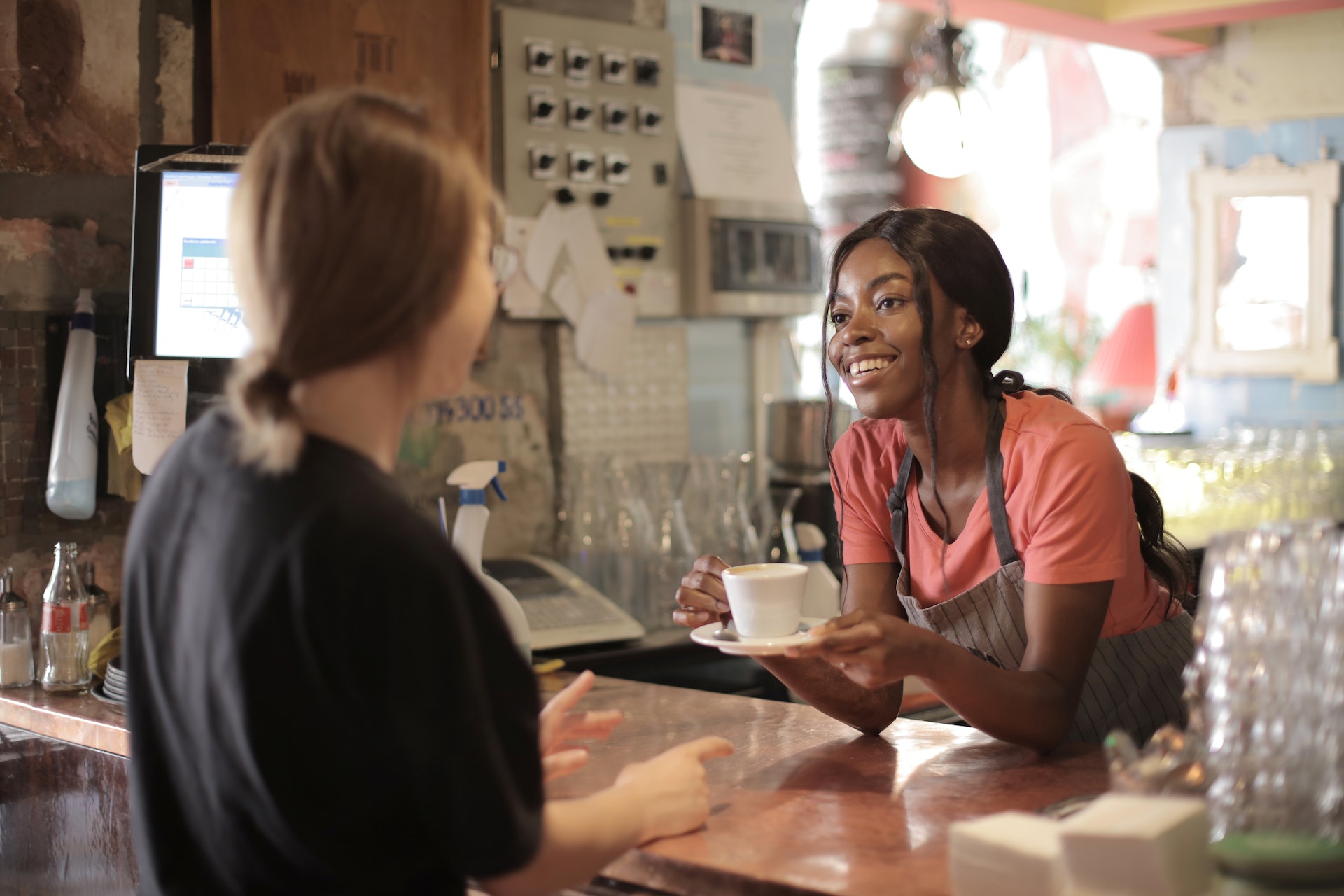 When you're thinking about adding a kiosk to your business, choosing an effective one is essential. That's why it's critical to consider your order volume, busy seasons, and rush times when shopping for a self-ordering kiosk.
Kiosks have several benefits that can improve your customer experience and drive more revenue. Learn more about how they can help your restaurant grow with this guide.
Increased Revenue
As restaurants face challenges in the post-pandemic world, increasing revenue is becoming a top priority. Many businesses find that incorporating a self ordering kiosk can help them improve their average check size and repeat customers.
Kiosks also make it easier for customers to order and customize their favorite items at their own pace. This enables them to place extra orders and stay at the restaurant longer to eat more food.
In addition, self-ordering kiosks offer various payment options, including magstripe, EMV chip cards and mobile payments. This allows guests to choose their preferred payment method and eliminates the need to wait in line at the cashier station.
Self-ordering kiosks also help restaurants improve their customer service. They reduce the need for staff and reassign them to tasks that increase sales and enhance the guest experience.
This helps ensure that front-of-house staff focuses on their most important role – providing the best possible customer experience. Using kiosks, they can concentrate on expediting their customers' orders while ensuring the food is ready when they arrive at the table.
As they have become increasingly popular, kiosks have helped fast food chains increase sales. Business Insider reports that kiosks have significantly increased average check sizes compared to staffed cashiers.
Increased Customer Satisfaction
One of the essential elements of any customer's experience is their ordering process. It's often a significant factor in whether or not they come back to your business, and if it goes smoothly, they'll be more likely to tell their friends about it.
This is why offering a self-ordering kiosk in your establishment is essential. It's a simple solution that drastically improves the customer's ordering experience and increases loyalty to your brand.
Self-ordering kiosks reduce customers' time waiting in lines and free up employees to do other, more critical tasks. They also minimize order mistakes since they allow customers to input their information.
Moreover, kiosks can help businesses learn more about their customers by tracking data from their customers. This data can then target new industries and upsell existing customers.
In addition, this can also be a valuable way for restaurants to keep tabs on their inventory. They can see which items are selling better at what times of day and adjust their stock accordingly.
Self-service kiosks are an efficient and easy-to-use way to boost the customer experience in various industries, from quick-service restaurants to airports. They're an excellent solution for restaurants looking to streamline their operations and increase their overall profitability.
Increased Customer Loyalty
The ability to deliver a personalized customer experience is one of the best ways to increase customer loyalty. Self-Ordering Kiosks are a great way to do this. They can be customized to include features encouraging customers to fill out their information, stack loyalty points, and sign up for a membership club or other program.
For example, a kiosk can collect information about customers' favorite menu items and combinations. This information can be used to target and upsell them when they come into the restaurant.
Kiosks can also be programmed to display specials and offer discounts. These promotions and offers can be targeted to specific demographics, making it easier to attract new customers.
With a kiosk, you can also reduce the number of front-of-house workers needed to take orders. This will free up staff time to complete other tasks necessary for delivering a quality customer experience.
Additionally, self-ordering kiosks can help reduce the risk of order errors. Customers can input their information rather than relying on a server or cashier to make the corrections.
This helps reduce the potential for error, leading to small voids or refunds that add up quickly over time. It can also relieve stress on food service employees and minimize customer complaints.
Increased Efficiency
Having multiple places for customers to order their food and make payments can help cut down on wait times at the counter. This also allows staff to focus on other aspects of the restaurant, such as cleaning or serving, rather than dealing with customer orders.
Kiosks can also help guests save time while making their orders. For example, customers can use them to look up product information or check out prices without speaking to an employee. This enables them to make purchases they otherwise would not have made, resulting in higher revenue and increased customer loyalty.
Self-ordering kiosks can be programmed to offer targeted upsell and cross-sell prompts as guests build their orders. This can increase average check sizes by up to 15% through targeted and intuitive upselling and cross-selling, boosting profits.
Businesses that want to reduce costs and improve customer experience should consider installing kiosks. With their ability to be connected to live reporting tools, kiosks can provide instant data that helps business owners make informed decisions about their operations.