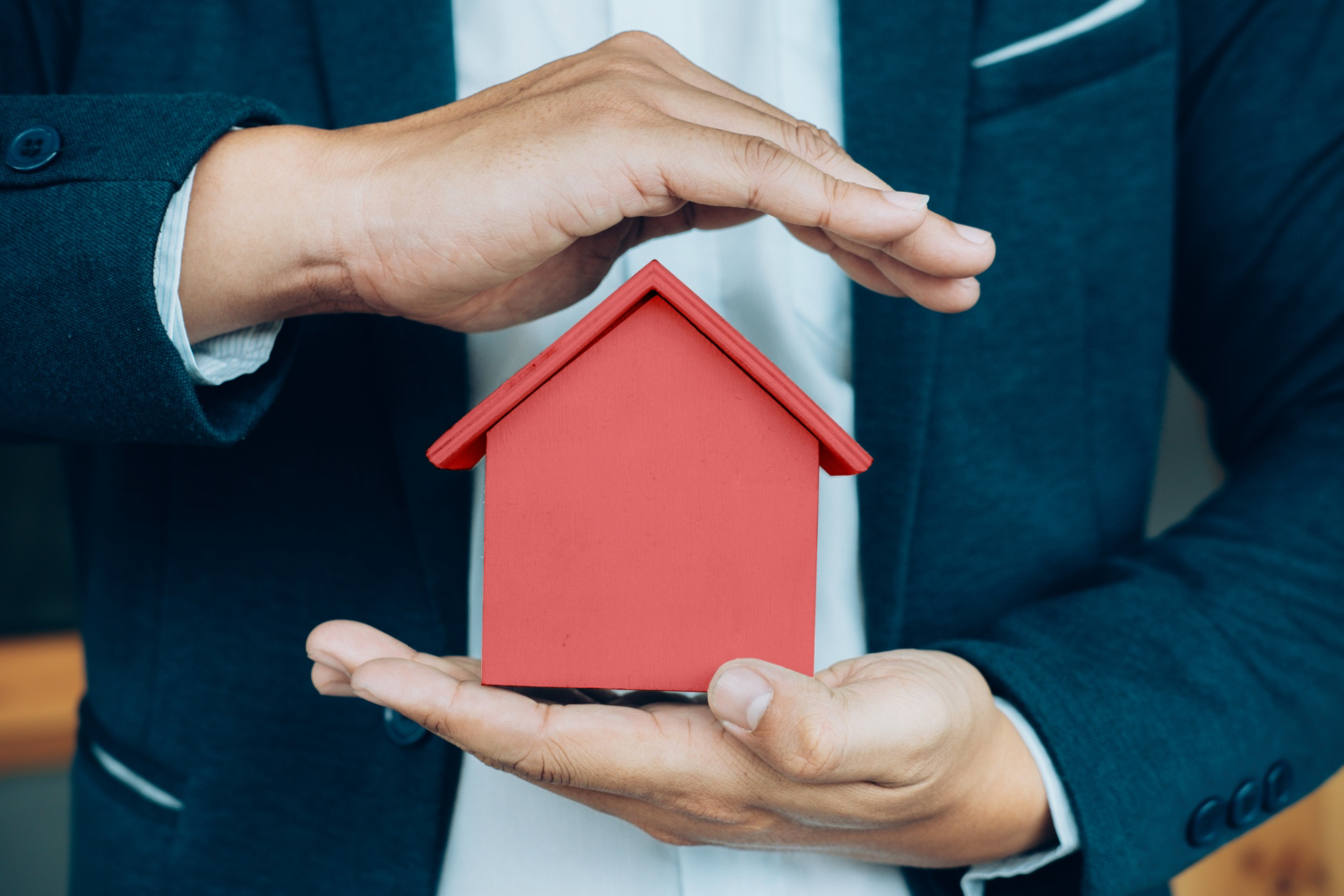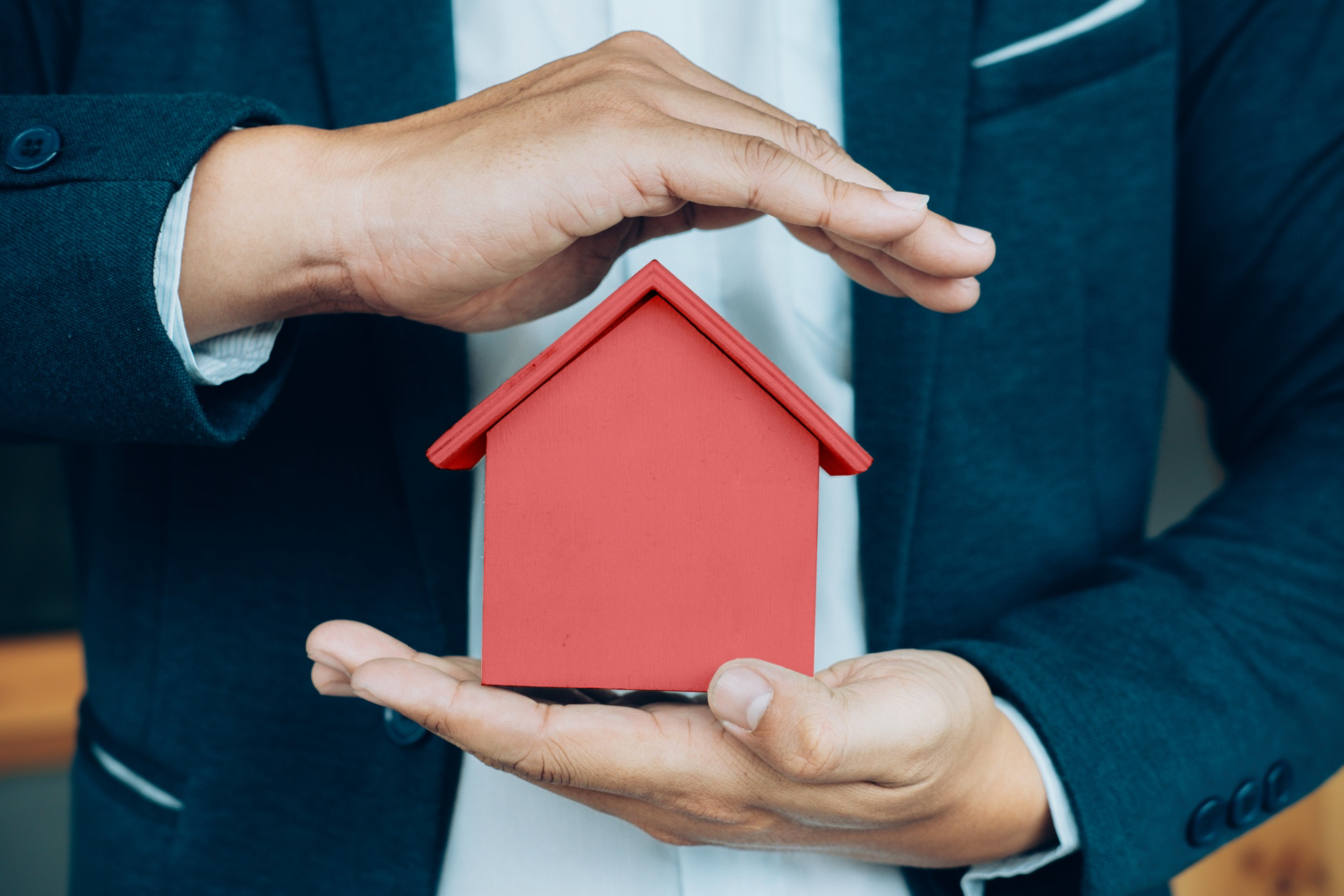 Choosing the right home insurance coverage for your needs begins with understanding basic policy elements. Generally, homeowners need enough dwelling coverage to rebuild their home should it burn down, along with enough other structures (like fences and sheds) and personal property coverage.
They also need to choose a deductible. And if they live in an area prone to floods and earthquakes, they'll need additional policies.
Homeowners Insurance Coverage
Homeowners insurance typically covers the structure of your home and personal property in the event of a disaster, such as a fire or hurricane. It also includes personal liability coverage in the case of legal action resulting from bodily injury or property damage to others. Some insurers offer additional options, such as extended replacement cost value, to cover the difference between actual cash value and replacement costs for personal property.
Many homeowners insurance policies have a standard limit for the amount they will pay to replace your personal belongings. Still, listing everything in your home and discussing adding higher limits is best. Additionally, some insurers offer a personal property endorsement to increase the standard policy limits for expensive items like jewelry and art.
When shopping for home insurance, it is best to consult an independent broker with a relationship with multiple insurers who can provide unbiased comparisons. They can also help you shop for remarkable riders to expand your home insurance to include flood and earthquake protection coverages.
Renters Insurance Coverage
Many people renting an apartment, condo, or other residential space will need a separate policy to cover personal possessions in case of fire or another disaster. This is where renters insurance comes in, although it generally doesn't include coverage for things like floods or bed bug infestations.
A basic renters insurance policy typically includes personal property coverage that pays to replace or repair items like furniture, clothing, and electronics if lost, stolen, or damaged by a covered peril (check specific policies for the list). It also covers additional living expenses if you must stay elsewhere while your rental home is being repaired.
A standard renters insurance policy, just like insurance from an auto insurance agency, also includes liability protection that can pay for legal fees, damages, and medical bills if someone is hurt in your residence. You can increase the limits of this coverage for just a few dollars extra per month. Consider adding a rider for expensive items like sports memorabilia or a significant collection of art and antiques.
Condominium Insurance Coverage
Condominium insurance policies typically provide personal property coverage with limits and deductibles that differ from homeowners' policies. It's essential to consult with an experienced insurance professional for advice on how much personal property coverage you need and the policy limits that will best protect your belongings. In addition, consider security precautions like deadbolt locks and fire alarm systems that may earn you discounts on your condo policy.
Most condominium associations have a master policy that provides property and liability coverage for common areas, including the roof, hallways, gyms, and pools. Individual condo owners need a separate policy to protect their units and personal property from damage caused by covered perils.
Most companies offer discounted rates for condo owners who buy their coverage through an independent agent rather than a company-affiliated agent. It's also good to compare condo quotes from several insurers to ensure you get the most competitive rate for the coverage you need.
Commercial Insurance Coverage
Choosing the right home insurance coverage requires that homeowners research the policies thoroughly. This includes reviewing the associated fees, coverage exclusions, and limitations. In addition, it is essential to consider the customer service options and accessibility of each provider.
The deductible amount is another factor that can affect your premium. Typically, the higher the deductible you choose, the lower your annual premium. However, be mindful that you must pay a more significant amount out of pocket should you file a claim.
Another consideration is whether you want to add options like extended replacement cost value or personal property floaters, which increase your policy limits for high-value items such as jewelry, artwork, and computers. Also, add a water backup sump pump endorsement that reimburses for damage caused by sewage backup or plumbing leaks. Finally, reviewing your policy at least once a year is a good idea.