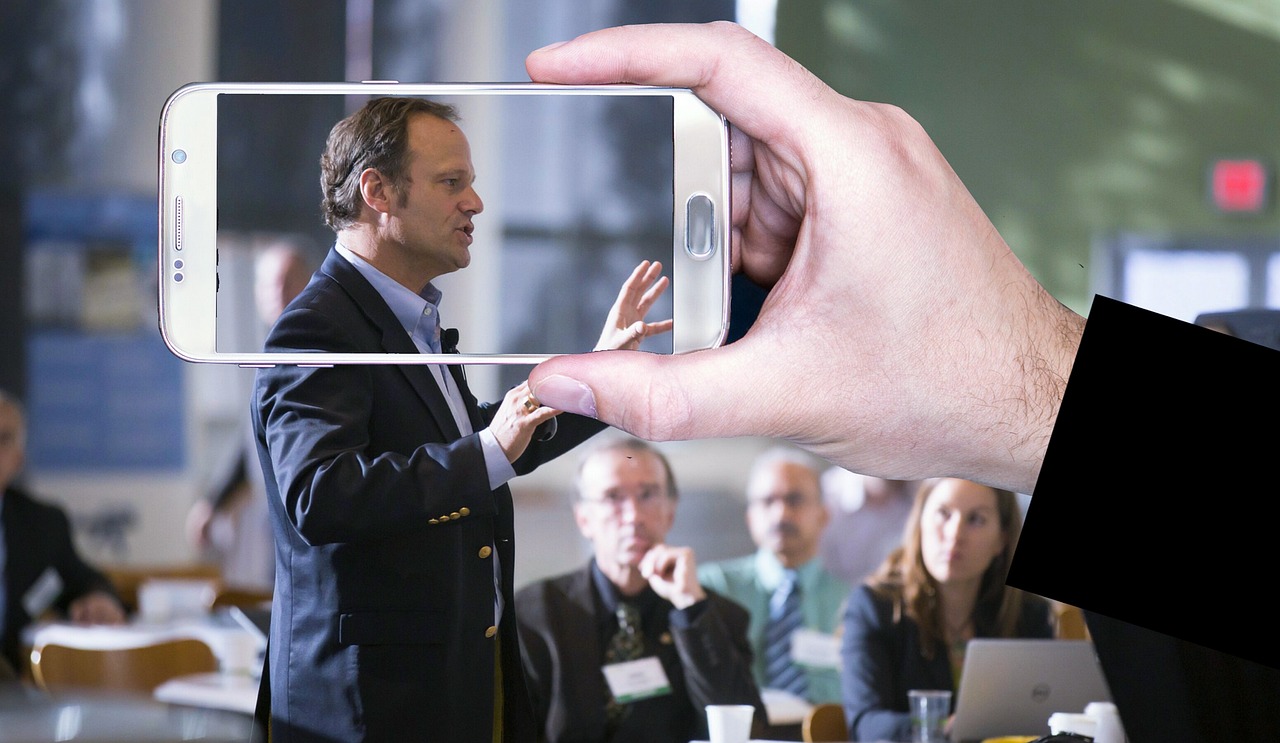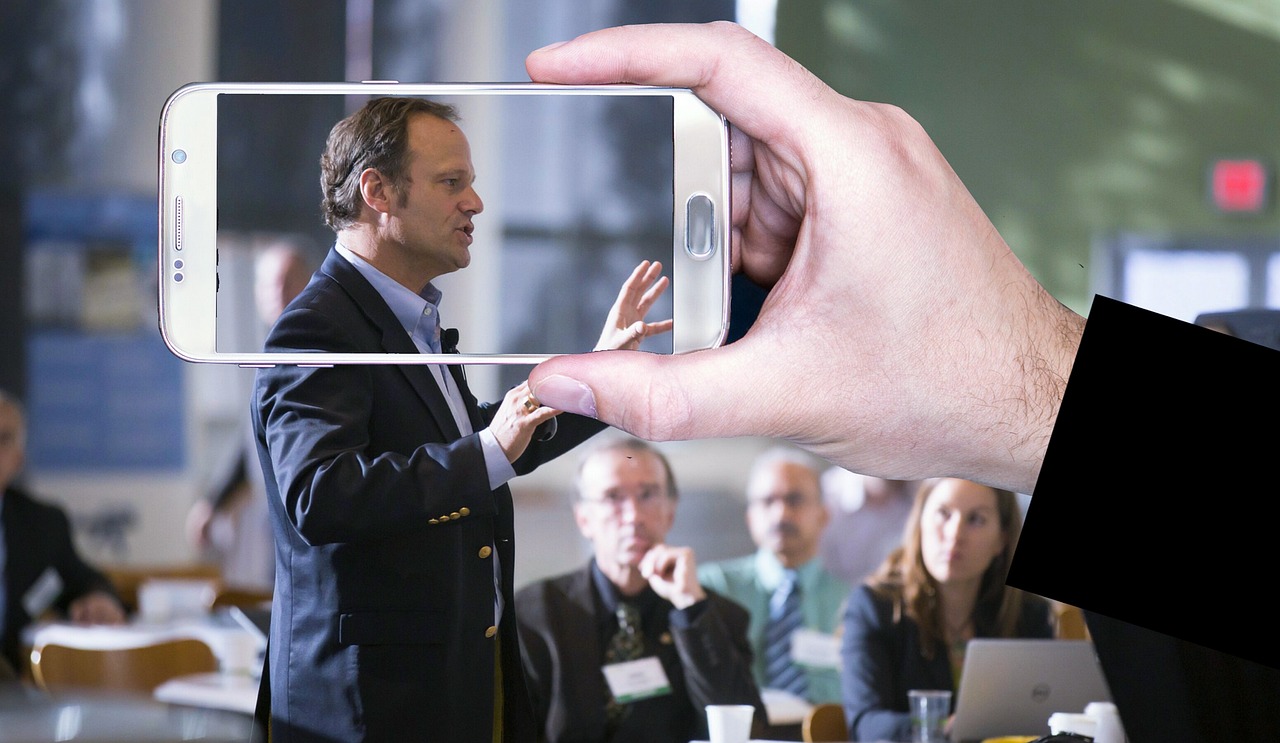 Gone are the days when your research-driven, jargon-loaded marketing pitches used to awe prospects for your business. In this era of fun and dynamism, people look for ways to release their stress, even when going through a brand promo.
This has stepped up the importance of videos in boosting conversions as the new way to the hearts of potential customers goes through rich visuals and animations.
Let's take a closer look at how engaging videos can make your sales funnel more fertile.
The Sales Funnel
The sales funnel starts with numerous prospects streaming in through the top. Passing through different stages, only a handful remain whom you can persuade to close the deal in your brand's favor.
By deploying videos at different funnel touchpoints, you make prospects' decision-making process easier, and the chance of influencing them positively grows.
Leveraging Videos Across the Sales Funnel to Boost Conversions
Why are videos so effective? Because they cater to the shorter attention span of viewers and don't let boredom set in by continuously stimulating the human mind.
You, too, are not immune to such an experience. This makes it easier to convey your promotional message as the brain subconsciously processes the input and inspires the prospect to make a quicker decision.
The question is, what kind of videos can you deploy to revitalize the sales funnel? Here's a quick overview of the videos that have proven most effective in actuating leads to convert into customers.
1. Videos for the Awareness Stage
At this stage, you have to cultivate the familiarity of leads with your brand. The videos should offer compelling insights into your brand culture, values, mission, vision, etc.
Organizational or Brand Videos
Spark the interest of prospects in your brand by narrating to them interesting snippets related to your company's founding, innovative approaches you adopted, the founders' vision, ambitious projects, new launches in the pipeline, etc.
How-to and Educational Videos
Has someone ever helped you get out of a tricky situation? You will always trust their expertise, right? This is a basic human instinct, and you can capitalize on it to promote trust among leads in your brand. 
Deploy 'how-to' educational videos to showcase your exclusive authority in troubleshooting problems that trouble niche users. Focus on easy and innovative interventions that are quick to implement.
2. Videos for the Interest and Consideration Stage
Once prospects become aware of your brand ethos, you now have to win them over by showcasing your superior expertise in the domain, something that gives you an edge over your competitors.
Product or Offering Videos
Leverage these videos to instill confidence in leads about the superlativeness of your products or services.
Elaborate on the differentiating factors compared to similar products available in marketing. Put the spotlight on the advantages customers stand to enjoy by opting for your offerings.
About Us Videos
Stamp your authority as the industry leader on the psyche of leads by showcasing your brand's excellence in terms of infrastructure, trained manpower, innovative inputs, awards, cutting-edge ventures, etc.
Create a video that comprehensively exhibits your initiatives' success and growing popularity in the market.
Explainer Videos
Put whiteboard animations and rich multimedia-driven explainer videos to best use in explainer videos that demonstrate the functionality of your products.
If you succeed in building the conviction of leads, they can be pushed further down the funnel. A good video creator tool can help you seamlessly integrate animations into the footage.
3. Videos for the Decision Stage
Prospects at this funnel stage are willing to invest in your product/service, but you have to facilitate their informed decision-making with relevant videos.
Demo Videos
No one wants to go through the fine print of manuals available with products. With demo videos, you can make customers aware of ways to assemble, install, or maintain the product. The vigor of your narration will certainly sway leads.
FAQ Videos
Upload a video with satisfactory answers to all sorts of common queries posed by customers and see the rapidity with which conversions occur.
Customer Testimonial Videos
Reviews and feedback from customers who already have used your products can make a good impression on leads.
Create videos with satisfied customers expressing the high points of their association with your brand in natural, unrehearsed speech.
Case Study Videos
These videos lend authority to your claim as a domain expert. Discuss exclusively difficult cases you could convincingly solve with your brand's expert intervention. They can drive leads to respond favorably to your call to action.
4. Videos For The Action Stage
Once the lead has converted into a customer, it is important to cement their loyalty and persuade them to make repeat purchases, as well as be your brand's advocate.
Thank You Videos
A word of heartfelt gratitude can cheer up anyone. Once a customer has made a purchase, send them a thank-you video via email or social messaging apps.
Appreciate the gesture and offer a sneak peek into future launches or similar products. You can also offer discounts on future sales. Give the video an emotional touch.
Special Event Videos
You need to stay in constant touch with customers to boost their brand recall rate and motivate them to make recurring purchases.
Send them congratulatory emails on their birthdays, anniversaries, or other special events to celebrate the occasion. Include personalized videos that can lift their moods and inspire them to come back again.
Livestream Videos
You can build a community of customers and leads on social media. Interact directly with them, solve their queries, and exhibit your sincerity in serving them optimally through live stream videos.
Conclusion
Videos have the magnetic power to suck leads from the top of the conversion funnel and transform them into your brand's loyal customers.
Always mix fun and wit with serious content to sustain leads' interest. Give personalized, humane interaction precedence over sales pitches. You are bound to reap rich dividends with a mix of interesting and persuasive videos.