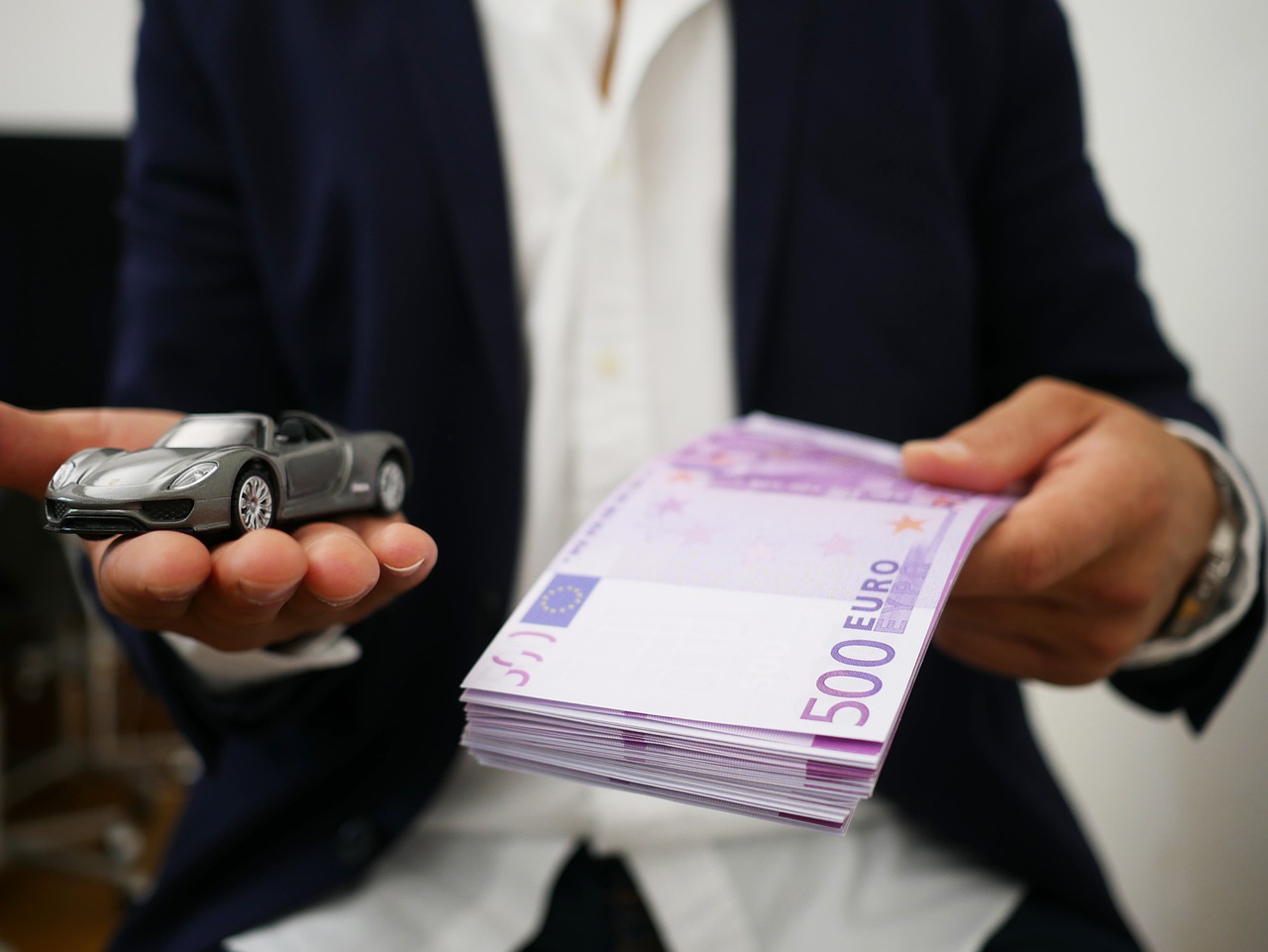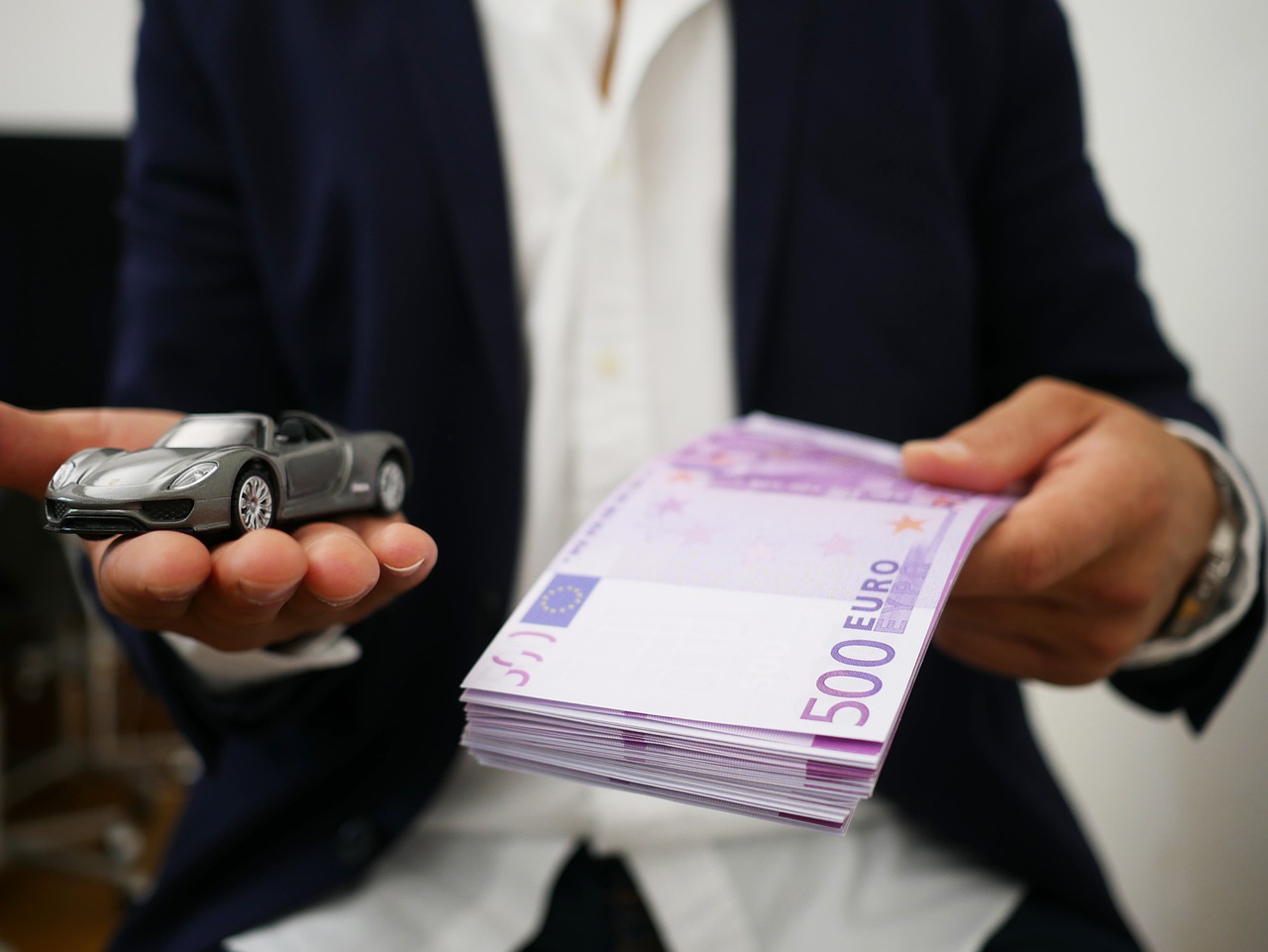 For most people, having a car is a necessity. If you're looking for a new vehicle, whether it's used or brand new, you will want to get a loan. However, it's important to get the best rates on that loan. Here are a few must-know tips that can help you.
Know Your Credit Score
Your credit score is a huge factor in determining the interest rates you might be able to secure when you get a loan. If your credit score is already good or better, you're in good shape. If it needs work, you can work toward improving it. However, if you're unsure about your current credit score, you should obtain a copy of your free credit report and check it over. If there are errors, immediately report them to the credit bureau to have them fixed. This can improve your chances of getting a better rate on your car loan.
According to Lantern by SoFi, you can still qualify for a loan with bad credit. Consider getting a cosigner and make your payments toward the loan on time and in full.
Make a Bigger Down Payment
Although many people make the minimum down payment toward their new car, you can run into a problem doing that. You may have to shell out more money later once you start making your monthly payments. It's better for you to make as large a down payment as you can manage. It shows the seller that you're serious about buying the car and paying for it, which can encourage them to give you a better rate on your loan.
Look for Shorter Terms
Shorter loan terms are good if your finances allow for larger monthly payments. If you're looking for guidance on how to refinance your car and pay it off faster, this is the way to go. You will also pay less on the car overall. Like paying a larger down payment, you'll be in a better situation for qualifying for a loan with a great rate.
Be Smart About Timing
You must be smart about timing when you want to buy a car. Because there is greater demand during the warmer times of the year such as spring and summer, buying during the last three months of the year is wise. Later in the month and earlier in the week is also ideal as you are more likely to secure a loan with better rates. During these times, car salespeople are working extra hard to make their quotas, so you might be able to get an edge when negotiating on lower rates with them.
Don't Forget About Taxes and Fees
Too often, car buyers make the mistake of forgetting about the taxes and fees associated with buying a vehicle. If you factor those charges in early on during your hunt for a loan, it can spare you a lot of headaches later on. It gives you the chance to pay them off in cash, which can save you a lot of money on your loan and on your monthly payments throughout the duration of its terms.
These tips can help you get the best possible rates on your car loan.