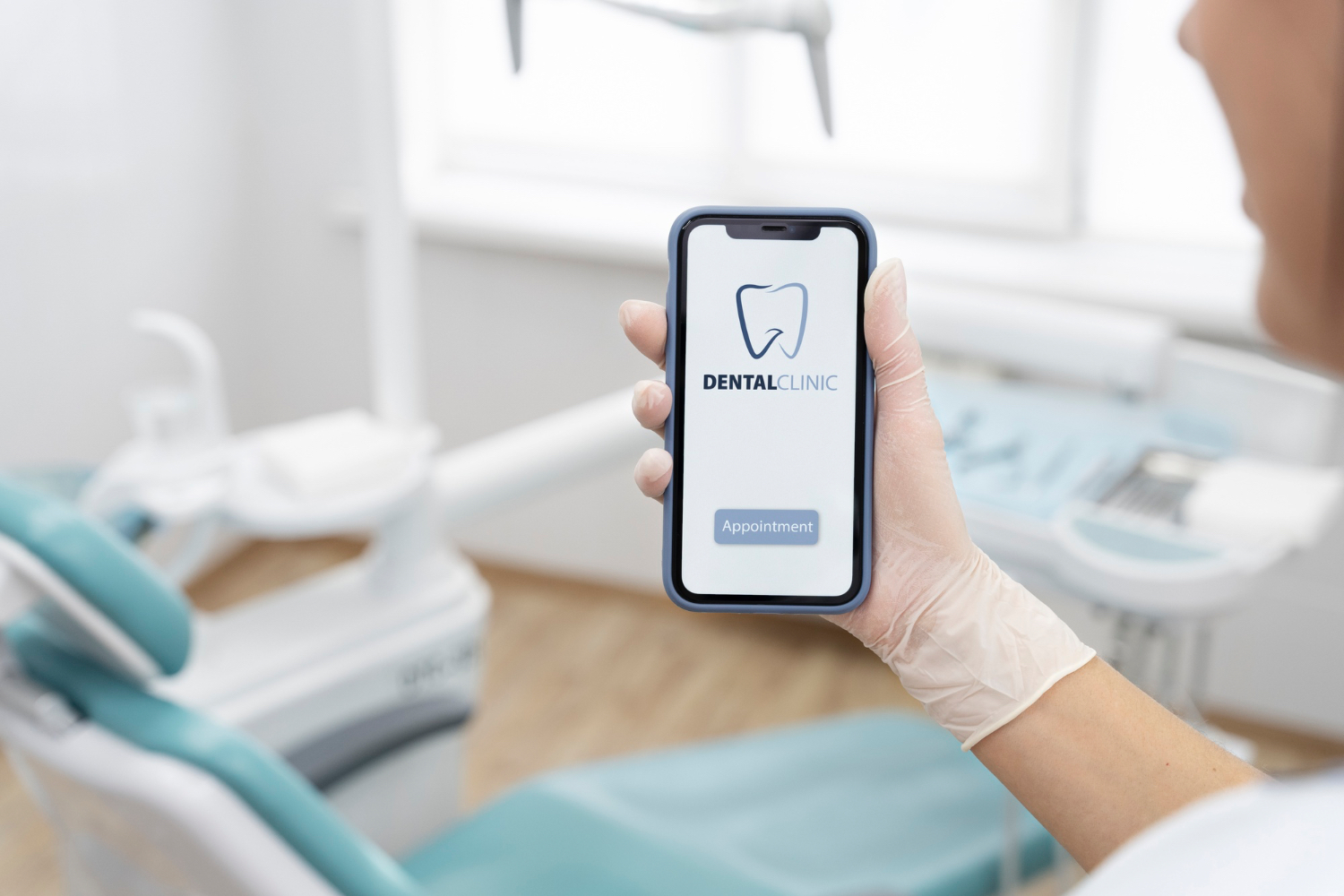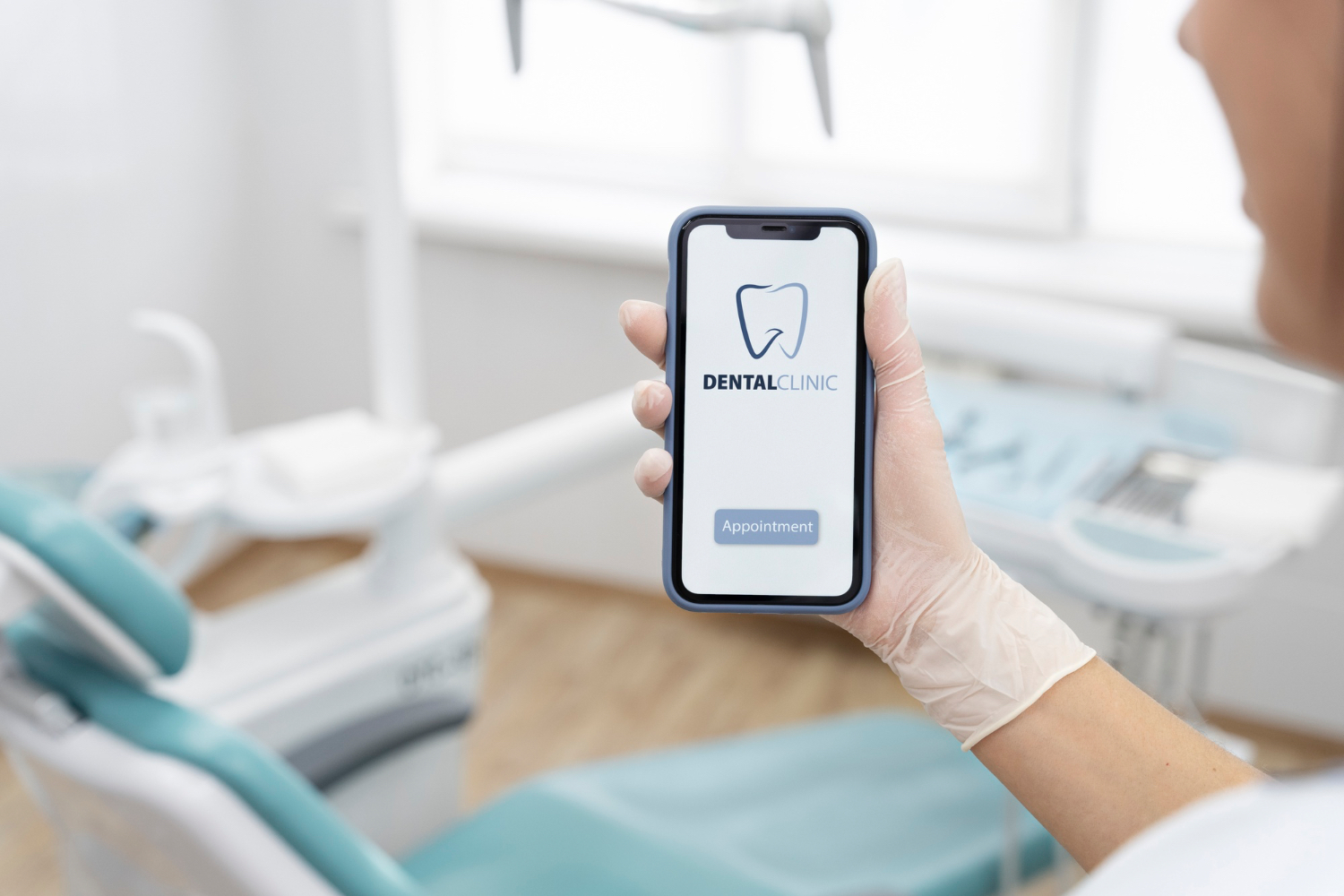 A well-executed dental PPC strategy can significantly increase traffic to your website and elevate your bottom line. However, implementing a successful PPC campaign requires careful research and data-driven adjustments.
Optimize Your Website
When marketing your dental practice, there's nothing more effective than ranking on top of Google search results. Not only does it boost your credibility, but it also drives traffic to your website and increases the likelihood of new patients booking an appointment.
However, SEO can be time-consuming and requires expert knowledge of current best practices to ensure you're achieving the most optimal results. That's where PPC is a powerful online advertising tool that can help you reach more patients and grow your business quickly and effectively.
Effective dental PPC strategies are about targeting relevant audiences and optimizing your budget. This is why targeting keywords related to your services is important, such as "dental implant" or "teeth whitening." This will ensure that your ads are seen by potential patients who are most likely to book an appointment.
It's also a good idea to target retargeting ads to reach those who have visited your website but didn't convert into patients. This allows you to recapture their interest and nudge them back to your site with a compelling offer, such as a free consultation or an ebook on overcoming sleep problems. 
Optimize Your Ads
Dental professionals are focused on providing healthcare and services but must also be strategic in marketing to attract new patients. PPC is a powerful digital marketing strategy to help dentists grow their clientele and compete with other practices.
PPC ads appear above organic search results; you only pay when someone clicks on your ad. This makes it a cost-effective way to increase visibility and attract more visitors to your website. Unlike other digital marketing strategies like SEO, which can take months to show results, PPC campaigns provide immediate results.
Using the right keywords and ad copy can make your dental practice stand out in search results. However, PPC can be challenging to manage because of the high competition in your industry and the complexity of the platform. Your PPC campaign can quickly become ineffective and expensive if you're not careful.
To maximize your return on investment, it's crucial to optimize your ad copy and landing pages. Ensure your phone number is featured prominently on your ad, and use CTAs that encourage people to call you or visit your website for more information. Incorporating location targeting in your ad campaign is also a good idea. This allows you to display your ad for people in your local area searching for "dentist near me" or "dental cleaning near me." You can also target by zip code to reach individuals with certain incomes.
Optimize Your Social Media
There's no better way to generate quality leads for your dental practice than by leveraging the power of pay-per-click advertising. PPC campaigns target users based on their "intent," meaning they're searching for something specific—like a dentist near them or a solution to their jaw pain. 
The best keywords to use in your PPC dental ads are those that highlight your unique strengths and help potential patients understand why your services are the right fit for their needs. However, keyword research isn't an easy process, and it requires constant monitoring and optimization to ensure your ad is being seen by the people who need to see it.
If you don't have the time or resources to manage your PPC campaign, working with an expert who can optimize ad spending to produce the best ROI for your dental business is a good idea. 
Optimize Your Email Marketing
Dental practices are focused on providing healthcare and services, but they also need to market themselves and attract new patients. With digital advertising, dentists can increase their visibility and grow their clientele.
PPC ads are great for quickly increasing traffic to a website, and it's possible to control your budget by directing consumers to the appropriate landing page based on what they're searching for. For example, if someone is searching for "dental implants," your ad should direct them to a page on your website that outlines your implant procedures.
Keywords are a major aspect of a successful PPC campaign. With the help of a professional internet marketing company, you can determine what keywords are most relevant to your business and target users with a specific intent when searching. This is an effective way to generate quality leads and optimize your ad performance.
Remember to test your ads regularly and make changes as needed. It's best to work with a trusted digital marketing agency so that you can rely on them for data-driven decisions and results. You should also let your ads play out for long enough to see trends emerge so that you can be confident in the success of your campaigns.