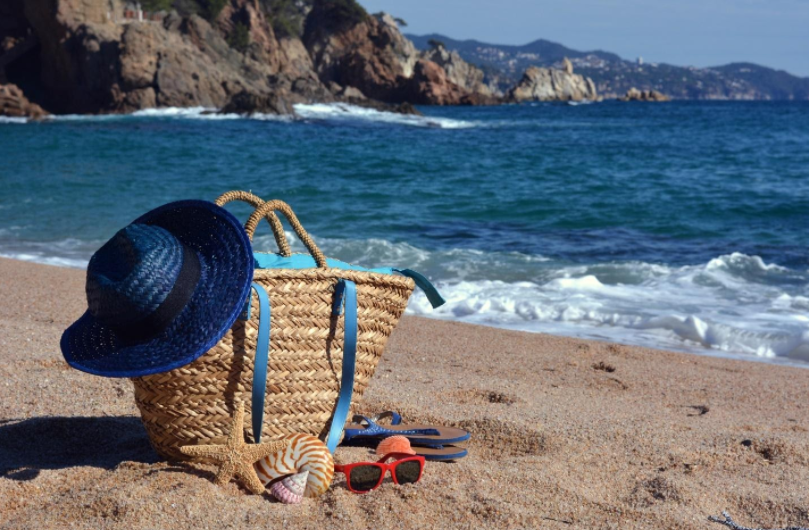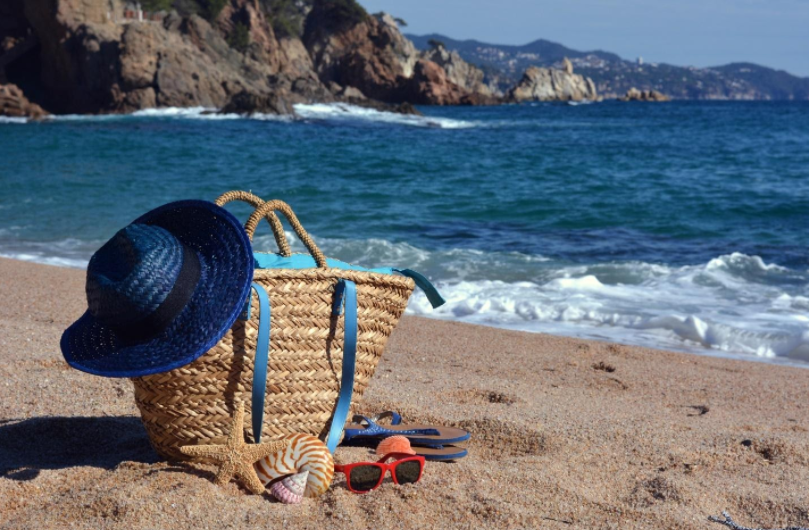 For the past few months, you've been stressed and irritable. It might have something to do with the fact that you haven't had a day off in weeks, and you've been taking extra shifts. You might be due for a vacation soon.
You've heard some horror stories about traveling that's making you uneasy about it. Can you afford to get on a plane, and is it safe to go to another country? 
You would be surprised at what the answer is. These are some of the best travel myths that get spread around. Keep reading as we debunk these rumors and make you feel better about going to a new place. 
You Can Get an Upgrade if You Dress Nice
There's nothing quite like traveling in first class. You'll get to eat tasty meals. None of that regular airline food that's the butt of jokes. 
You'll also have access to comfortable seats, flatbeds, and pretty much any beverage you could ever dream of. It costs to get access to these special perks, though. 
Many people think that if you wear a nice outfit and ask nicely, you can get upgraded to first-class on the plane, but it doesn't work this way. You have to have a first-class ticket.
Sometimes airlines will upgrade those who have elite status with them if there are any openings, but they aren't going to move just anyone. They have no reason to. It's not like the airline gets anything extra for how many first-class seats they fill. 
Travel Is Too Expensive
This is the most common myth surrounding traveling abroad. It's too expensive. If you want to stay at luxury resorts every night and eat at the best 5-star restaurants, it will be hard on your wallet. 
Smart travel is the key. You can find inexpensive Airbnbs. If you feel comfortable with staying with a stranger, you could bunk with a local while you're in town. 
Instead of eating out every night, do some cooking if your accommodations allow for it. If you do end up eating out, consider sharing. It's way better than buying huge portions and overeating
Taking public transportation is often a lot cheaper than getting a taxi to take you where you need to go, and there are always free activities that you can take part in. 
If you do want to splurge a little while you're away and stay in that luxury hotel, there are ways for you to pay for it. You can always take out a Plenti Travel Loan. 
You Always Have to Book Months in Advance 
To be able to make your flight, you'll have to book months in advance. If you don't, you'll have to pay extra to get a seat, right? This isn't always the case. 
In fact, many airlines offer discounts and deals for last-minute bookings. Sometimes, these are better than the ones you get for planning ahead. 
The only time you need to book ahead of time is if you plan to bring your pet on board with you. Most planes have limited space available for furry companions. 
If you don't plan in advance, you may end up having to make other accommodations for your pet. Booking sooner also gives you more time to fulfill all the requirements and paperwork needed to bring a pet on the plane. 
Travel Credit Cards Are a No-No
Travel cards have a negitive reputation, but using them isn't as bad as you may think. The only way they can get you in trouble is if you don't take the time to pay them off. 
Using them will also help you build up your credit, and the rewards can be pretty nice. All you have to do is use your cards on everyday things. 
As you do, you'll collect points that you can use to cut the price of your vacation in half. Your credit may take a small dip when you apply for these cards, but it won't be long before it's back to normal, and again, as long as you're on it with your payments, it won't plummet a second time. 
Hostels Are Dirty and Unsafe 
If you need to shave some money off your travel expenses, you should consider staying at a hostel. It's low-cost sociable lodging that you share with others. 
Oftentimes, vacationers stay away from them because they believe them to be unsafe and dirty. Since it's low-cost, the beds can't be that comfortable, and sociable accommodations means being surrounded by loud people who want to party. 
We're here to debunk these myths and put booking a hostel back on your travel checklist. Many of them are cleaner than you may think and have all the modern furnishings that you need for a pleasant stay. 
You can get a comfortable bed with a privacy curtain around it, and there are lockers where you can put your valuable things if you're worried about keeping them on your person. 
Not every hostel is full of teenagers who want to party. If you're worried bout this, we recommend seeking out reviews and calling the establishment. This will give you a good idea of what you can expect the crowd to be like. 
Traveling Is Dangerous 
Besides the cost, this is the second most common reason why people avoid traveling to another country. You hear a lot of horror stories about muggings and deaths, but these are extreme examples of what you can expect. 
Granted, there are places that aren't safe, but as long as you use your common sense and stay away from these areas, you're no more unsafe than you would be if you were walking around in your own neighborhood. 
If you're going on vacation alone, make sure that you never leave your bags unattended. If you're taking an Uber, always check the licenses plate to make sure it matches up to the one on your app. 
Don't walk around late at night or drink too much. Both these things will put a huge target on your back. 
Bring Travelers Checks
Many vacationers bring traveler's checks with them in case they run into a vendor that doesn't take their card. The problem with this is that you're not going to find a bunch of people who will take these. This makes obtaining them a huge waste of your time. 
You're much better off getting some emergency money out of an ATM. It's less of a hassle, and it will be hard to find someone who doesn't take cash. 
Couchsurfing Is a Terrible Idea
Couchsurfing is an app that matches travelers with locals offering their homes for accommodations. For many, the idea of staying with a stranger isn't a pleasant one. This can be a fun and inexpensive way to obtain lodgings, however. 
By staying with a local, you can learn more about the area and the culture of the country you're in. It's also perfectly safe to do, believe it or not. 
All Couchsurfing hosts have a profile on the app with reviews that you can read. As long as you follow the advice of others and stay on your toes, you should be fine. 
You Should Exchange Money at the Airport 
Exchanging your money at the airport can be convenient because the shops are right there when you get off the plane. The exchange rates aren't worth the convenience, however. 
It's much cheaper to get money out of an ATM when you arrive. You may still have to pay an ATM fee, but it won't be as bad as going to one of those shops. 
One of the best travel tips to take to heart if you want to avoid the ATM fees is to sign up with a bank before you leave that waives these fees or reimburses them. 
Avoid Street Food 
We won't tell you that you won't get sick off of street food. You can get sick from anything you eat. It doesn't matter if it's a 5-star restaurant. 
This being said, you shouldn't let the fear of getting sick keep you from eating some delicious and inexpensive food. These foods are cooked to order most of the time, so you get it fresh, and you get to see how it's prepared. There's no reason not to give it a try.  
Best Travel Myths to Know Before Packing Your Bags 
Many people dream of traveling but let some of the most common and best travel myths hold them back from getting on a plane. They're scared that they'll get injured or get sick from the food. 
Most believe that getting accommodations and having a good time is expensive as well. As we've pointed out, this can't be further from the truth. If you're looking for more ways to finance your trip, visit our blog!