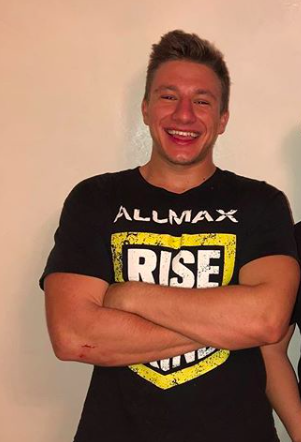 Stephen Deleonardis, aka SteveWillDoIt, is an American influencer and YouTuber, who is currently crushing it when it comes to his salary. Steve operates within the pranking domain and often takes on dangerous and exciting tasks that the viewers love. Viewers will regularly suggest crazy challenges to the star, and he tries his best to deliver what his audience wants. So what exactly is this man worth? Let's take a look at how he makes his money, how much he earns, and how much he is sitting on.
SteveWillDoIt Net Worth
At the time of writing the net worth of SteveWillDoIt is $5 million USD. This is quite the feat for someone who has brought in most of his money from YouTube. Whilst Deleonardis does make money from other sources, something which we will take a look into within this article, it is the video-sharing platform where he earns the majority of this revenue.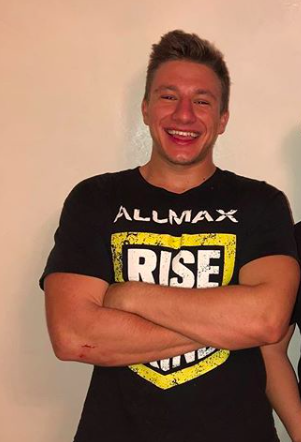 Who Is SteveWillDoIt?
Stephen Deleonardis was born on August 28th, 1998, and he began posting videos to YouTube in May 2017. As the name suggests, the influencer aims to post videos doing crazy stunts which others may shy away from. Throughout the years he has taken on zany challenges such as downing a liter of vodka in one go, as well as downing 48 raw eggs. Most of the challenges which he takes on are those suggested by fellow YouTubers or by people who comment.
Personal Information about SteveWillDoIt
SteveWillDoIt has had an on-off relationship with Instagram model and Only Fans personality Celina, which has been very public. Additionally, the YouTuber regularly does live videos on Instagram in which he looks to encourage his fans to get involved. Deleonardis is a self-confessed fitness freak and works with multiple brands throughout the fitness and health industry.
Buddying Up
As is often the case with YouTubers, they are much better and more brandable when they operate as part of a group. StevWillDoIt teamed up with NELK, entertainment, which is a Canadian YouTube collective that also runs the Full Send podcast. Working with this group has most certainly improved Deleonardis' earning potential, as his salary shows.
Making His Money
It is estimated that the YouTuber makes around $50,000 USD per month, some half a million dollars per year. A large percentage of this money is earned from his YouTube channel, but he also has sponsorships, collaborations on social media, and additional branding deals. Recently the channel was sensationally removed from YouTube to the fury of his fans. When discussing this, however, SteveWillDoIt noted that much of the money he and his NELK team earn isn't actually from the video-sharing website, but rather from smart investments which have been made. A perfect example of this is the $23million which they made from their own NFT collection.
So in just 5 short years, this YouTuber and influencer has amassed a net worth of close to $5 million USD, and a net annual income of $50,000. Not bad going at all.